Google has unveiled Roboto Serif, a new typeface for Android from the Roboto family that aims to make reading on-screen text easier and more comfortable, the company's blog reads.
Google says that the average user spends up to seven hours a day reading something on the Internet, so the new font has been specifically designed to improve readability and become a new typeface that should be ideal for reading text online.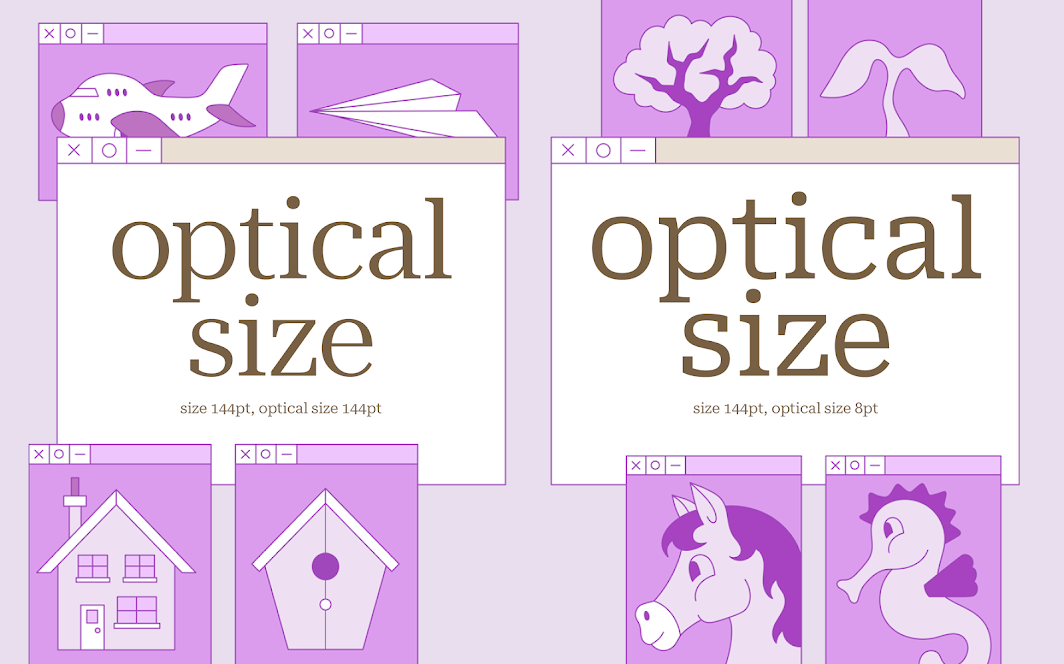 Unlike other members of the Roboto family, the latest serif typeface has a minimalistic design that works well at any scale. Featuring a wide range of customization options, Roboto Serif allows you to configure it in four main parameters: width, weight, grade, and optical size.

Google has also released a document with detailed characteristics of the font and more technical details regarding it, as well as a number of examples of how the font can be applied in various cases, from recipe books to music playlists. Roboto Serif font is now available via Google Fonts and will be included with Android as part of Google's Material Design.