As part of the next phase of the announcement of the PlayStation 5 game console, Sony introduced an entirely new controller. It's called DualSense, not DualShock 5, as was thought over the past few months.
---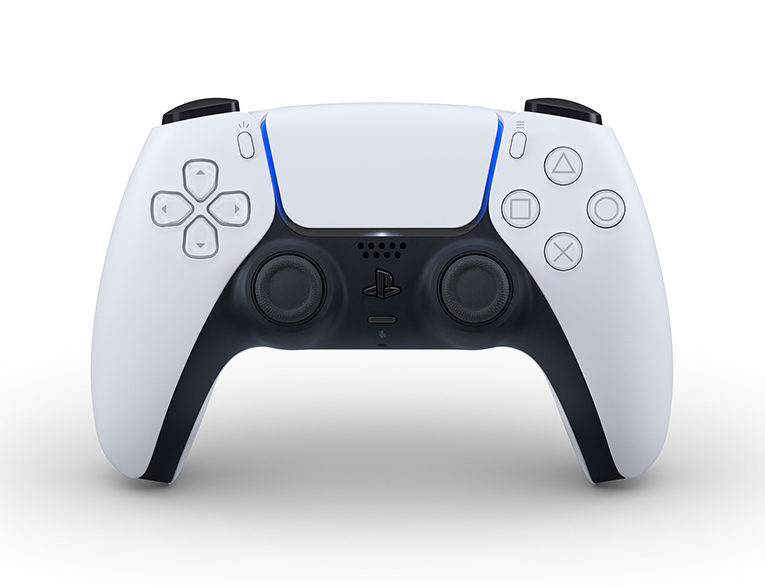 As you can see, the new controller retained the style of the previous DualShock 4 model, but it also has several differences. The most noticeable visual change is the new two-tone design scheme. There will probably be other colors, but there are no details about this yet. The shape of the case has also slightly changed – the new controller looks neater and more compact than the previous model. At the same time, there is some similarity in the form of the case with the Xbox controller.
A new "Create" button has appeared on the front panel instead of the already familiar "Share," which will be responsible for some innovative way of creating game content. Sony still has not disclosed all the details.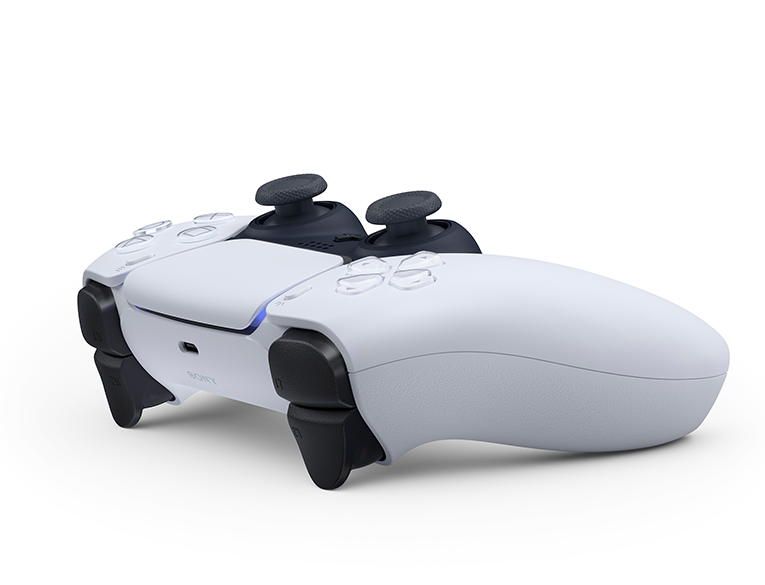 As you can see, the light panel, which is also used for PS VR and Motion Control, is designed differently – it is located under the touch panel. The PS button is styled as the PlayStation logo.
As for functional improvements, this is a newly adopted haptic feedback technology instead of the Rumble vibration technology used since the original PlayStation. Also, Sony incorporated adaptive triggers into the L2 and R2 buttons of DualSense, so you will truly feel the tension of your actions, like when drawing a bow to shoot an arrow.
DualSense will be charged using the USB-C port. The controller also features built-in microphones that allow you to use voice communication in games without a headset.
The price of the controller has not been announced yet. It will be announced closer to the release date of the PlayStation 5 – the new console will go on sale during the Christmas season of 2020. By the way, DualShock 4 cost $60 at the start.
---
Curiously, everyone is now discussing the design of the game controller for the PS5. Some liked it, some didn't, but for both types of people, the new controller gave reasons for jokes and memes.