Apple's release of full-size wireless headphones should be the first step in abandoning the Beats brand. It should be noted that in 2014, Apple officially announced the acquisition of Beats Electronics, the Beats headphones manufacturer and owner of the eponymous music service. Therefore, Apple's high-end over-ear headphones are unlikely to be any different from Beats.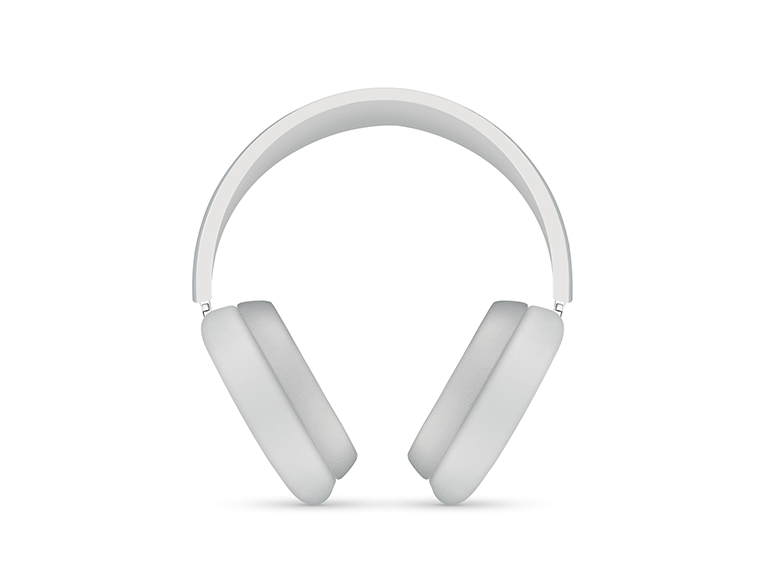 The first model, called AirPods Studio, will replace the Beats Studio headphones. According to insider Jon Prosser, the new product will cost $349.
At least two colors of Apple-branded over-ear headphones are being prepared for release – white and black. The Cupertino company has already started producing new headphones. The launch took place at the facilities of the Unitech Printed Circuit Board and Compeq Manufacturing.

The AirPods Studio will feature Active Noise Cancelling, equalizer settings controlled through an iOS or Mac device, and head and neck detection, similar to the ear detection in the AirPods.
Also, it is known that Apple is working on two designs: the higher-end premium version with leather-like fabrics, and a fitness-focused version made from lighter-weight materials.
New Apple high-end over-ear headphones in the style of Beats Studio 3, codenamed B515, are expected at the annual WWDC 2020 developer conference, which the Cupertinians will hold online in June. Headphones are likely to appear in stores in July.