Google made an official announcement and two more new "Pixels" debuted simultaneously with the Pixel 4A: Pixel 4A 5G and Pixel 5. However, the announcement of Pixel 4A 5G and Pixel 5 consisted only in the company's confirmation of the future flagship names. Both models will be out this fall.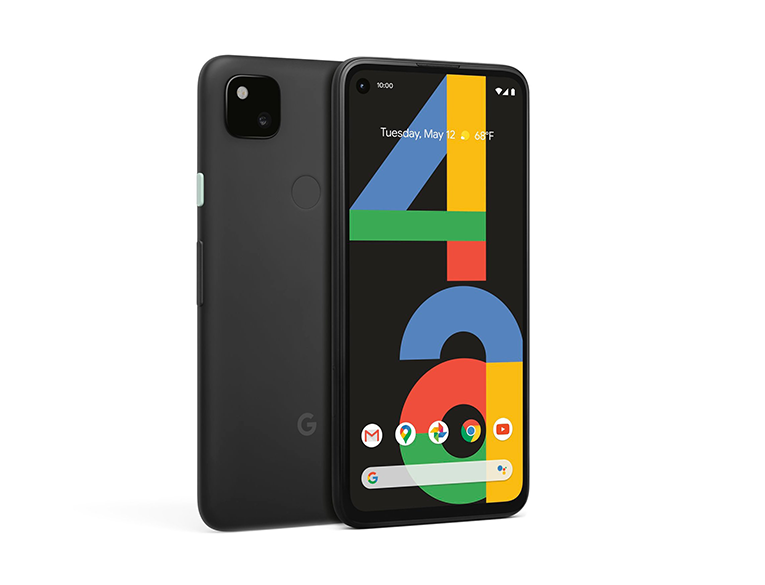 The Pixel 4A, which everyone was waiting for back in May, is already available for pre-order in Google online store starting at $349. The new Google Pixel 4A is $50 cheaper than the new iPhone SE in the base configuration. iPhone SE, OnePlus Nord, and Samsung Galaxy A71 can be direct competitors to the new mid-budget Pixel.
Full-fledged reviews came out with the announcement, and techno bloggers and reviewers praised the new product for its camera, software, and good performance at a reasonable price.
As for the Pixel 4A 5G, the model will cost $150 more than the regular Pixel 4A — $499. The $150 markup for a 5G modem alone is quite high, but rumors indicate that the Pixel 4A 5G will also feature a larger screen and dual main cameras.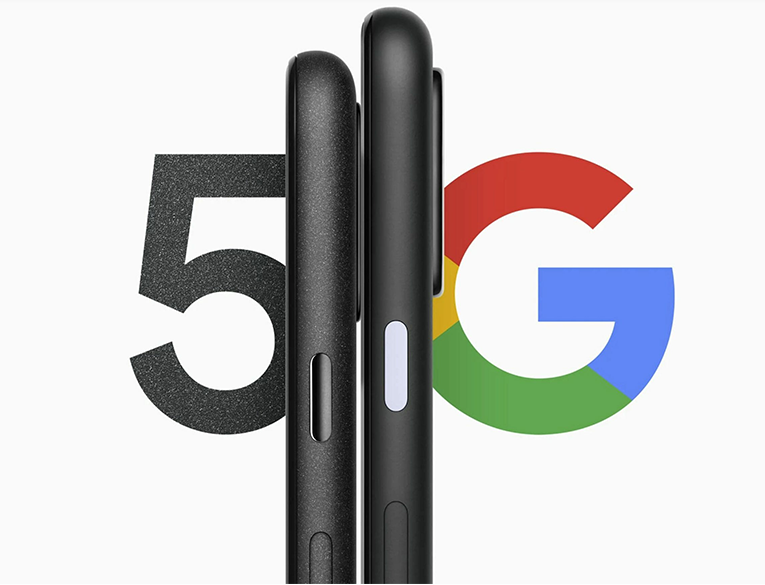 Regarding the upcoming flagship Pixel 5, Google has only announced that it will be released this fall and will support 5G. Google also lists the countries in which both smartphones (Pixel 4A 5G and Pixel 5) will be sold: USA, Canada, UK, Ireland, France, Germany, Japan, Taiwan, and Australia.
Google traditionally holds a presentation of the new Pixel in October and starts retail sales by the end of the month. However, Google failed to release the Pixel 4A in time, and even Apple is warning that the new iPhones will be several weeks late this year.