The Italian company joined the fight against the spread of coronavirus. The automaker Automobili Lamborghini announced that the company had converted some of the departments of its production plant to make surgical masks and protective shields there.
---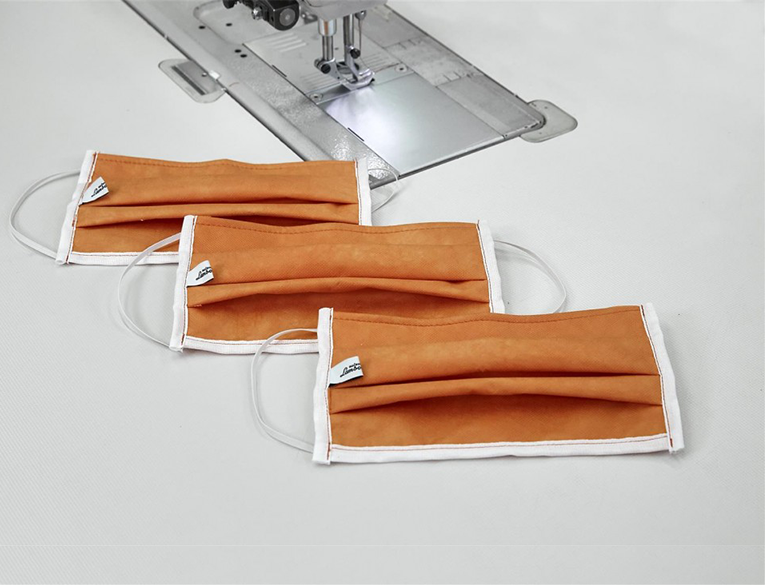 The production facility in Sant'Agata Bolognese is now producing surgical masks and protective medical shields for the Sant'Orsola-Malpighi Hospital in Bologna.
This information was posted on the official website of the Lamborghini manufacturer.
A thousand medical masks will now be produced every day in the Upholstery Department, which deals with the interior of Lamborghini cars, and at the Research and Development department using 3D printers. Two hundred protective medical face shields made of polycarbonate will be produced daily.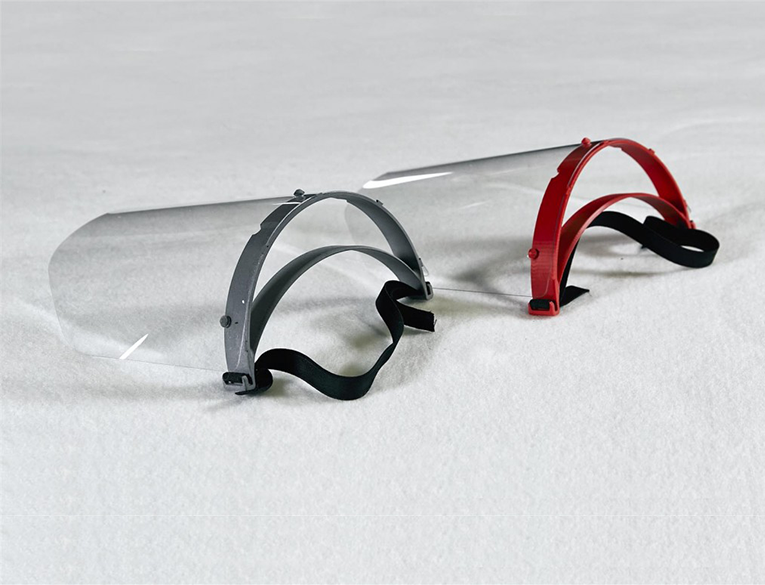 Stefano Domenicali, Chairman and CEO of Automobili Lamborghini, commented:
During an emergency such as this one, we feel the need to make a concrete contribution. We have therefore decided to support the Sant' Orsola-Malpighi Hospital, an institution with which we have had a collaborative relationship for years, through both professional consultancy in promoting programs to protect our workers' health, and in research projects. We will win this battle together by working in union, supporting those who are at the forefront of fighting this pandemic every day.
However, Lamborghini is not the only company that has thrown all its forces into the fight against the COVID-19 coronavirus pandemic. The medical personnel of various countries is assisted by major automakers and even Formula 1 teams. For example, within 100 hours, Mercedes-AMG Petronas developed a prototype device that will help patients with coronavirus infection breathe normally.
Mercedes-Benz also contributed to the fight against the COVID-19 pandemic – the company decided to provide medical organizations with access to industrial 3D printers to help them print the necessary equipment components. And the Exor holding company, which owns Ferrari bought mechanical ventilation devices and allocated a fleet of 300 FCA vehicles for emergency services.