Tech giant Microsoft has traditionally unveiled this year's ugly Christmas sweater. This time, it is dedicated to Clippy – an iconic paperclip-shaped character that acted as a virtual assistant created by Microsoft for Microsoft Office. Clippy went into a well-deserved retirement in 2001 with the release of Office XP, only to return 20 years later as a paperclip emoji in Windows 11.
The Windows Ugly Sweater: Clippy Edition costs $75 and is available from the company's Xbox Gear Shop in six different sizes.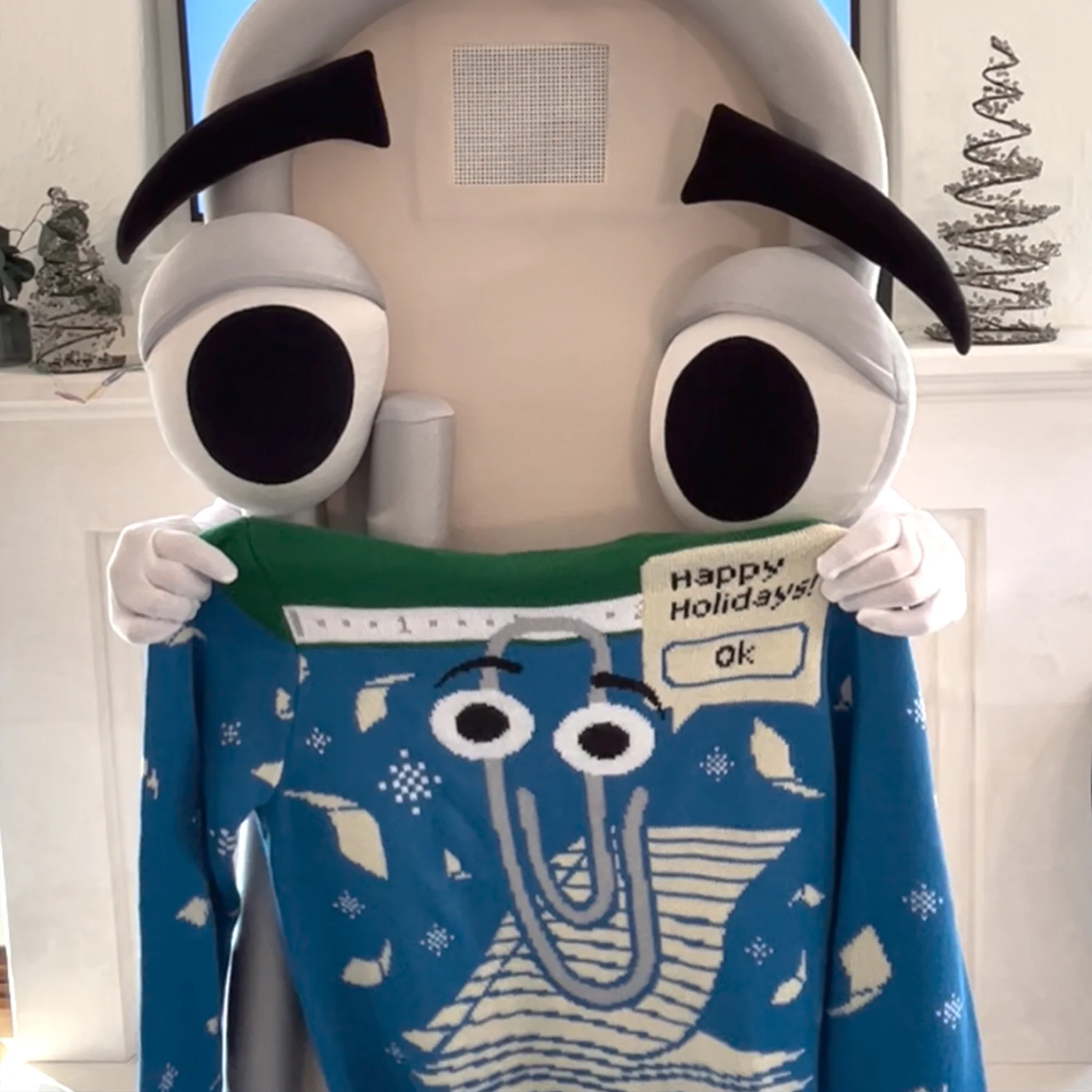 Microsoft will donate all proceeds from sweater sales to the College Success Foundation, an organization that helps students from low socioeconomic backgrounds successfully earn a college degree. Microsoft will also donate an additional $100,000 on top of that.

This isn't Microsoft's first ugly sweater – it's the company's fifth year of Windows-themed ugly sweaters and the third year it has been selling them to the general public, according to The Verge. For example, past years' sweater themes have included Windows XP, MS Paint, and the classic game Minesweeper.