The social media giant Facebook has introduced a desktop version of Messenger, a popular app for instant messaging that is built into Facebook.
---
Facebook Messenger Desktop offers users free and unlimited group video calls, which is now especially important due to the quarantine situation caused by the coronavirus pandemic.
Over the past month, the use of the browser version of Messenger for audio and video calls has increased by more than 100%.
In general, functionally, the desktop version mostly repeats the mobile one, supporting not only messaging, audio, and video calls but also sending GIFs, as well as a dark layout mode.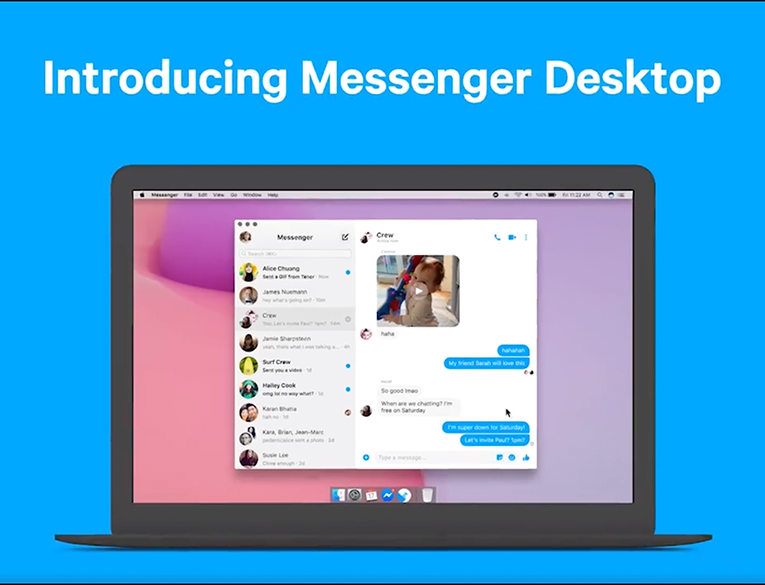 As in the browser, the data between the mobile and desktop Messenger applications are synchronized, so by starting communication on the smartphone, you can continue it on your computer and vice versa.
You can download and install the desktop version of Messenger in the Microsoft Store and the Mac App Store.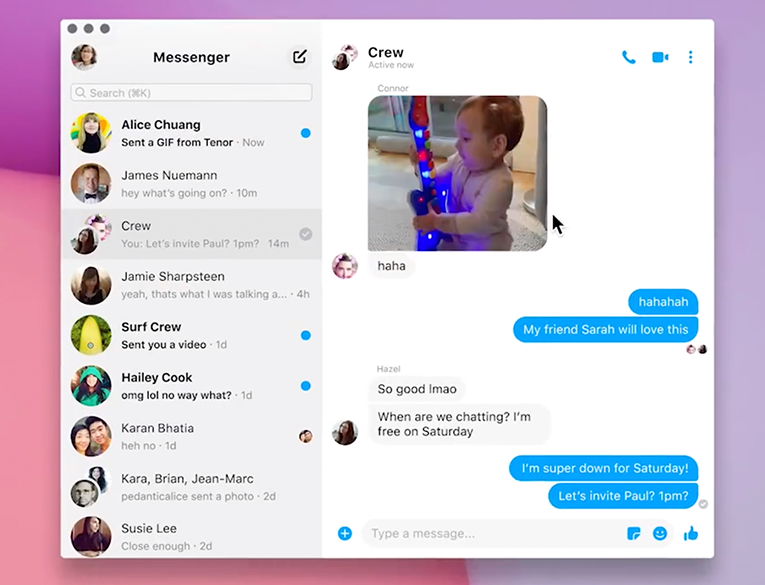 "We hope the Messenger desktop app will make it a little bit easier for people to stay in touch with friends and loved ones during this time," the Facebook team announced.