Microsoft's Family Safety app, which the company announced back in March to help parents know if their children keep a balance between studying and entertaining, is now out of "preview" and is available for iOS and Android users worldwide.
In March, the app was available for limited preview, but now all users can try it.
The app is designed for families and parents to manage app usage and screen time, keep track of how their children spend time on the Internet, and to keep them safe in the digital world. As the pandemic continues and many families stay at home, working and learning remotely, it is essential to make sure the kids have a safe environment on the web and strike a balance between homeschooling and endlessly playing video games.
Microsoft Family Safety can also be synced across multiple devices, including Windows, Xbox, and Android ones. Parents can block specific apps completely, too.

Here are the main features of the Family Safety app:
1. Activity reporting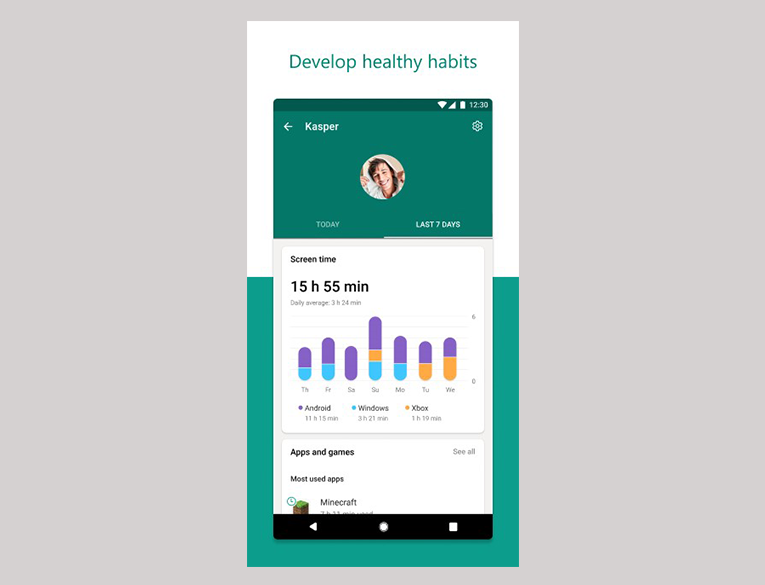 Activity reports can give parents a hint at what their children are doing online and their devices. You can view screen times, top websites your child visits, and things they search for online. A summary that breaks down their screen time by device and apps will be sent via email every week to help kids and parents discuss their online behavior.
2. Screen time limit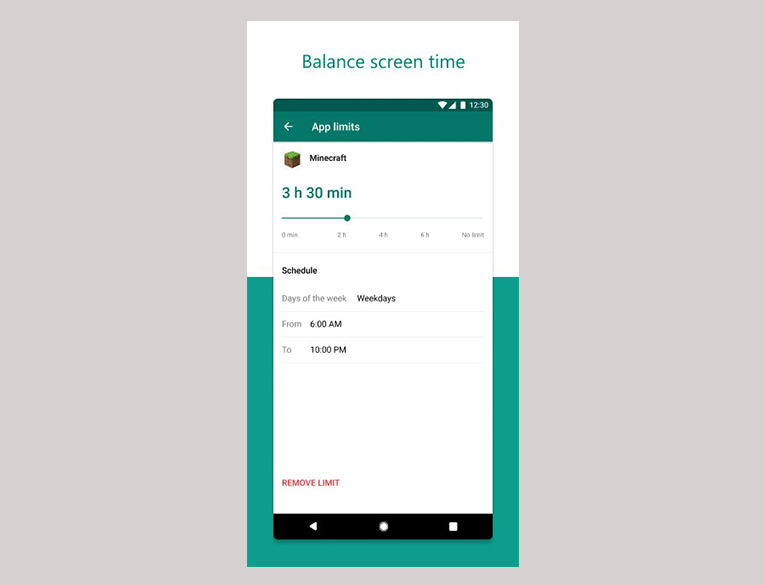 Parents can set time limits across Xbox and Windows devices and on specific apps or games. In case children run out of their screen time, they can ask for more from their parents, who can either agree or decline request.
3. Content Controls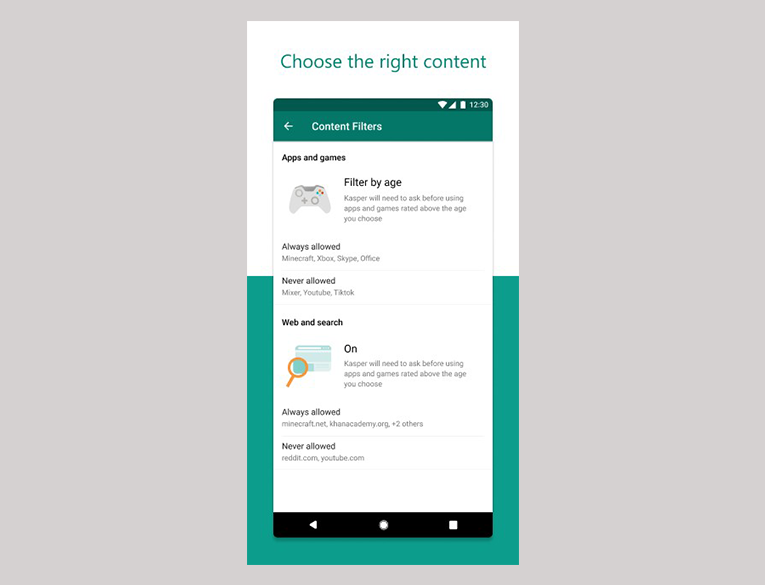 Parents can set search filters to make sure their kids are only exposed to children-friendly websites. They will get notifications when children try to download mature content. The filters work across Microsoft's Edge browser on Windows, Android, and Xbox.
4. Location Sharing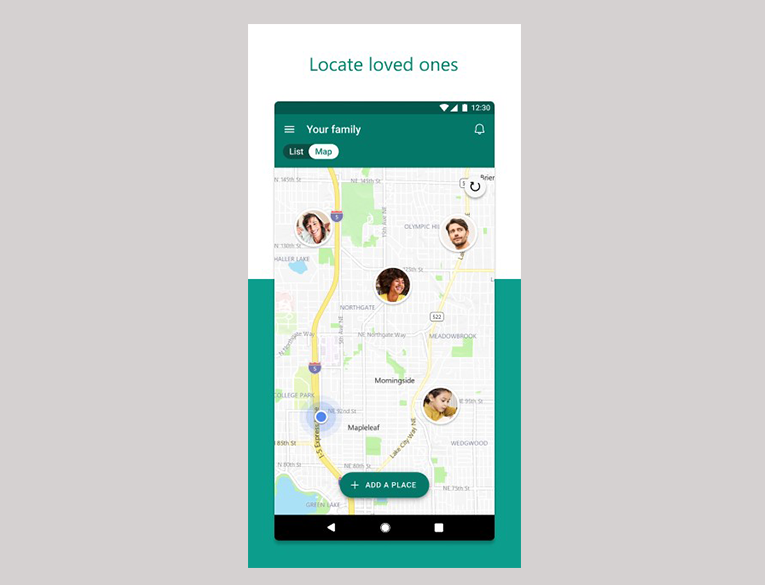 Family members can track loved ones on a map and even save places they often visit, like school, work, or home.
The iOS app works slightly worse than the Android version, for example, parents cannot set limits on iPhones or iPads through the app, so they have to use the built-in Apple feature.
Microsoft promises to add more premium features as part of the Microsoft 365 Family subscription. Users in Canada, the US, and the US will get access to a Drive Safely feature for those who use their phones while driving.