In Handy Tips, we find ways to improve your life and make it easier and explain why these tips work. Today, we will tell you how to prevent others from accidentally logging into your WhatsApp account by protecting your chats and data with Face ID or Touch ID.
---
WhatsApp is one of the most popular messengers with tons of features. Nowadays, most of our lives are concentrated in this app, so it is so important that all our data remains confidential. The main problem is that someone can know your smartphone passcode and so an attacker can log into your WhatsApp account. The option to lock the application with a Touch ID or Face ID will help prevent this. Of course, this option needs to be first enabled in iPhone Settings.

How to enable Touch ID and Face ID in WhatsApp:
Open WhatsApp settings.
Tap Account > Privacy > Screen Lock.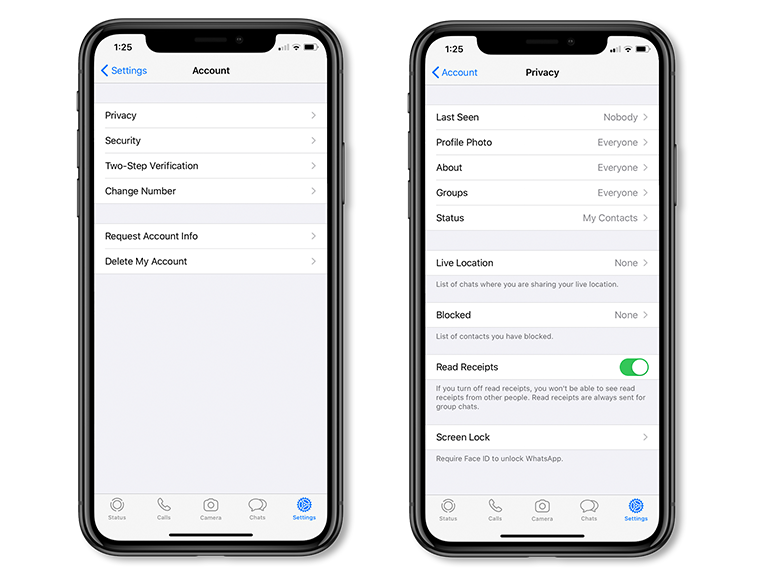 Turn on Require Touch ID or Require Face ID (depending on what device you are using and what OS it runs on).
Select the blocking options – Immediately, After 1 minute, After 15 minutes, or After 1 hour.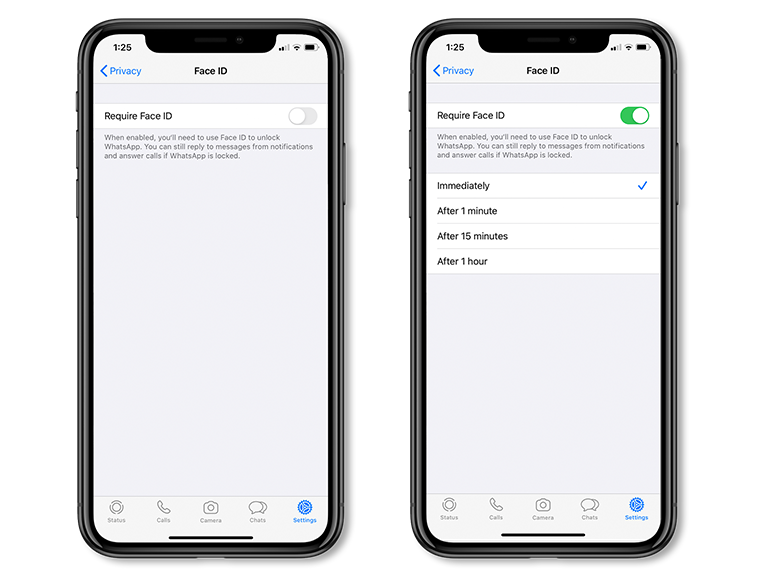 After activating the lock, no one will be able to log into your WhatsApp except you, even if they know your smartphone passcode. You will only be able to access the chats if you use your fingerprint or face to be identified.