Apple has launched a new service called Apple Music TV. It is an MTV-style streaming service with music videos, live shows, and various events that broadcast every day, 24 hours a day.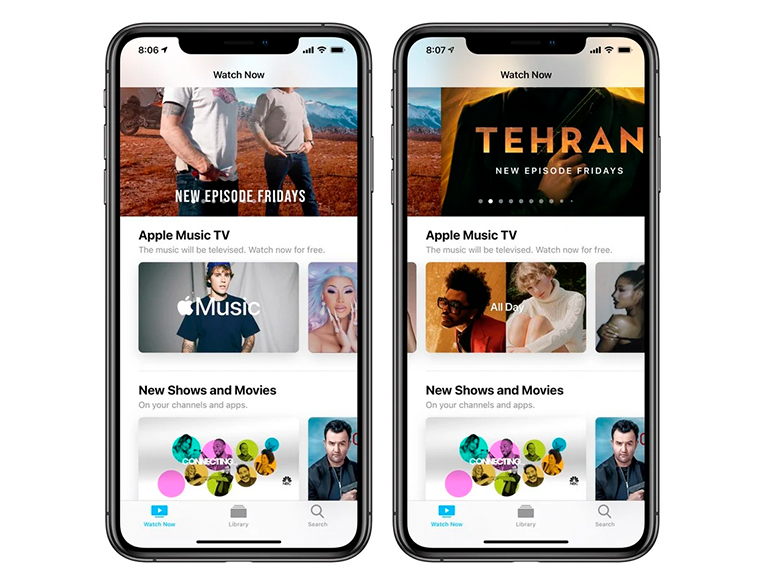 It is currently available to US users for free through the Apple Music and Apple TV apps. In the latter, users have to rewind the content feed down to get to the Apple Music TV section. In Apple Music, the Apple Music TV section can be found under the Browse tab.

At launch, Apple Music TV offers 100 of the most popular songs in the United States. On October 22, users will be able to watch the celebration of the launch. The new channel will host the new album of singer Bruce Springsteen, and on October 23, two music videos will premiere exclusively on Apple Music TV: Joji's "777" and SAINt JHN's "Gorgeous."
We want to remind you that last year, Apple launched its own Apple Music Awards. The event is supposed to honor talented musicians, singers, and songwriters who influenced global culture this year.
Apple promises to bring new music videos to Apple Music TV every Friday.