Facebook has launched Facebook Dating in Europe, allowing users of the social media platform to find partners.
"We're launching Facebook Dating in Europe to help more people find meaningful relationships through things they have in common, like interests, events and groups," reads the company's blog post. Facebook clarified that the dating service will now be available in 32 European countries.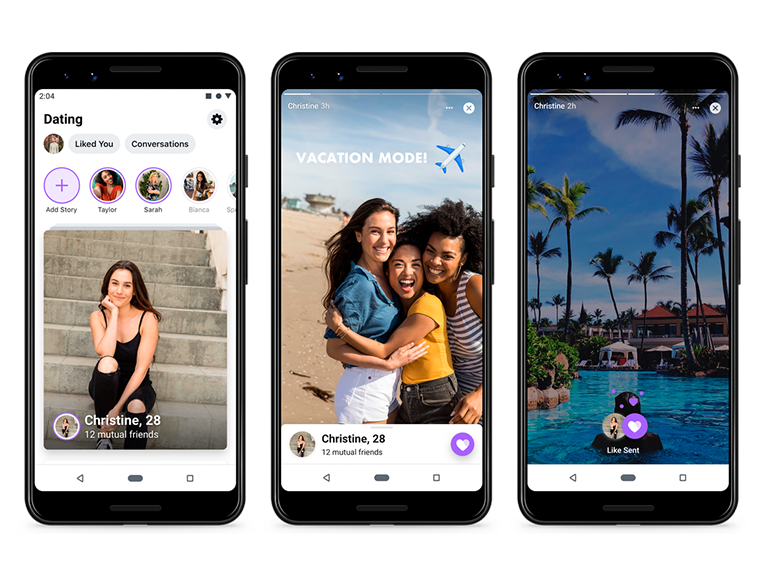 The company announced the creation of Facebook Dating in 2018. Last year, the service was launched in the United States and 19 other countries. Since the launch, more than 1,5 billion paired matches have been created.
The launch of the service in Europe was supposed to take place in February 2020, on Valentine's Day. But it was postponed after Irish Data Protection Commission (DPC) was notified about the roll-out of Facebook Dating only ten days before the launch, without Facebook providing the DPC with any documentation about the service or data protection.
In order to expedite the procurement of the relevant documentation, authorized officers of the DPC inspected Facebook Ireland Limited's offices in Dublin, and gathered documentation. But then Facebook Ireland informed that they had postponed the roll-out of this feature.

Facebook emphasizes that the company was guided by the principles of ensuring data safety and confidentiality because finding a romantic partner is a deeply personal matter. The new service provides easy access to security tips and the ability to report offenders, block them, and prohibit sending photos, links, payments, or videos in messages.