In its blog post, together with the Stripe payment service, Clubhouse announced the launch of the new Payments feature, which will allow users to send payments to content creators on the platform. Thanks to the new feature, users will be able to financially support content authors.
"All users will be able to send payments today, and we'll be rolling out the ability to receive payments in waves, starting with a small test group today. Our hope is to collect feedback, fine-tune the feature, and roll it out to everyone soon," reads the company's press release.
To donate to a content creator, you need to go to their Clubhouse profile (if they have the new feature enabled), click on the "Send Money" button at the bottom of the screen, and specify the amount of money you want to send. When sending a payment for the first time, the user will be asked to register a bank card.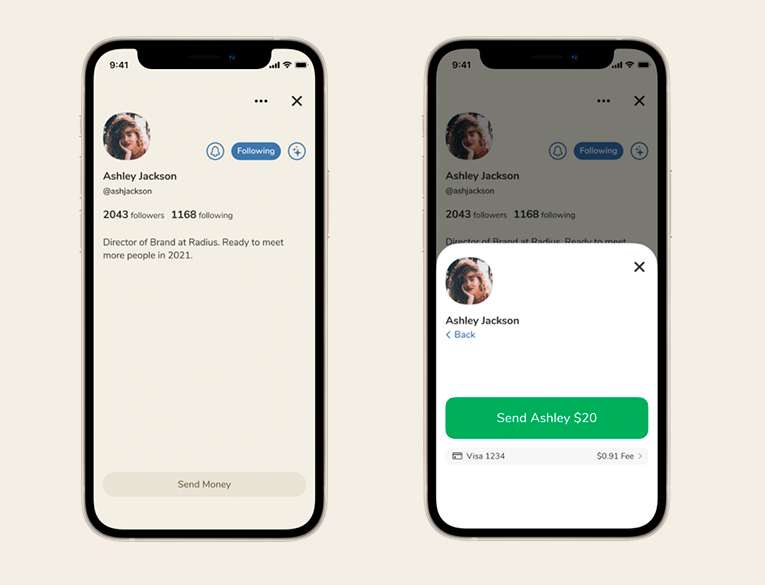 The entire amount will be transferred to the author. The sender will only be charged a small commission for processing the payment, which the social network's partner, Stripe, will receive. Clubhouse itself will not take a cent from the donation, according to the social media platform.
The new option currently works only for some users in test mode. The creators promise that Payments will be available to everyone in the near future.
This will be the first of many features that will allow creators to monetize their content directly in Clubhouse. In mid-March, the platform announced a support program for content creators called Creator First Accelerator Program. The service planned to select 20 people and help them monetize their shows.

Recall that the Clubhouse app had 13 million downloads in March. At the same time, it still works only by invitation and only on iOS (but will soon be released on Android).
Due to the increased popularity of the social media platform, the format of audio messages began to be massively copied by other platforms. This way, Instagram introduced Rooms for live broadcasts, and Telegram also updated voice chats, allowing users to record them.