Google has announced a new feature in its search service aimed at helping users protect their personal information and stay safe online. Last year, the company launched the "Results about you" tool, allowing users to easily request the removal of search results containing their phone numbers, home addresses, or email addresses. Now, this tool has been significantly improved and will proactively notify users if their contact information is appearing in search results, prompting them to request its removal for added privacy.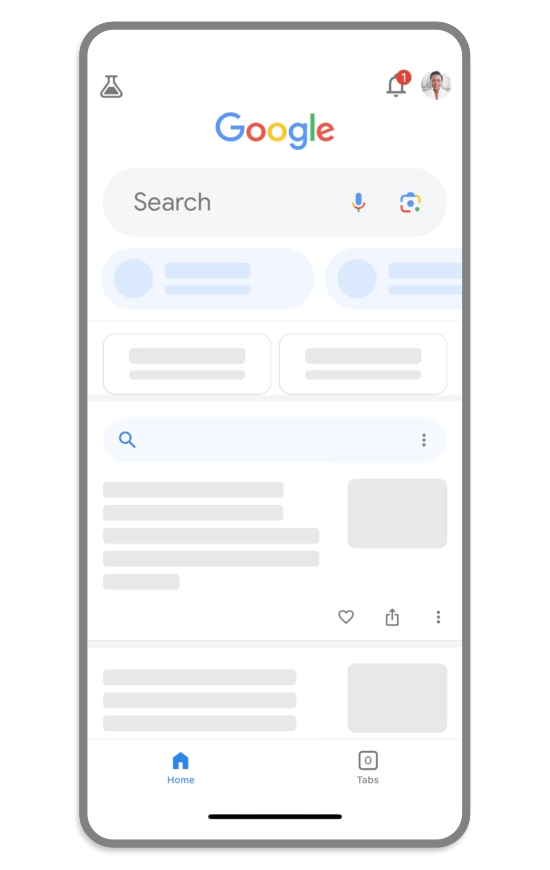 The new feature will be available in the Google app by clicking on the profile icon in the Google account. Initially, it will roll out in the U.S. in English but is expected to expand to other languages and countries over time.

Google is committed to enhancing user control over personal information and online safety. They recently announced a SafeSearch blurring setting that will blur explicit imagery in search results by default, helping protect families from inappropriate content. Additionally, users can now request the removal of personal explicit images that they no longer wish to be visible in search results, providing more control over their online experience.