Google has unveiled a new artificial intelligence system dubbed Imagen that is capable of generating highly realistic and accurate images based on text input. It can paint, draw, develop CGI renders or create oil paintings based on text descriptions.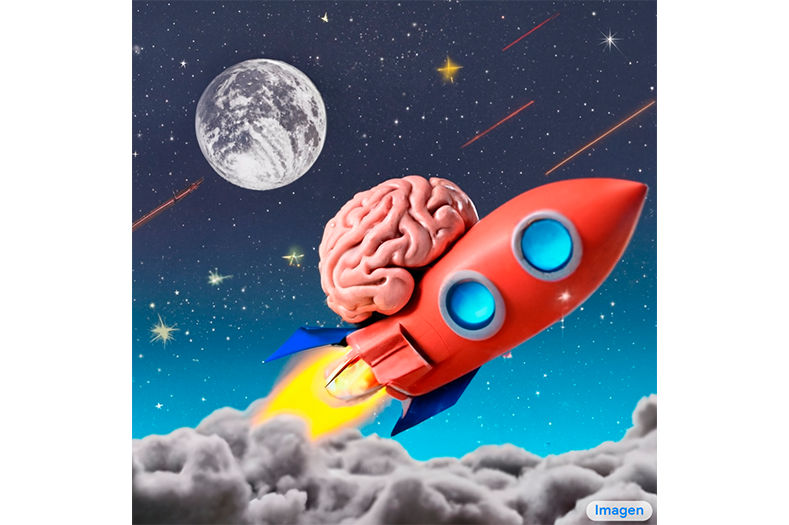 Imagen was developed by the Brain Team at Google Research, which specializes in studying machine intelligence and creating a better theoretical understanding of deep learning.
To recognize text input, Imagen uses large language models on which natural speech processing algorithms are based. The tech giant claims that its new text-to-image generator has an "unprecedented degree of photorealism."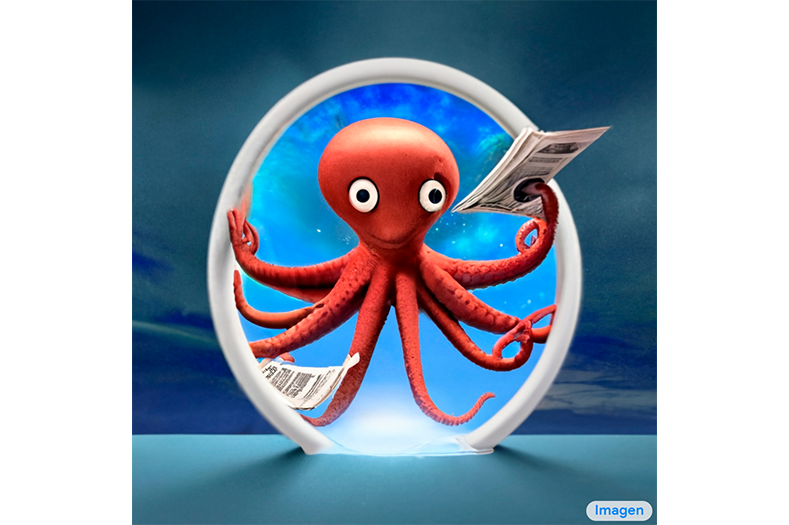 After taking the provided text description, Imagen generates a 64 x 64-pixel image until the AI can no longer make it any better. After two successive enhancements, the image gets converted into a larger 1024 x 1024-pixel image with highly refined details.

Google's Imagen is similar to other text-to-image generators like OpenAI's DALL-E-2. However, it is claimed to consistently generate better images than DALLE-2, based on its DrawBench benchmark, which is essentially a list of two hundred text prompts that were fed up into Imagen and other similar image generators. The results were then shown to human raters who evaluated the images and generally preferred the outputs from Imagen rather than its competitors.
Imagen is currently not available to the public, and you can try the new tool on a limited basis. On this website, you can create a text description using pre-selected phrases. You can also choose whether the image should be an oil painting or photo, the type of animal, etc.