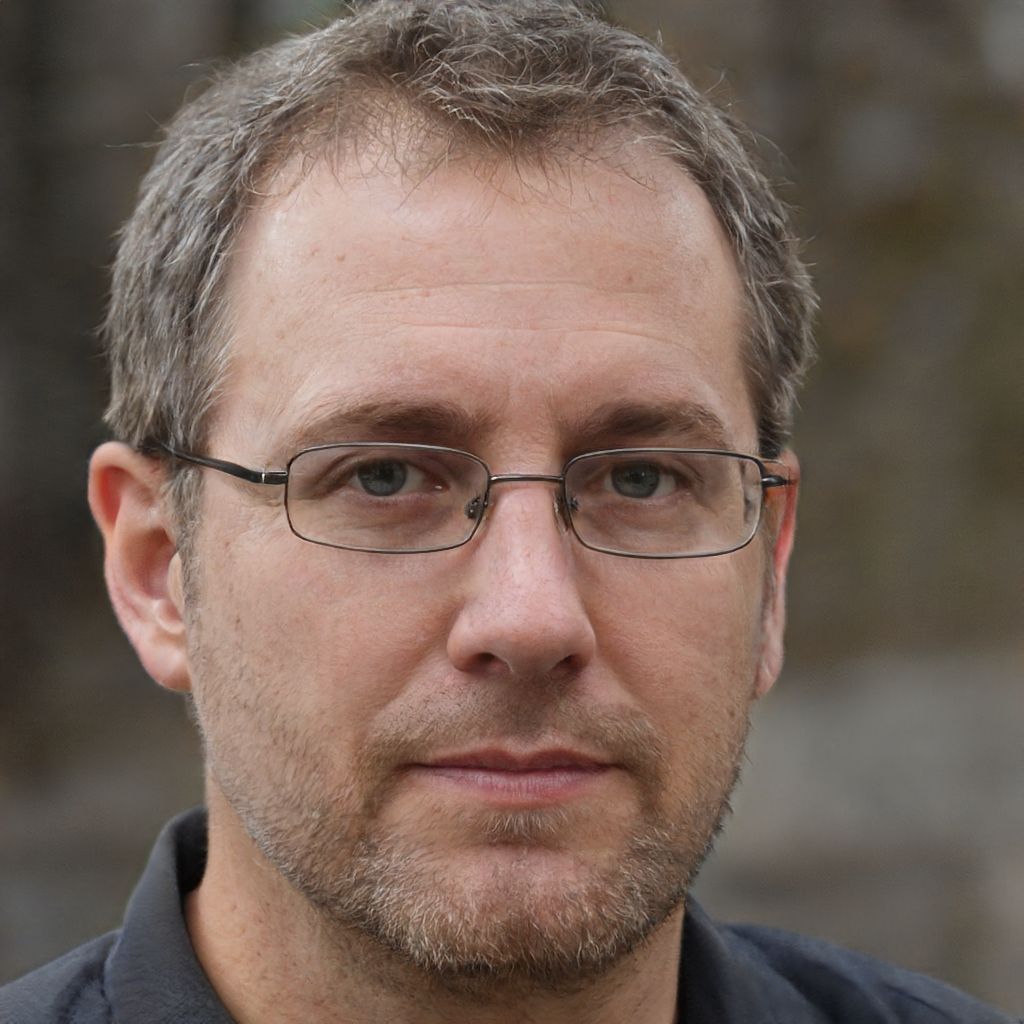 Ivan Tkachenko
Total 72 Posts
Ivan Tkachenko immigrated to Canada when he was a university student. He observes the latest political news, particularly those concerning Eastern Europe, as this is where his homeland and heart are. Ivan is highly skilled at interviewing, researching, writing, and designing material under both routine and unpredictable circumstances. He is also experienced in public outreach and coordinating projects of all sizes.

Thailand police ordered the digital ministry to restrict the Free YOUTH group on Telegram, which played a key role in organizing protests. Authorities have been unable to stop rallies, and more than 80 people have been arrested since Tuesday.

Congress found that Apple, Amazon, Facebook, and Google use their monopoly power, so it recommends to spin off or separate parts of their businesses or make it harder for them to buy smaller companies.
After Trump's announcement that he and his wife were tested positive for COVID-19, many Twitter users started to post tweets wishing death to the US President. Twitter called this behavior inhumane, announcing that it will remove offending content from comments.

US President Donald Trump and the first lady Melania Trump got positive coronavirus tests. Dr. Vladimir Zelenko provided comments on President Trump's illness in today's phone call with the Internet Protocol team.

Medrxiv, an Internet site distributing complete but unpublished manuscripts in the areas of medicine and clinical research, published a meta-analysis of the randomized controlled trials of early ambulatory hydroxychloroquine in the prevention of COVID-19 infection, hospitalization, and death.

Dr. Zelenko again urges everyone to take action and seriously consider using his protocols in COVID-19 treatment, even if this will mean changing your current doctor as many of them are afraid to try protocols that really work.

EU Commission demanded that the Irish government levy unpaid taxes from Apple in the amount of €13 billion ($14,9 billion). Apple CEO Tim Cook called the EU decision "total political crap."