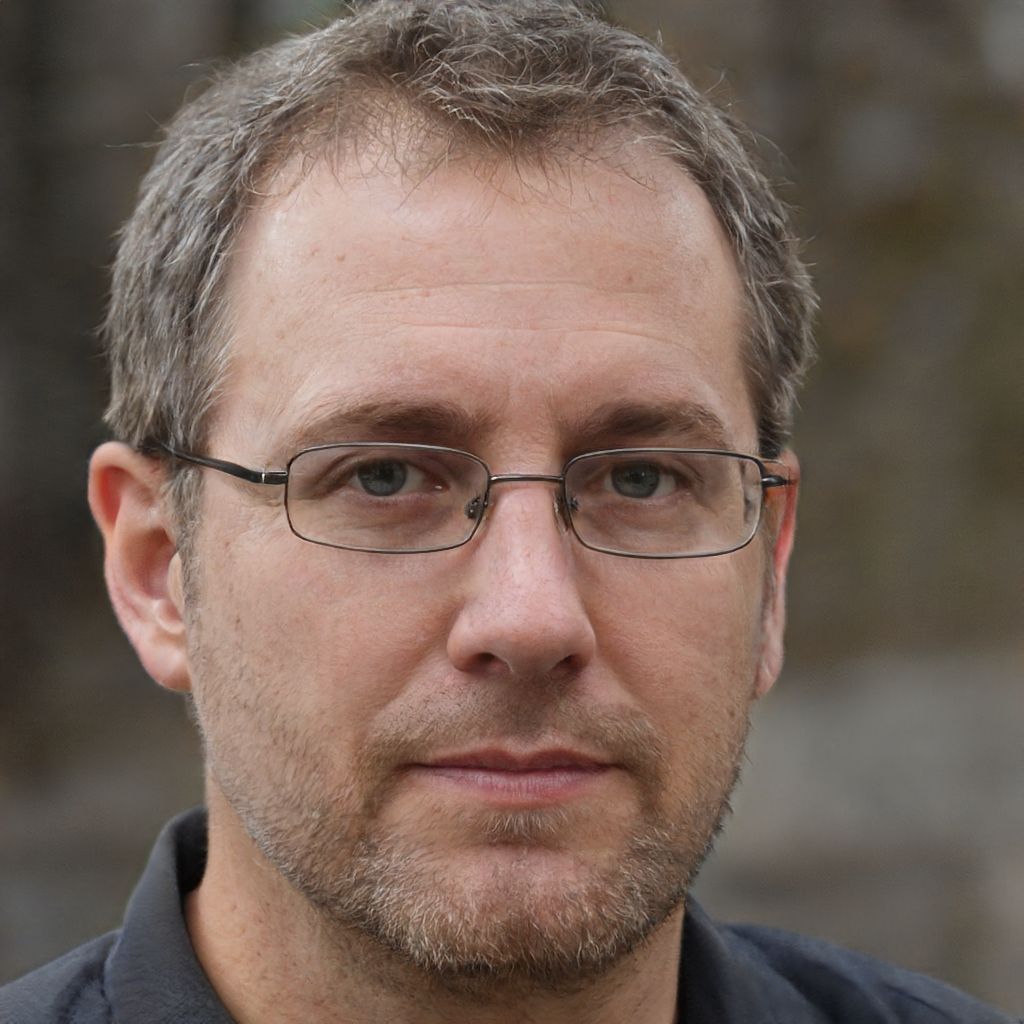 Ivan Tkachenko
Total 17 Posts

It's not post-irony at all – it's a video published by the Kremlin itself.

The messages tell people that they need to come to the nearest Army recruiting branch "for immediate departure to Iran."

On board of the wrecked Boeing 737 there were 167 passengers and nine crew members, while most victims were students.

Spotify followed the steps of Twitter and TikTok: in 2020, the company will abandon political advertising.

Apple News and ABC News will collaborate to provide up-to-the-minute coverage of the key events of the 2020 United States presidential election that will be available in the Apple News app.

Aziza is not the first teenager who tries to convey global social issues through TikTok, but she's the first one who has managed to restore her account with the help of Trump.

This could be the starting point towards the ending of the Trade War between the two mighty countries with the largest economies.