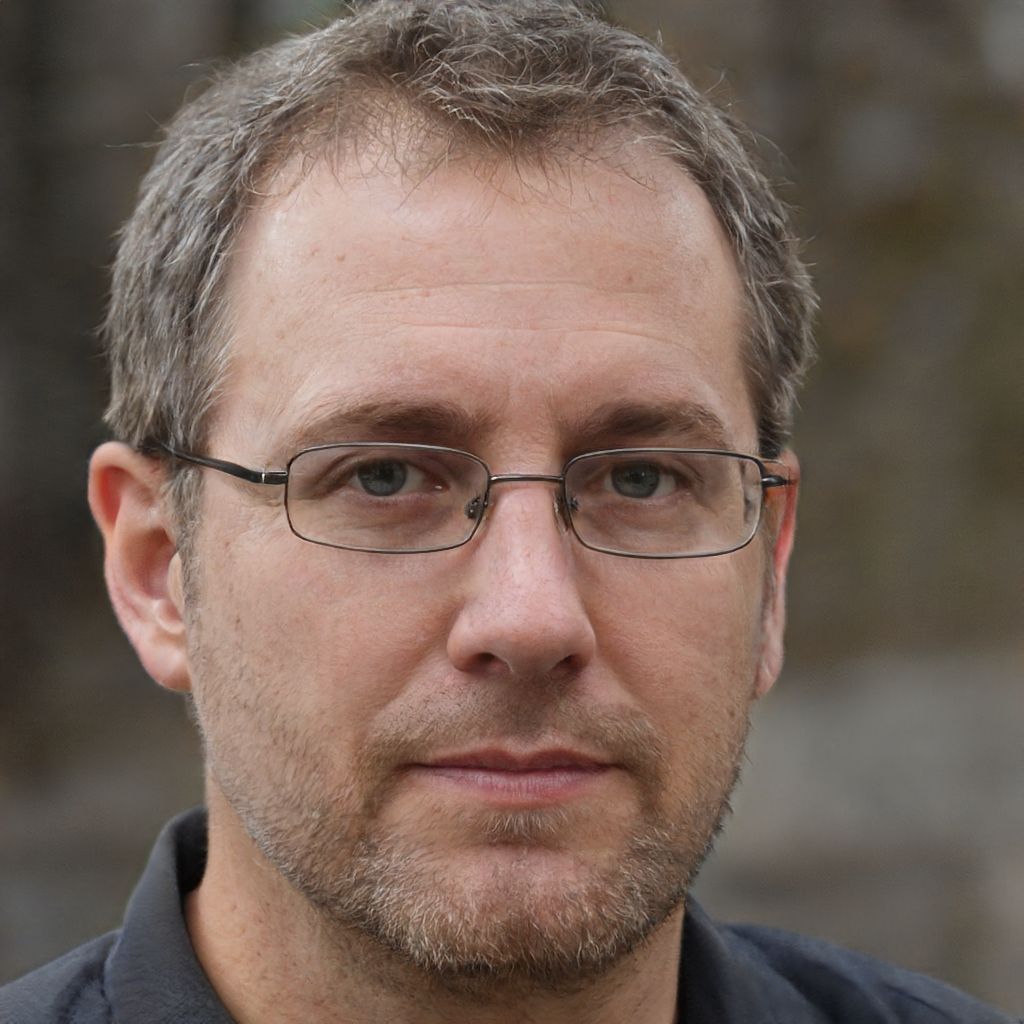 Ivan Tkachenko
Total 65 Posts
Ivan Tkachenko immigrated to Canada when he was a university student. He observes the latest political news, particularly those concerning Eastern Europe, as this is where his homeland and heart are. Ivan is highly skilled at interviewing, researching, writing, and designing material under both routine and unpredictable circumstances. He is also experienced in public outreach and coordinating projects of all sizes.

Getting an Emergency Use Authorization for the developed COVID-19 treatment protocol is essential to make it accessible to many people suffering from the disease.

At a press conference in the White House, U.S. President Donald Trump explained in detail why, in his opinion, Microsoft or another "big," "secure," and "very American" company should buy TikTok.

Η μελέτη αναφέρει ένα πολύ χαμηλό ποσοστό θνησιμότητας 0,71% σε ασθενείς που έλαβαν θεραπεία με επιβεβαιωμένα θετικά κρούσματα COVID-19.

Tuairiscíonn an staidéar ráta báis an-íseal de 0.71% in othair chóireáilte le cásanna dearfacha dearbhaithe de COVID-19.

Utafiti unaripoti kiwango cha chini kabisa cha vifo vya asilimia 0.71% kwa wagonjwa waliotibiwa walio na kesi chanya za COVID-19.

Studiul raportează o rată de fatalitate foarte scăzută de 0,71% la pacienții tratați cu cazuri pozitive confirmate de COVID-19.

Two years ago, Dr. Zelenko faced a rare disease, but he made a treatment plan with his doctor and recovered. Unfortunately, during the latest CAT scan, another problem was found.