TCL Chinese company, which creates Alcatel and BlackBerry gadgets, made a new folding smartphone. It's not another flexible screen gadget familiar to Samsung Galaxy Fold or Huawei Mate X, as it can unfurl into a tablet out of tree parts.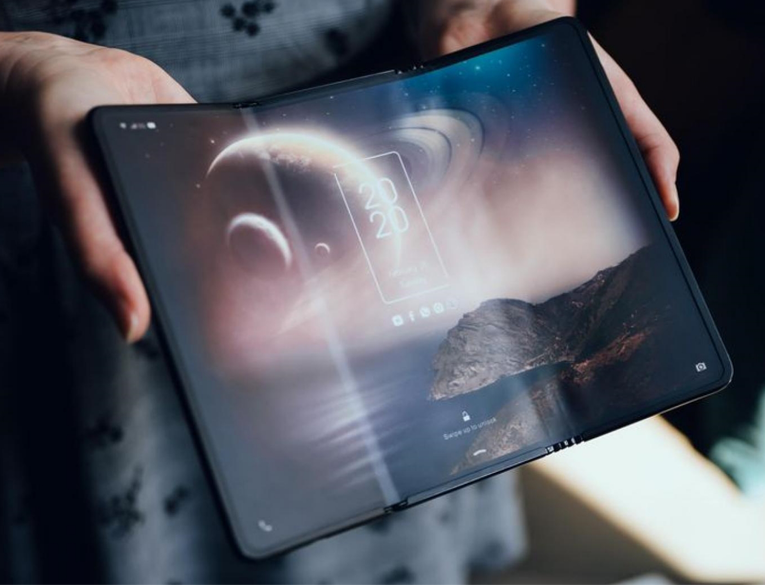 Developers gave a tour of interesting features' set:
The main camera includes four modules.
USB-C connector without 3.5 mm audio connector.
This phone is the threefold construction, becoming a compact smartphone from a 10-inch tablet.
OLED screen.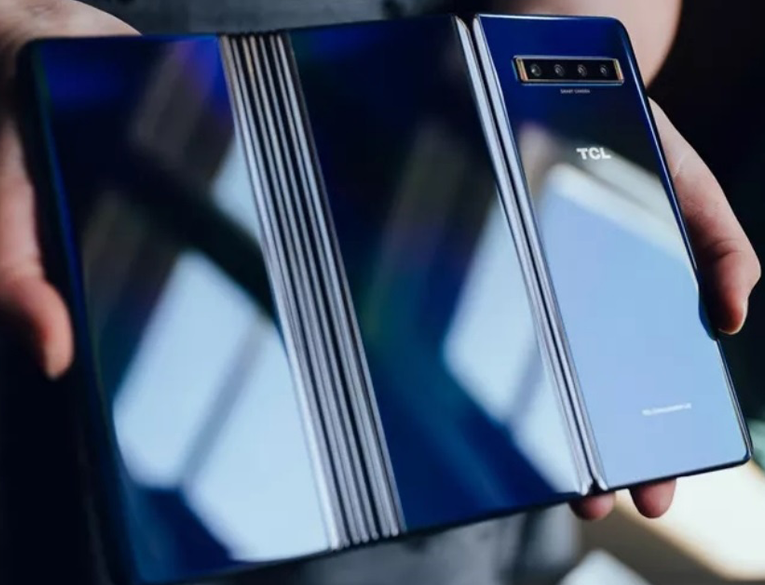 They called the prototype - DragonHinge, although we don't know yet whether it's the final name or will it be changed until release.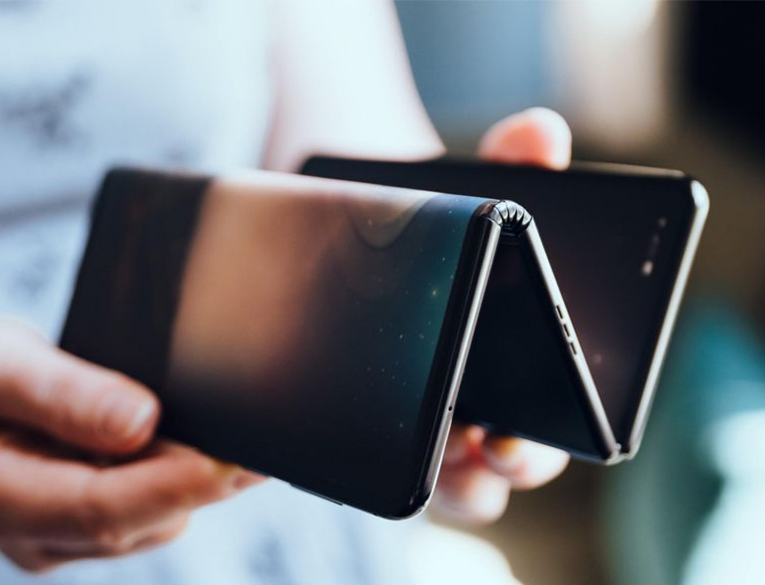 The design consists of three modules connected by hinges. When it's half-opened, the shape resembles the letter Z. And when the device is folded, it's quite thick and unlikely to fit some pockets. But it can be used as a typical smartphone with a top display.
The Internet Protocol is looking forward to see more leaks and teasers!