Apple officially announced its new Apple Watch Series 6. The novelty retained the design of the Apple Watch Series 4 line, but thanks to the use of new components, the company was able to expand the functionality of the device.
It is noted that the Apple Watch Series 6 can measure blood oxygen levels in about 15 seconds. The company is partnering with medical organizations to conduct large-scale research, determining if such a system can detect COVID-19.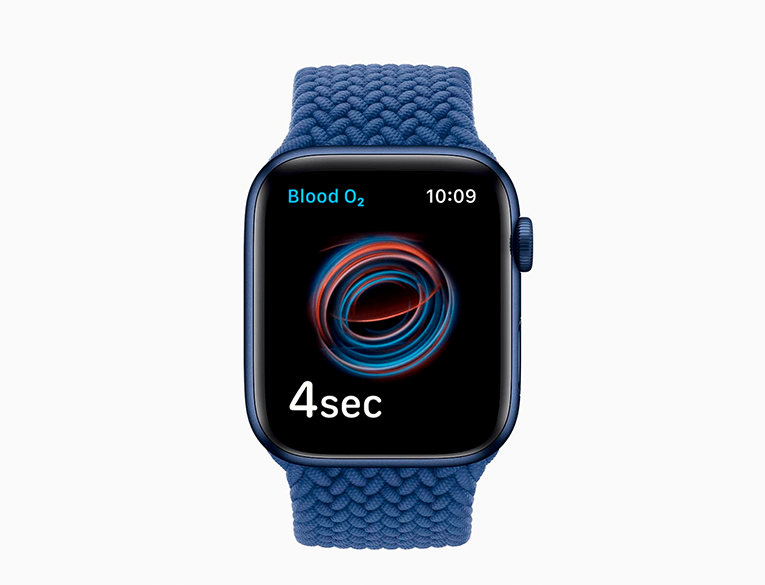 The new watchOS 7 adds support of sleep tracking for all supported devices up to Apple Watch Series 3. The updated Fitness app has received additional training modes. The watch can also track the duration of handwashing, which is important during the COVID-19 quarantine.
In addition, the Apple Watch Series 6 received new bands. In particular, the Solo Loop is made from a solid piece of silicone. The Apple Watch Series 6 is available in gray, silver, gold, blue aluminum, and a new Product (RED).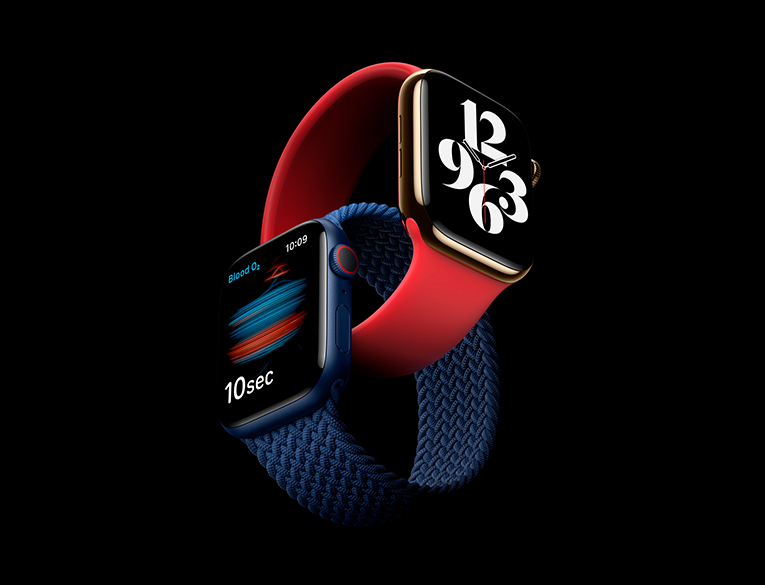 Another innovation is the Family Setup function. It allows family members to control other relatives' Apple Watch from their iPhone.
The new Apple Watch Series 6 is already available for pre-order starting at $399 for the 40mm version.
In addition to the $399 Apple Watch Series 6 with a blood oxygen sensor, Apple also introduced the more affordable Apple Watch SE. Similar to the previously released iPhone SE, the Apple Watch SE is Apple's first affordable smartwatch.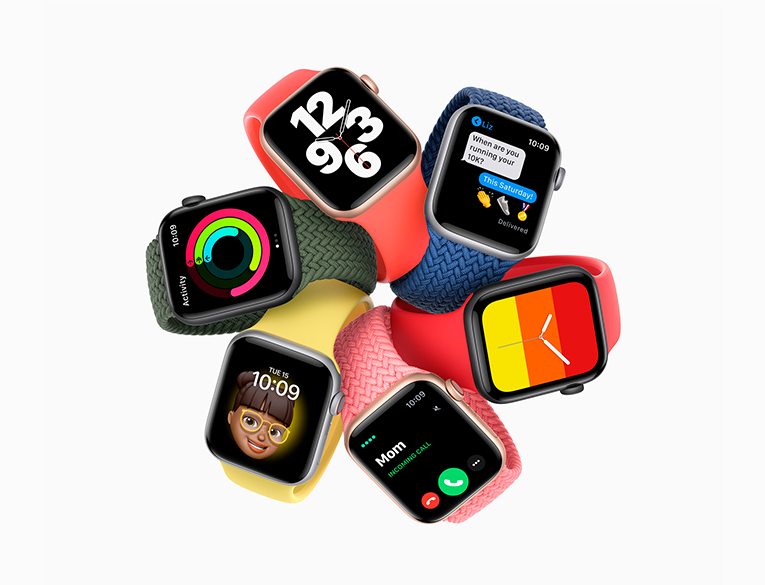 If Apple Watch Series 6 is an update to Apple Watch Series 5, then Watch SE is actually a replacement for the very popular Apple Watch Series 3. By the way, the latter will remain on sale at the same price at $199. As for the Apple Watch SE, the new product is priced at $279.
Apple Watch SE is also compatible with all branded bands, including the new Solo Loop and Braided Solo Loop.
Also, Apple announced that the company would no longer be shipping USB power adapters with Apple Watch devices to reduce its environmental impact.
Apple Watch SE pre-orders are already opened, but sales will start on Friday, September 18.