Ai Pin, a screenless wearable device developed by the Humane startup, is set to reshape the future of personal technology.
Humane, founded by former Apple employees Imran Chaudhri and Bethany Bongiorno, has unveiled its debut gadget, the Ai Pin. This innovative device has garnered attention in the media, being hailed as the "smartphone of the future."
The Ai Pin is a two-part device consisting of a square module and a battery pack, which can be securely attached to clothing or other surfaces using magnets. Powered by a Snapdragon processor, the device eliminates the need for a traditional screen interface and relies on voice commands for control.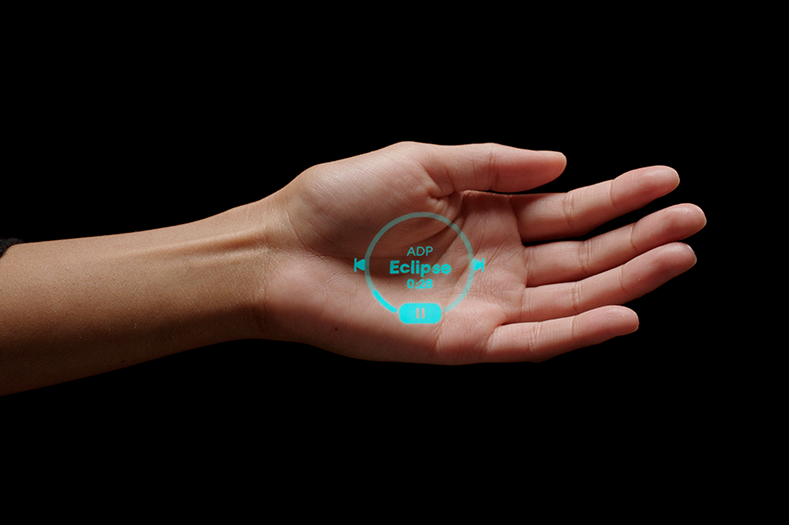 It also includes a speaker, camera, depth and motion sensors, and a mini-projector capable of projecting information onto external surfaces, including your palm. Additionally, it features a touch-sensitive panel for interaction, and certain functions can be activated through touch.
One of the primary functions of this gadget is to connect to various artificial intelligence models through a software called Ai Mic, with access to ChatGPT being one of its key features. The operating system, Cosmos, is designed to seamlessly redirect user requests to the appropriate tools without requiring multiple app downloads or management.
Essentially, the AI Pin serves as a physical embodiment of a chatbot, providing access to standard neural network functions, including message composition, email summary generation, and even food nutrition analysis based solely on photos.
The device can also function as a phone, operating independently without the need for synchronization with a smartphone.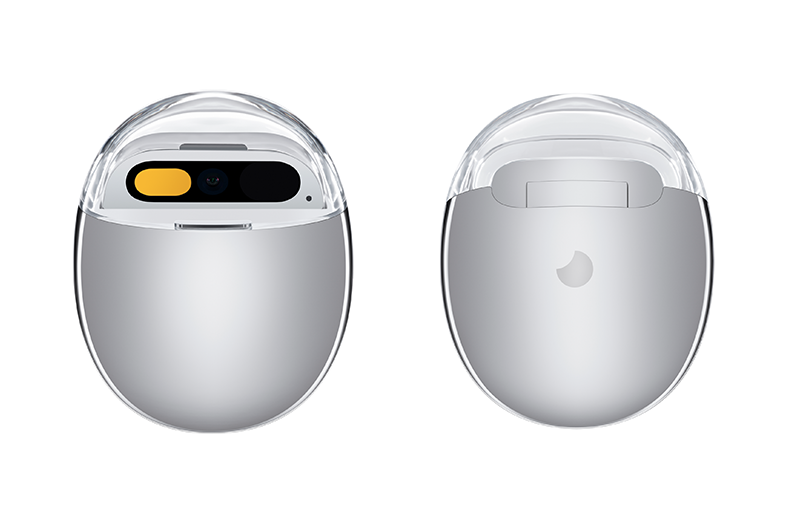 The Ai Pin is priced at $699, with an additional monthly subscription fee of $24, which covers a T-Mobile phone number, cloud storage, and unlimited AI access. Pre-orders will be available starting November 16, with shipments set to begin in early 2024.