Apple has announced the winners of the traditional annual Design Awards. Eight developers of iOS apps and games were awarded for outstanding design, innovation, inventiveness, and technological achievement.
"Every year, app and game developers demonstrate exceptional craftsmanship and we're honoring the best of the best," said Ron Okamoto, Apple's vice president of Worldwide Developer Relations.
The winners received an aluminum cube with Apple's signature engraving and the company's devices.
---
Here's the list of the best 2020 apps:
1. Darkroom from Bergen Co.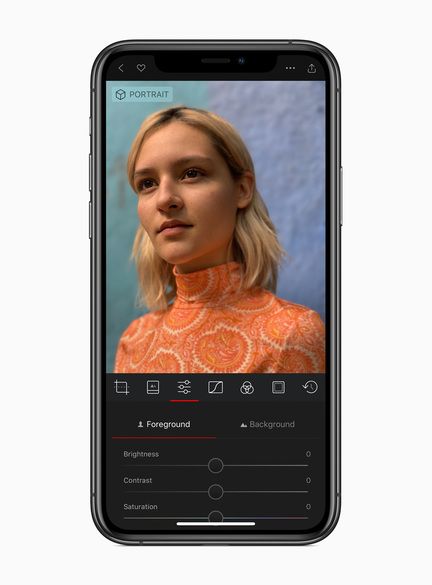 A free photo and video editor for iPhone and iPad with super-intuitive controls. The app uses Apple technology, including APIs for photos and cameras, Home Screen quick actions, contextual menus, and haptics. This is a striking example of a powerful mobile media editor that will be appreciated by both regular users and professional photographers, Apple claims.
2. Loom
Iorama.studio's Looom is an iPad animation app for amateurs and professionals. It makes the most of Apple's technology, including Apple Pencil and Dark Mode. Its cost is $9.99.
3. Shapr 3D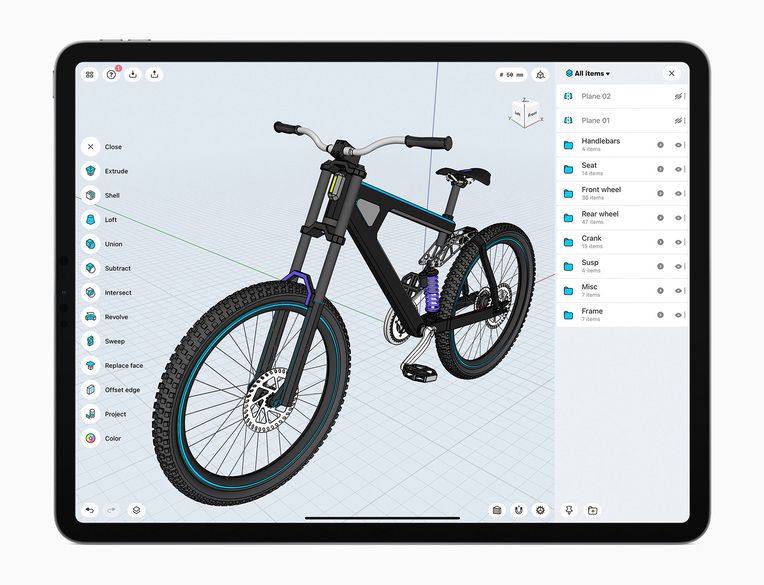 Shapr3D from Shapr 3D ZRT is a free CAD app for iPad, which is suitable for creating complex 3D models. The application takes advantage of ARKit's proprietary augmented reality platform and drag and drop capabilities. Later this year, it will learn how to use the LiDAR scanner to automatically create an accurate 2D floor plan and 3D room model as the basis for the design. Design can be viewed in real-time using AR technologies right in the scanned room.
4. StaffPad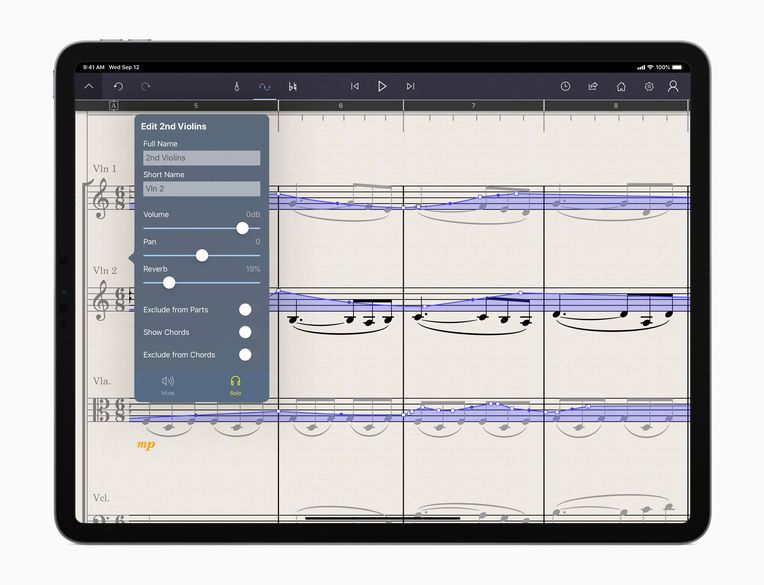 StaffPad by StaffPad Ltd is a music program for converting handwritten notes to digital format on iPad. The application supports the operation of Apple Pencil, drag and drop and Core ML, allowing you to scan each measure and save it as notes that can be edited using intuitive touch instruments or the same Apple Pencil. It costs $89.99.

---
The Best 2020 Games are:
5. Sayonara Wild Hearts
Sayonara Wild Hearts by Simogo developer and publisher Annapurna Interactive is a free arcade game for iPhone, iPad, and Apple TV. It is actively using Apple technology, including the Metal API and Game Center, spatial audio, and game controllers. The description of the project highlights impressive surrealistic landscapes, mesmerizing visual effects, and exciting, dynamic gameplay.
6. Sky: Children of the Light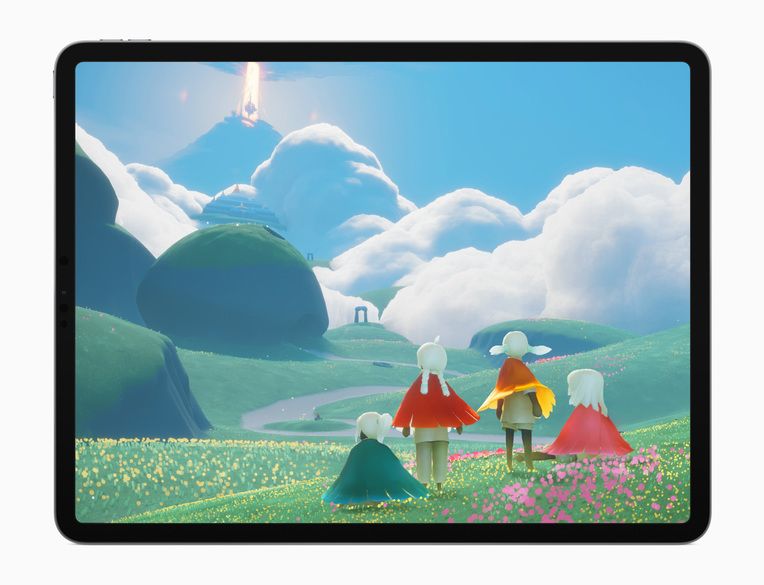 Sky: Children of the Light is a shareware social quest project from thatgamecompany for iPhone and iPad with multi-user mode and spectacular visuals. Players fly sweeping landscapes in a magical kingdom to help celestial beings find their way back to the heavens.
7. Song of Bloom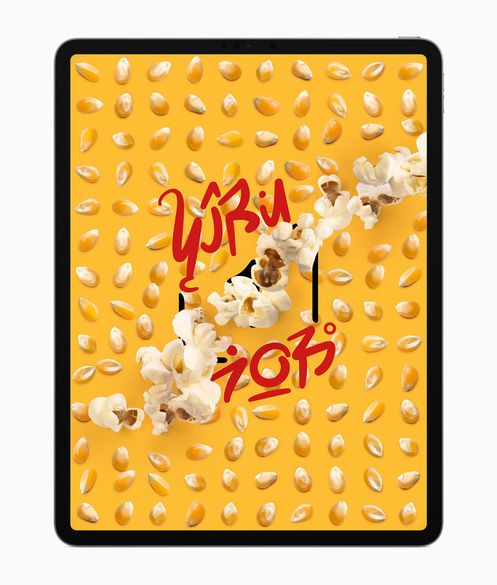 Song of Bloom is a puzzle game from indie developer Philippe Stollenmeyer for iPhone and iPad. It is a unique game with a nonlinear tale packed with clever puzzles. It costs $1.99.
8. Where Cards Fall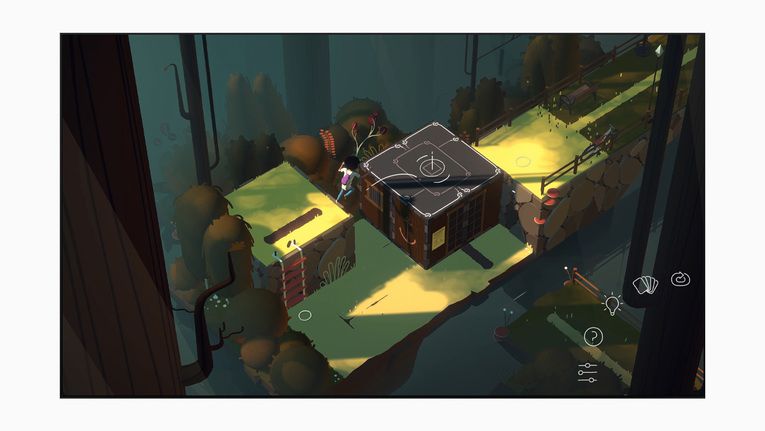 Where Cards Fall is a free 3D Metal API adventure game from The Game Band developer and Snowman publisher. Players can build houses of cards to bring formative memories to life. The game takes advantage of Apple technologies, including Metal, haptics, Game Center, and iCloud. Available for iPhone and iPad.