In its recent blog post, Netflix announced the new Top 10 feature to make it easier for users to know what's trending in their country.
---

The overall list will show you what is the most popular in a particular country. In addition, two other lists were introduced. One of them will display the top 10 series, and another one will indicate the top 10 films that everybody's watching in a user's country. Both lists will be available after clicking on TV shows and movies tabs.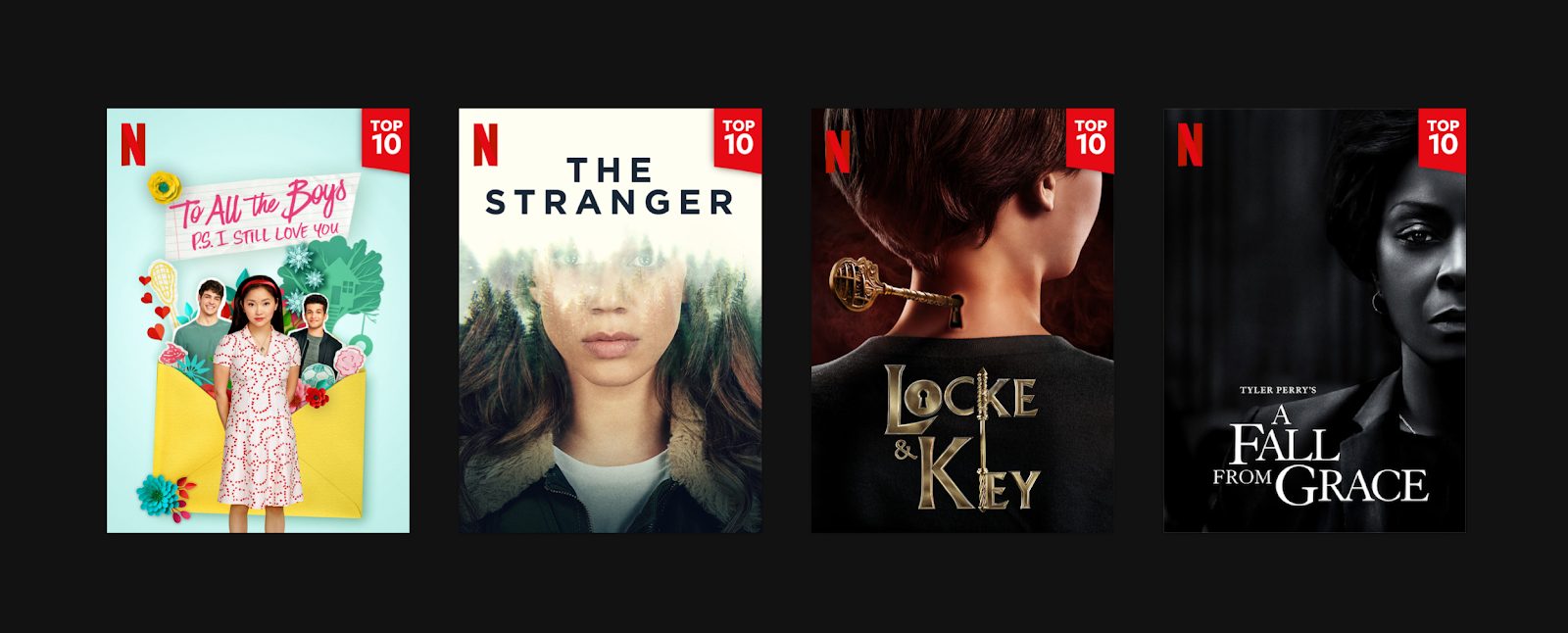 The movies and series that are on the list will also have a "Top 10" badge when users search for them on the platform. The titles on the homepage will be labeled, too, if they fall into the Top 10 category. Both Netflix original series and licensed TV shows and movies are eligible for the lists, which are designed in a way that makes it simple to distinguish them from other recommendations.
The Top 10 rows will be updated every day, and their position will depend on how relevant they are to users. The lists are aimed at helping users understand what other people in their country are watching. Previously, Netflix had rows that showed trending and popular content, but it wasn't ranked in order.
Netflix has been experimenting with the top 10 lists in the UK and Mexico since last year, and now the feature is being rolled out around the world.
This is what the company wrote in a blog post regarding the update: "When you watch a great movie or TV show, you share it with family and friends, or talk about it at work, so other people can enjoy it too. We hope these top 10 lists will help create more of these shared moments, while also helping all of us find something to watch more quickly and easily."