Imagine the following situation: you receive a message in WhatsApp that you crave answering right here and right now, but you can't be appearing online under any circumstances. Of course, you can stop sharing your Last Seen status and continue chatting soundly. However, doing so is also somewhat reckless as we have already demonstrated how easy it is to track your activity in the messenger in our previous article.
---
The reasons why people don't want to show their online status may be different:
You told your partner that you go to bed at 10 pm, but there's a fascinating conversation waiting for you on the horizon. Eventually, you find yourself in a situation where you have to weigh a looming scandal with your other half against a pleasant banter. In this case, we advise you to use our methods.
Your boss loves texting you at midnight and sending work-related late-night and weekend messages, and you can't not respond, but you also want to stop work from taking over your personal life. In this case, the ideal option for you would be the pseudo-incognito mode in WhatsApp.
Statistics show that 70% of cheatings are revealed through messengers when partners find out about secret chats and track online statuses of their significant others.
Sounds familiar, doesn't it?
In this article, we will tell you about proven ways how to chat in a pseudo-incognito mode in WhatsApp. These three magical methods are suitable for both iOS and Android devices. This information can be life-saving under certain circumstances, and the ways we are about to tell you about will always be relevant.
The first two of our three options are suitable for any operating system, while the third one will require a standalone Android app.
Your actions may vary slightly depending on the model of your smartphone, but it's an insignificant thing, so you'll quickly figure it out.
Method №1: Replying through notification banners
To successfully apply this method, you need to show dexterity and increased attention because you will need to monitor the notifications at the top of the screen. Follow these 5 simple steps, and the mission of remaining pseudo-incognito in WhatsApp will be accomplished!
Swipe to the bottom of the screen to open the notification center.
Find the message in WhatsApp that you want to answer.
Find the answer button on this banner.
Click on this button and enter your answer.
Click "send."
As you can see, everything is pretty simple.
This method helps both read messages while staying incognito and respond to them without showing online. As we've already mentioned above, the literal algorithm of actions may differ slightly depending on the phone model. For instance, the iPhone 11 does not have the answer button, so you just need to hold the message in the notification center. If you get confused with how to answer, simply google, "How to reply to messages from Notifications on..." and indicate the model of your phone. Be careful, though. If you clear the notifications, you will not be able to use this method.
Method №2: Replying while the airplane mode is turned on
This method is beautiful in its simplicity and consists of 5 simple steps:
Step 1: Turn airplane mode on. The airplane mode will turn off Wi-Fi, mobile network, in other words, will disable any available Internet connection on your device.
For Android devices:
If you want to turn airplane mode on or off while on the lock screen, swipe down from the notification area to reveal the Quick Settings menu.
Toggle Airplane mode on.
For iPhones:
Swipe up from the bottom of any screen.
Tap the airplane icon in the upper-left corner.
Step 2: Open the WhatsApp dialogue that you want to read.
Step 3: Write your answer and click "send."
Step 4: Close the WhatsApp app completely. Make sure the app is not open in the task center.
For Android users: look carefully at your device. There are buttons at the bottom of the screen or the bottom of the frame. They look something like this: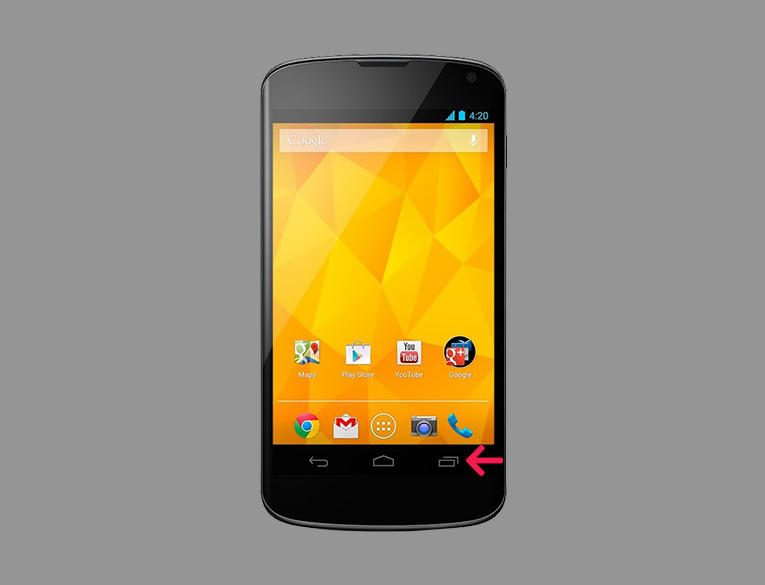 By clicking on the button highlighted in red, you will see a list of running apps. To close the app, tap on it, and drag it to the right or left side. This way, the app will be closed. Some devices have a separate touch key that allows you to close all open apps at once.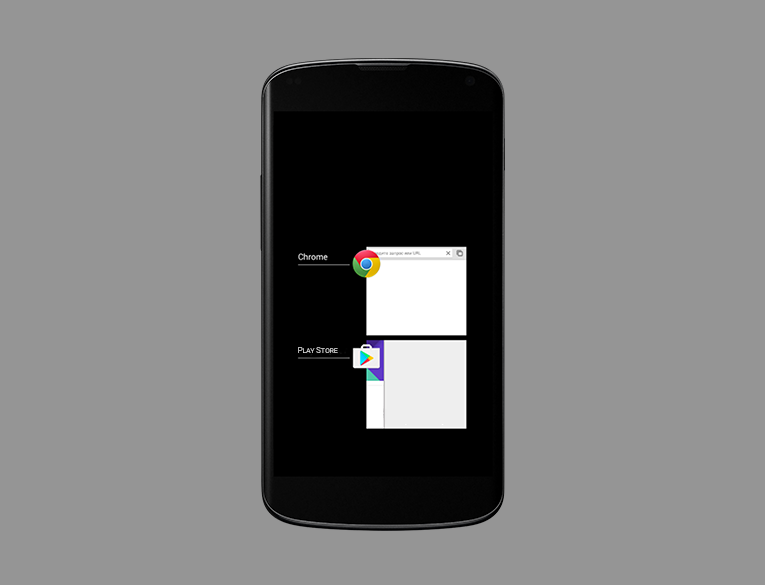 If you do not see a button for opening running apps on your device, then it is probably assigned to another key. For example, on Samsung Galaxy smartphones, you need to press and hold the Home button for a second, while on Meizu devices, you need to swipe next to the central button from the bottom up.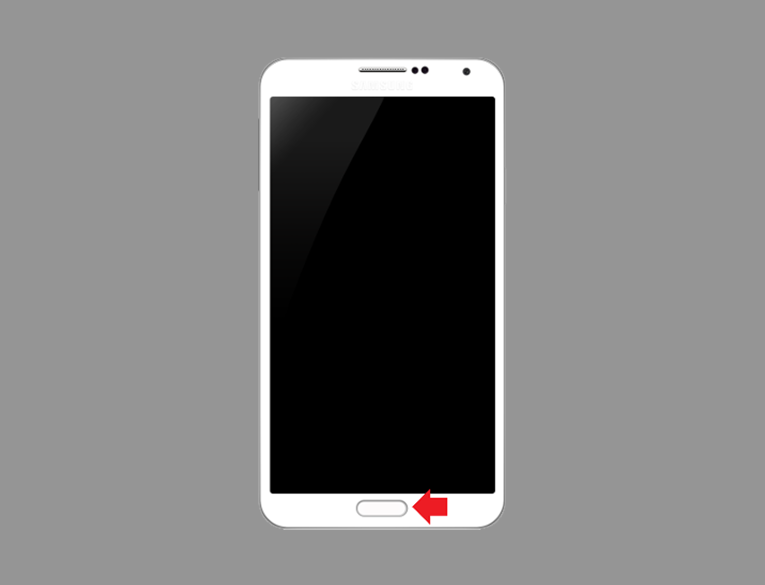 For iPhone users: On an iPhone X or later, from the Home screen, swipe up from the bottom of the screen and pause slightly in the middle of the screen. On an iPhone 8 or earlier, double-click the Home button to show your most recently used apps. Then find the app you would like to close and swipe up the app to close it.
---
Method №3: Replying in an Unseen app for Android devices
This app for Android devices allows you to read any messages in WhatsApp in incognito mode. This app has been running for seven years now and has been tested by us, so you can safely use it.
We hope that you will find our tips useful, and maybe they will even help you maintain relationships with your partner and colleagues.
---
In the following articles, we will tell you how to read deleted messages in Telegram.