Many WhatsApp users have a question about how to use two WhatsApp accounts on their smartphone. Unfortunately, the WhatsApp app allows you to use only one account on one device, but fortunately, there is a way out. In this article, we'll show you how to use the Dual WhatsApp feature on your smartphone.
---
How to do it?
Many smartphones that run on the Android operating system support the app cloning feature called Dual Mode or Dual Apps. To activate it, you will need to open the device's settings, go to the "Apps" setting, and then tap "Dual apps."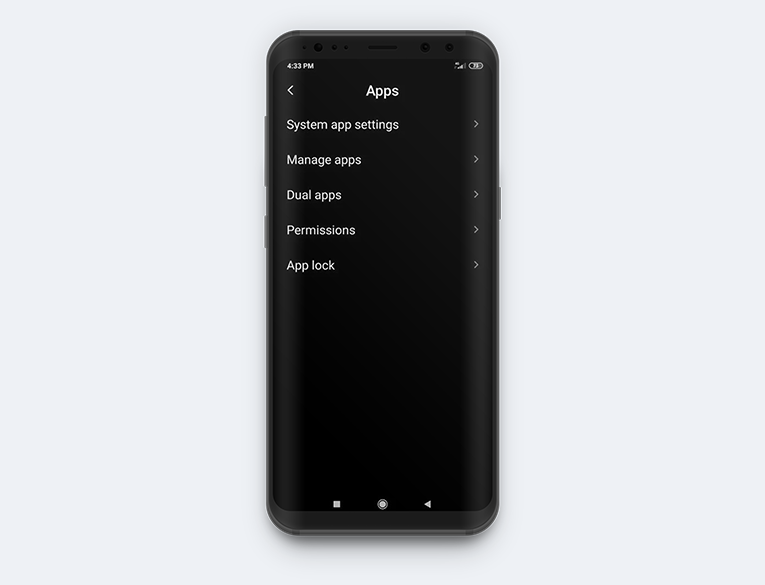 You will see a list of applications available for cloning. You just need to select WhatsApp, and enable the "Dual app" for WhatsApp Messenger.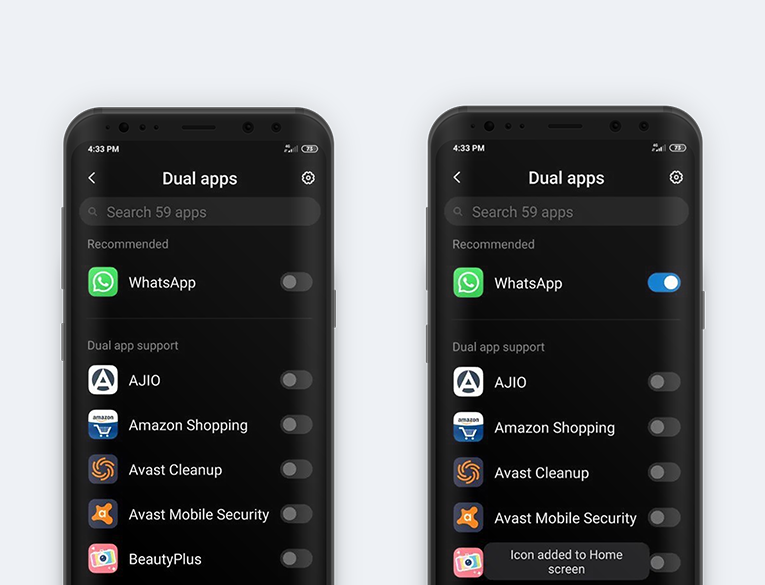 A pop-up message will immediately appear, saying that you need to duplicate Google services along with WhatsApp.
Confirm this action, and you're all set.

You will now have two WhatsApp apps on your device: the one that you originally had and the one you cloned. Accordingly, you will now be able to use two WhatsApp accounts in two corresponding applications.