ByteDance-owned Chinese video sharing platform TikTok announced the launch of an in-app guide to the 2020 US elections in an effort to protect its users against misinformation during the elections period.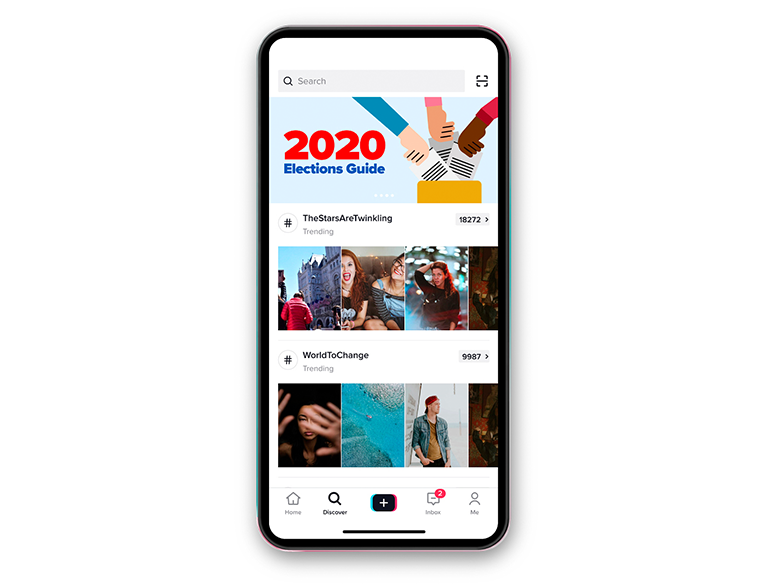 In a blog post published on Tuesday, TikTok said that this guide would connect "100 million Americans with trusted information about the elections from the National Association of Secretaries of State, BallotReady, SignVote, and more."
The guide will offer the following information:
Information about candidates at local, state, and federal level, powered by BallotReady;
How to vote in every state, powered by the National Association of Secretaries of State;
Educational materials on media literacy, misinformation, the elections process, powered by MediaWise.
"Our elections guide is built with user privacy in mind, so a user must visit the website for a state or a non-profit for anything that involves sharing their information, including registering to vote. Interactions with this guide in our app have no bearing on future TikTok experiences, such as recommendations or ads," TikTok's VP of Public Policy Michael Beckerman wrote in a statement.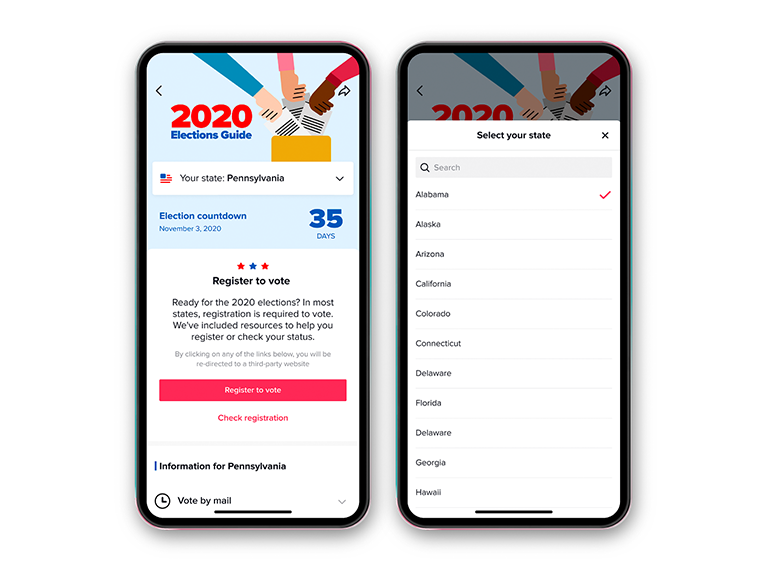 The TikTok guide includes resources for a diverse community, and it will be available in a variety of languages, including Spanish and English.
Users can access the election guide from the Discover page and on search results related to the elections. It will also be featured "at the bottom of videos relating to the elections and on videos from verified political accounts."
Other social media platforms, including Facebook, Twitter, YouTube, Snapchat, and even Tinder, have also ramped up efforts to provide their users with reliable information related to the 2020 presidential election in order to combat the spread of misinformation, so TikTok's move under such circumstances is quite logical.
Previously, TikTok has also banned deepfakes and rolled out additional policies related to content moderation to curb misinformation.
TikTok is currently in the middle of fighting the Trump administration's attempt to ban the app in stores in the USA over data privacy concerns. However, Judge Carl Nichols of the US District Court in Washington, D.C., has temporarily granted a preliminary injunction to the Chinese-owned app TikTok on Sunday.

The ban on TikTok downloading in the United States was supposed to take effect on September 27. The decision was made four hours before the ban was to take effect. Now, ByteDance Ltd has more time to get approval from US and Chinese authorities for a pending deal with Oracle and Walmart Inc.