Signal, a cross-platform encrypted messenger, announced that it has added support for encrypted group video calls. Up to five people can participate in them, with the maximum number of call participants increased over time.
To start a video call, you need to press the video button in the group chat. A notification will be sent to the other group members, and an alert will appear in the group chat history. To participate in group video calls, you need to install the latest version of the Signal app. The service notes that calls are protected with end-to-end encryption, just like everything else in the messenger. By default, video call members will be shown in a grid format, but one can focus on individual speakers by swiping up.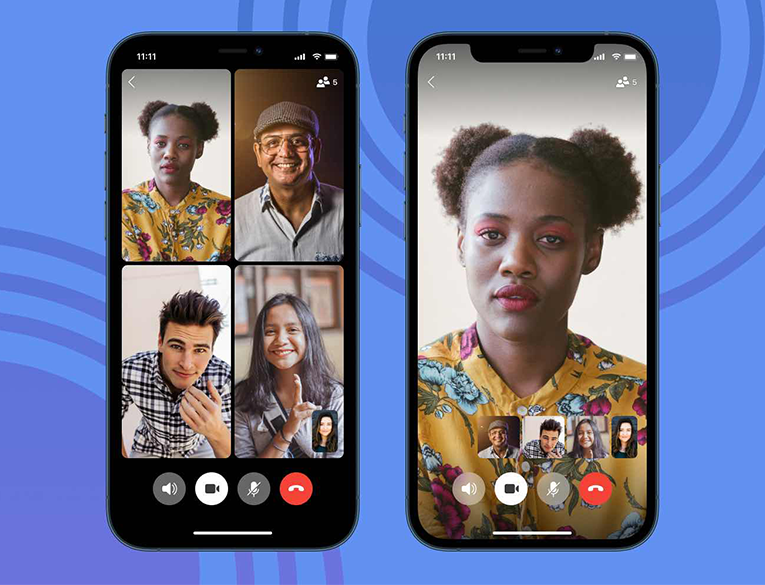 Signal group calls were designed with Signal Private Groups using RingRTC library for frame encryption. By now, group calls are only available in new style groups. Legacy groups will start updating to New Groups in the following weeks.
In October, Signal introduced new group chats with support for @mentions and group admins.
Meanwhile, the Telegram messenger announced a similar feature back in spring, but it is not available yet.