After years of testing, Netflix finally confirms it's launching the long-awaited Shuffle Play feature this year. The announcement came as part of its latest financial results.
The company has begun testing the feature since at least April 2019, and in August last year, may users noticed what seemed to be the same feature with a Shuffle Play button, so Netflix was apparently testing it in TV apps for select members worldwide.
Netflix wanted to implement the Shuffle Play feature to make Netflix experience more traditional TV-like, allowing users to turn their device on and start watching something right away, without the need of choosing for a long time.
The feature is perfect for those who do not trust others' recommendations and would rather let an algorithm pick the next series to binge-watch.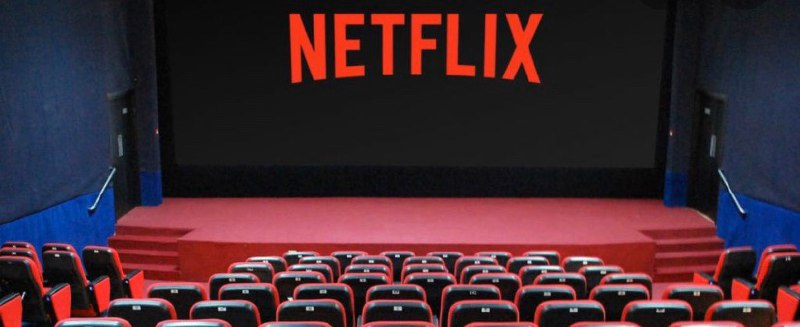 The streaming service confirmed that it will roll out the feature globally except for specifying the exact launch date, but some sources report that it may happen in the first half of 2021.
"Our members can basically indicate to us that they just want to skip browsing entirely, click one button, and we'll pick a title for them just to instantly play," said Greg Peters, COO and chief product officer.

Even if you feel suspicious about letting algorithms choose what you can watch, Netflix's AI-powered suggestions do work well. According to the company, users discover more than 80% of the shows through the recommendation system that analyzes your viewing preferences and habits. The feature will simply choose content from the user's watchlist or offer something similar to what one has already watched.
The Shuffle Play feature is clearly designed to help Netflix users find new content they will like without endlessly scrolling through the vast library of the company's movies and TV series.
The name Shuffle Play is not final, and we might see a completely different name once the feature rolls out.