Roberto Escobar, brother of the legendary narcoterrorist Pablo Escobar unveiled a folding phone named Escobar Fold 1.
There is a luxury-style teaser on YouTube starring Playboy girls in seductive lingerie trotting out with that posh device resembling a gold bar. But let's talk about the device first.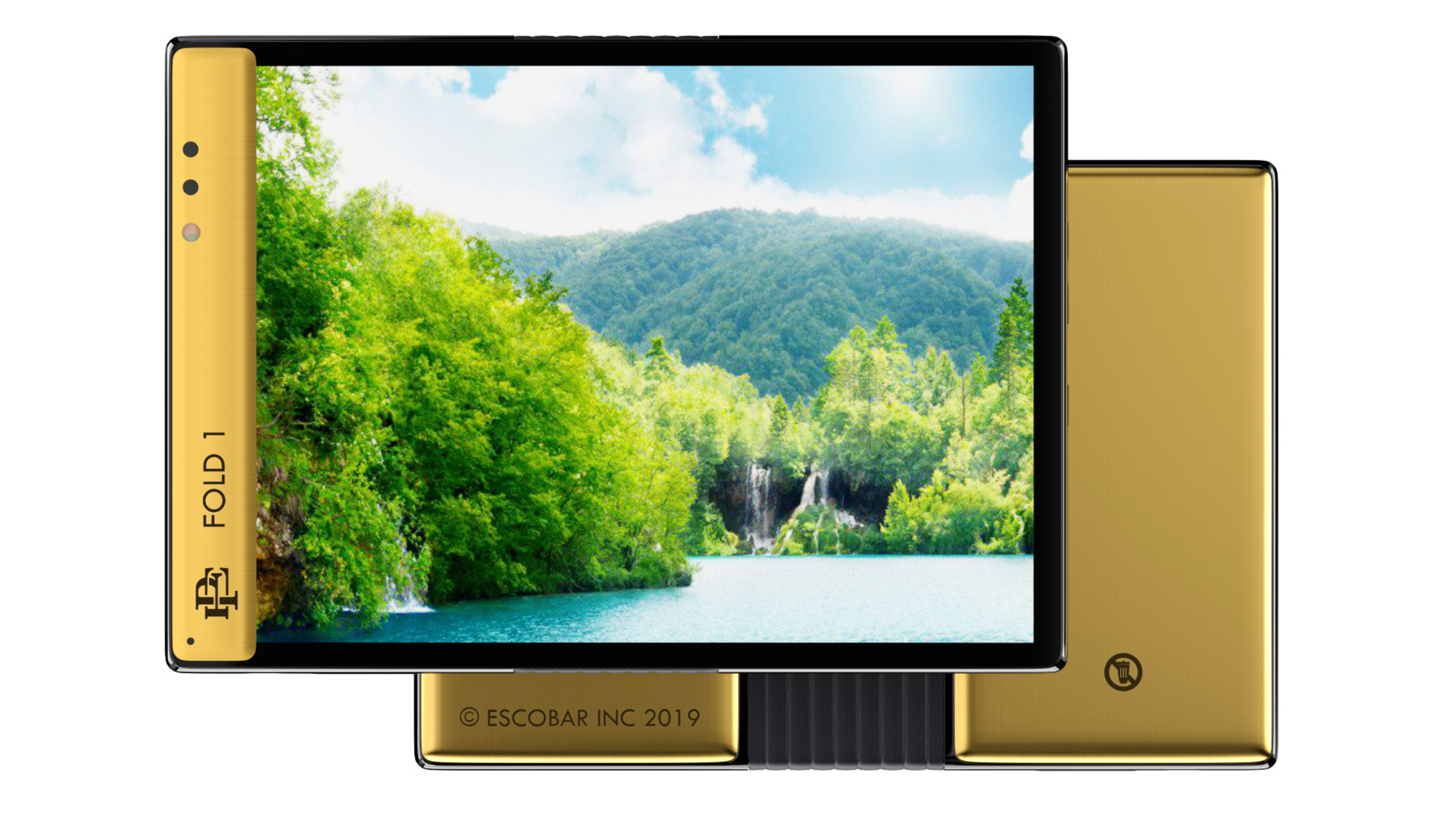 Tech Features:
Dimensions: 134 mm x 190.35 mm x 7.6 mm
Optics: Dual Camera. 16 Megapixels f/1.8 + 20 Megapixels f/1.8 for Both Selfie & Back Photos, Dual LED Flash, Optical Image Stabilize.
Chipset: Qualcomm Snapdragon 8 Series, 64-bit Processor 128 GB
OS: Android 9.0
Price: $349
Other Features: Fingerprint Scanner, Foldable AMOLED Screen with 7.8-inch and Full HD Resolution, Fast Charger, and so on.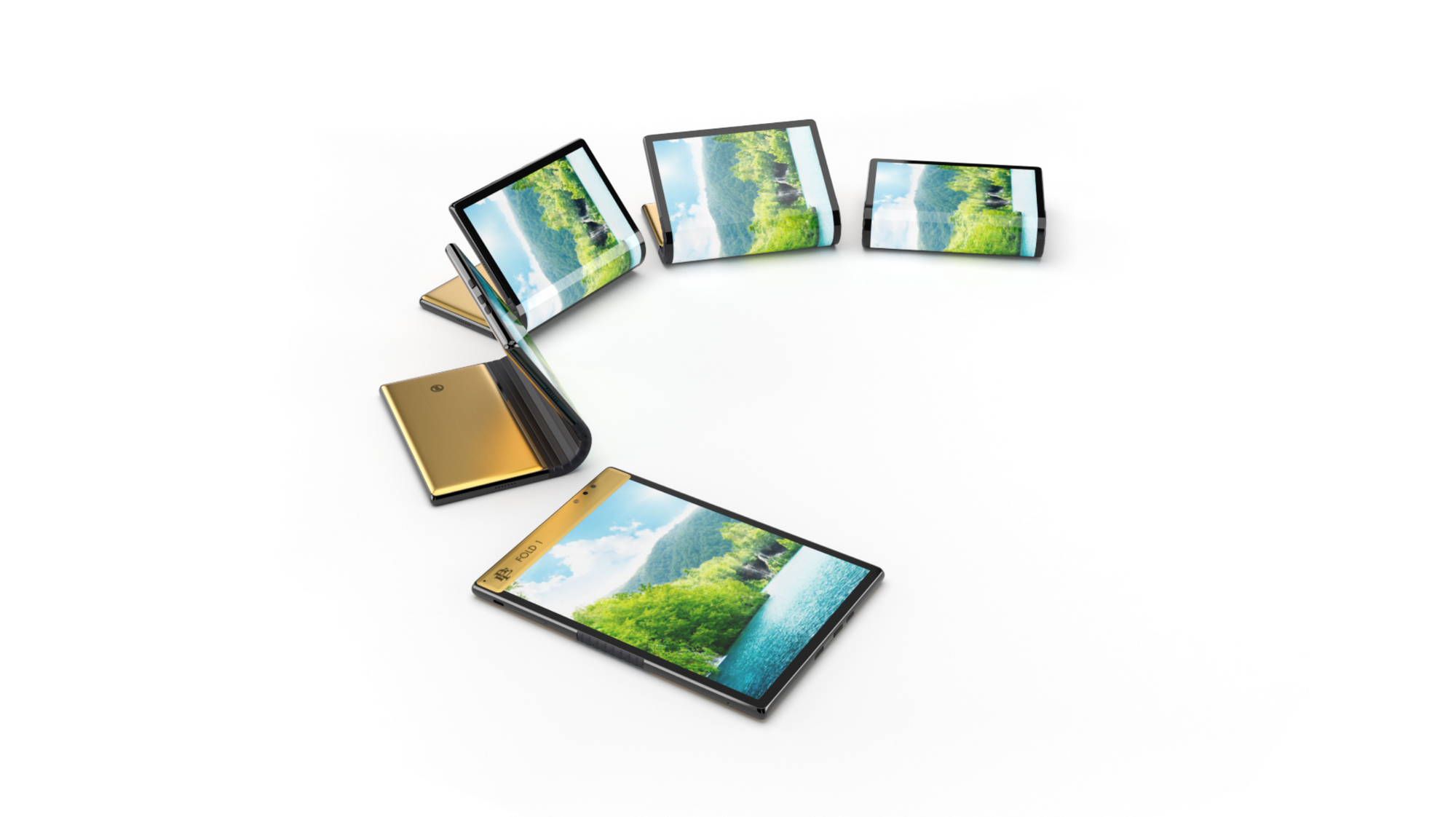 Creators specially mark that device has the hardest hardware and encrypted software. The strength of a gadget's body is provided by the RFID protection and a thin metal layer throughout the frame of the device. Sounds promising, but yet there are no facts and approvals about these qualities.
Probably, Roberto Escobar wants to launch a challenge against Apple and other smartphone manufacturers showing off its latest technologies and developments.
However, such an ambitious statement can be only part of the overblown media event. For the day the first batch of the Escobar Fold 1 consists of 100 samples.
Anyway, the promo video is hot. Check this out here.