In a highly anticipated event at WWDC 2023, Apple has finally unveiled its latest innovation, the Vision Pro, an advanced augmented reality (AR) headset. This cutting-edge device is set to revolutionize the way users experience both the real and digital worlds.
The front portion of the headset is made of glass, while the frame is constructed from aluminum, ensuring a sleek and durable design. Packed with sensors, hardware cooling systems, and state-of-the-art components, the Vision Pro guarantees an immersive and comfortable experience. The strap features a fabric lining and the device is capable of adapting to various facial shapes and head sizes.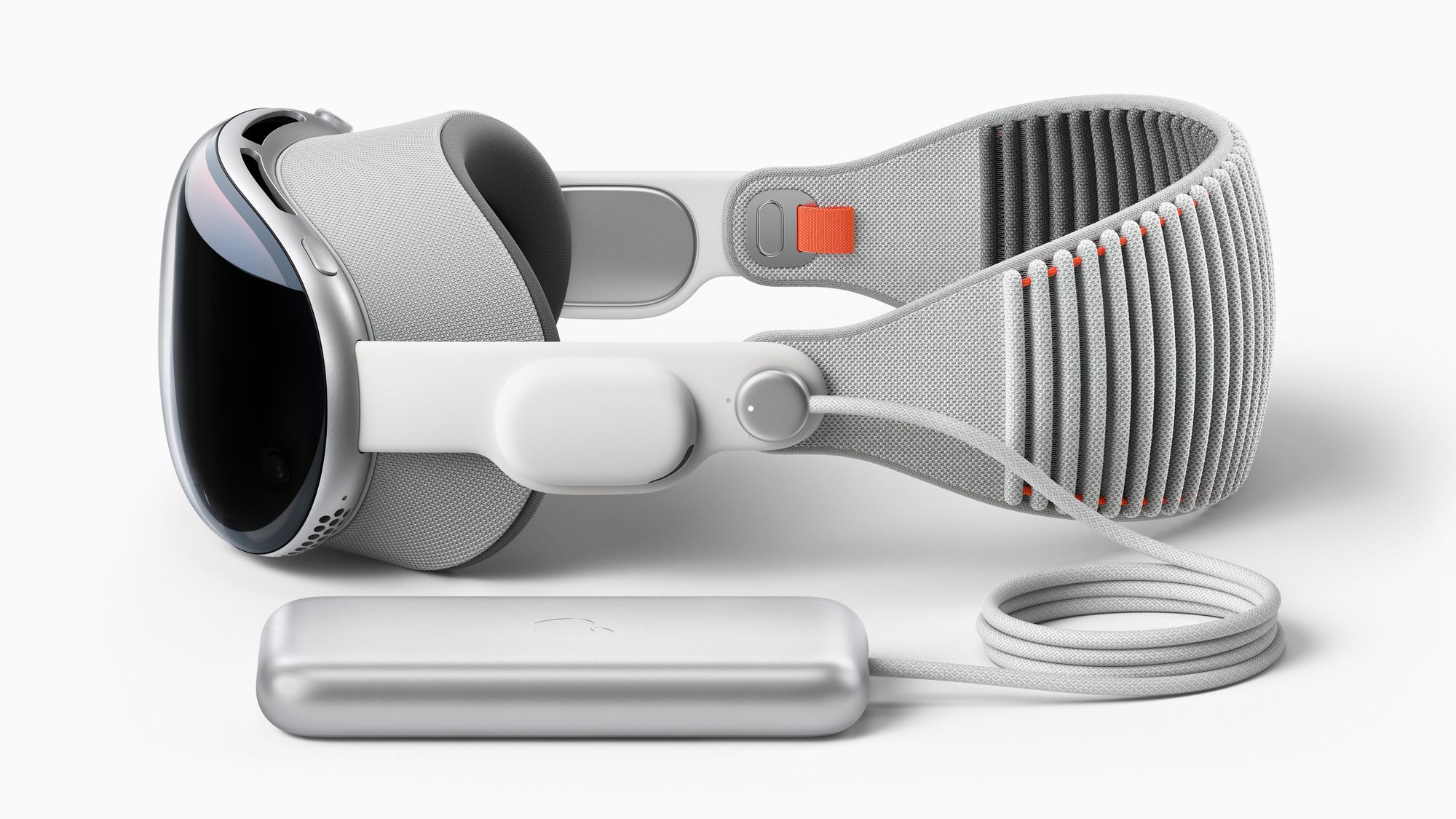 Powering the system is Apple's latest M2 chip, complemented by a new chip called the R1. Working in synergy, these processors deliver exceptional performance and efficiency, providing users with seamless interactions and impressive graphics.
The display lenses of the Vision Pro have been developed in collaboration with Zeiss, featuring special optical inserts that magnetically attach to the lenses, accommodating individuals who wear glasses.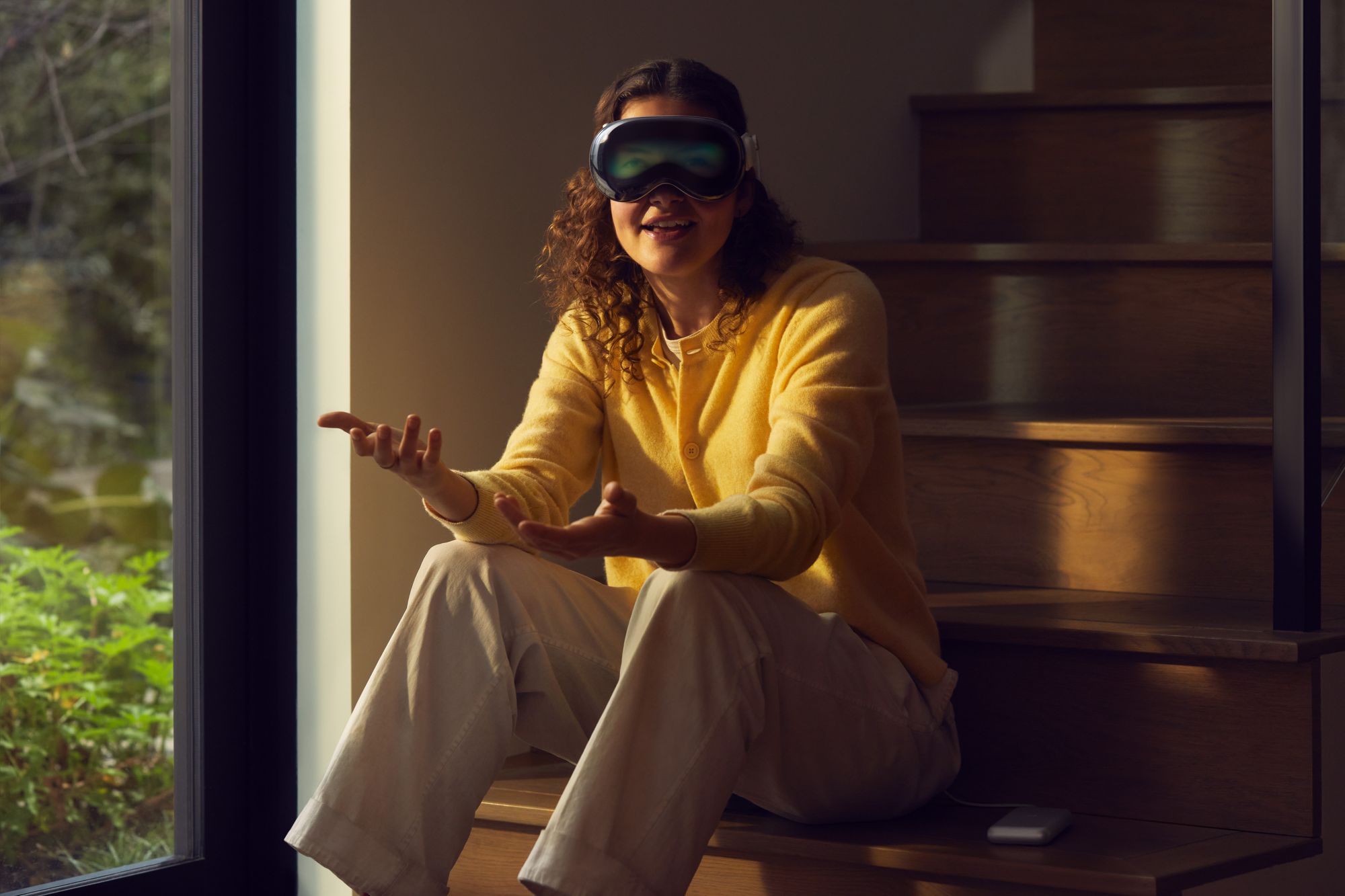 Despite its advanced capabilities, the headset remains lightweight, drawing power from a separate battery pack. Running on the visionOS, the Vision Pro operates on a combination of the R1 processor and M2 chip. Equipped with various sensors, including LiDAR, 12 cameras, and five additional sensors, the headset offers a comprehensive range of functionalities.
The Vision Pro's display boasts an impressive 23 million pixels, promising stunning visuals and delivering video content in 4K resolution, according to company claims.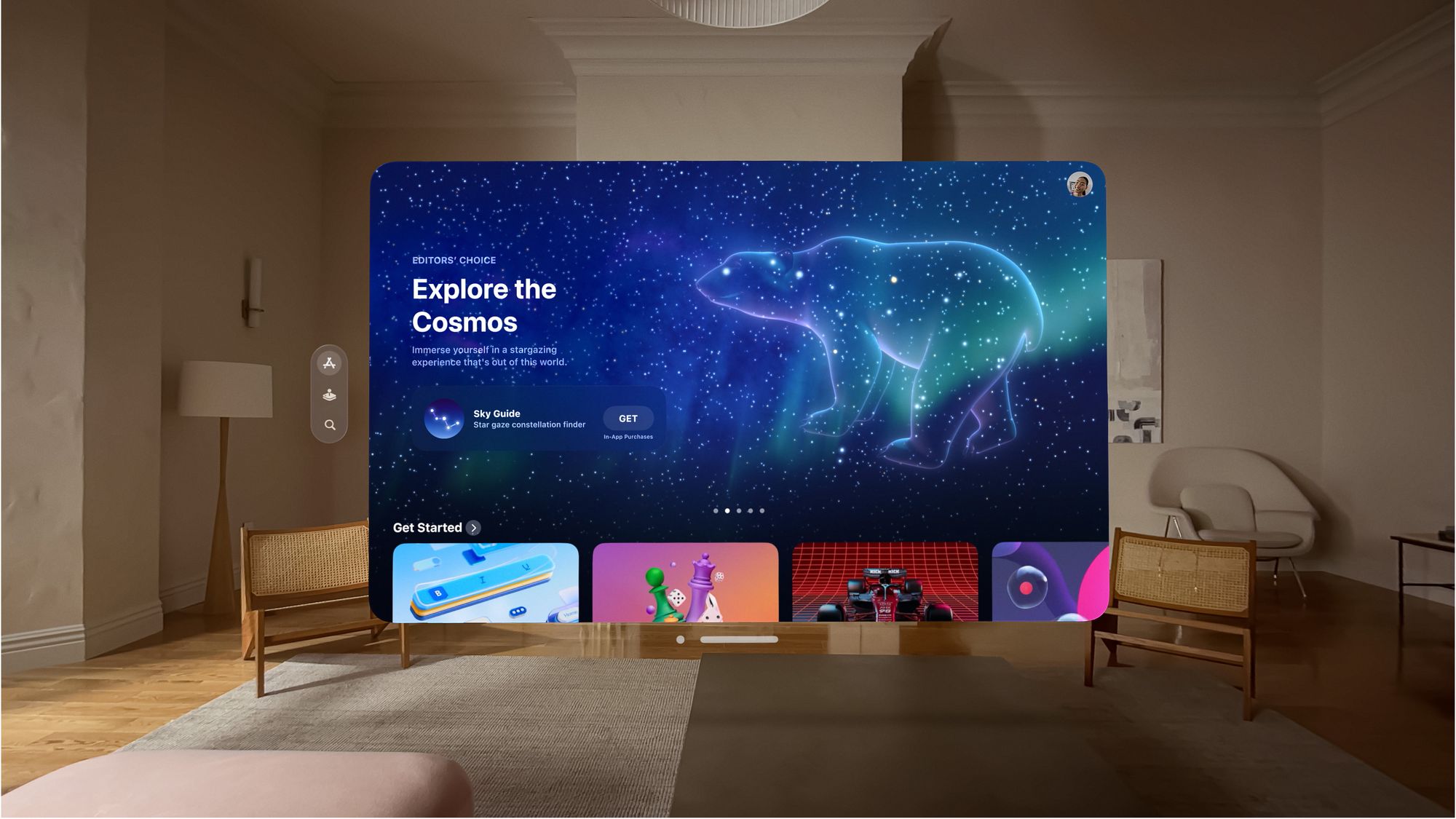 The device primarily positions itself as an AR headset, seamlessly blending the real and digital worlds. However, it also offers the flexibility to switch between augmented and full virtual reality experiences using a dial.
Interestingly, the Vision Pro does not require a separate controller. Instead, users can navigate and interact with the device entirely through eye tracking, hand gestures, and voice commands, including eye and finger movement tracking.

With a price tag of $3,499, the Apple Vision Pro AR/VR headset represents a significant investment for users seeking the next level of immersive technology. This innovative device is set to redefine the boundaries of augmented and virtual reality experiences, propelling Apple further into the forefront of cutting-edge technology.