Sony unveiled the appearance of the physical PlayStation 5 game boxes in a blog post on Thursday. It does share some similar features with the design of the PS4 game box, although it has some distinctive features that are worth looking at.
To demonstrate the design of the new box, the company chose an upcoming game Spider-Man: Miles Morales, which will be out this holiday.
The case still has a transparent blue plastic shell, just like it was for PlayStation 4 games, but it is a bit darker shade of blue to compliment the blue accents of the new console and its wireless controller. The header at the top of the game label features black and white colors instead of the blue that the PS4 had, and these colors again match the design of the PS5 hardware. At the bottom of the front cover, rating and information about the game's creator are indicated. The game box does not have any indications that players will need the PlayStation 5 with a disc drive to play games that come in physical boxes.
Here are the pics that show how the PS5 game box differs from that of the previous generation console: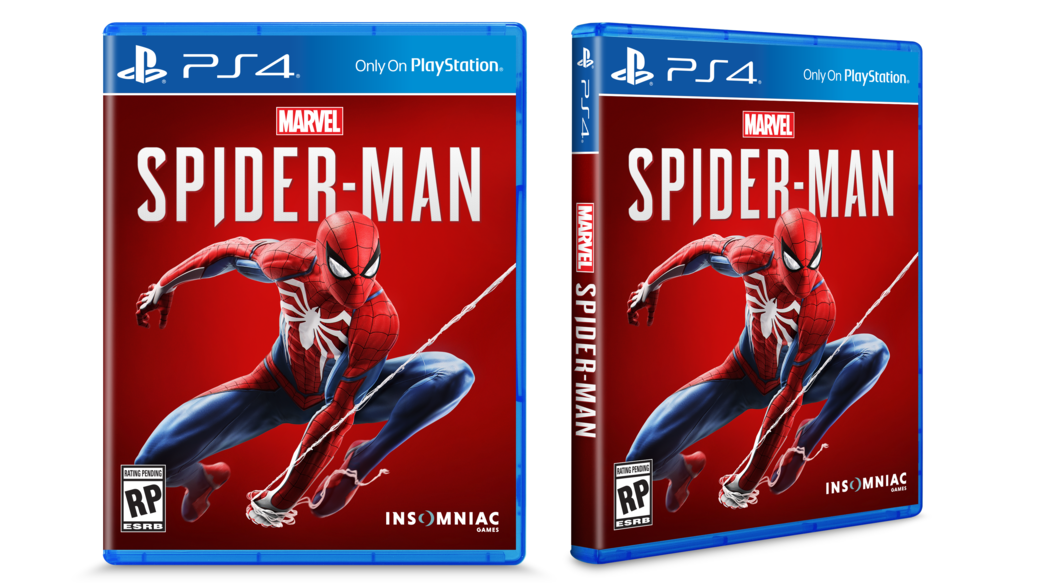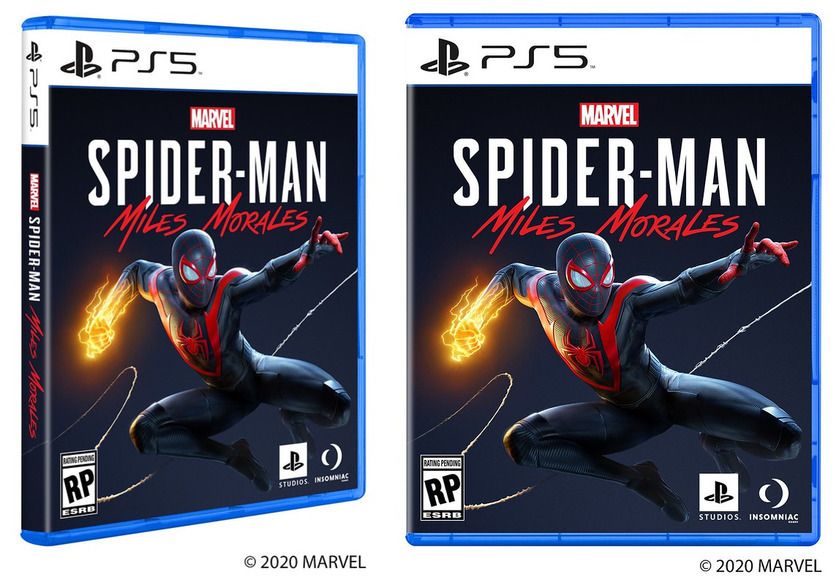 Spider-Man: Miles Morales, the game whose box art Sony demonstrated as an example, was revealed during a PS5 event not so long ago. Along with it, other games highly anticipated games were presented, too, including Gran Turismo 7, Resident Evil: Village, Horizon: Forbidden West, Grand Theft Auto 5 Enhanced, and others. Studio Insomniac Games has confirmed that the recently announced Spider-Man: Miles Morales will be an independent title for the PlayStation 5, refuting rumors that it will be based on the original Spider-Man for PS4.

So far, Sony revealed hardware specifications of the upcoming PlayStation 5 console, its design along with the design of the DualSense controller, and announced 38 games that will be released together with the console.
The exact date of the release or the price of the PS5 is still unknown.