Every year, Amazon holds an event where the company announces a whole bunch of new devices at once. At this year's annual hardware event on Thursday, September 24, Amazon also announced a lot of new tech products, including new Echo devices, Ring updates, and improved Alexa. But one of the biggest announcements of the presentation was Amazon's new cloud gaming service called Luna.
The new cloud gaming platform has actually been rumored since 2019, and its codename was Tempo. Luna will be available on Fire TV, desktop, and mobile devices. It will work natively on Fire TV stick, and on Mac and the PC using desktop apps. Using web apps, it will work on iPhone and iPad, and an Android-supported version will come soon after launch.
An introductory price of the service is $5.99 a month during the early access phase. It will allow subscribers to choose from different channels with various content. The main one is the Luna+ channel, where users can play games across two devices at the same time and are offered 4K/60fps resolution for some games. Luna will be powered by Amazon Web Services technology.
According to Amazon, more than 100 games will be available with the Luna+ Channel, and games that will be available at launch include Yooka-Laylee, Panzer Dragoon, Resident Evil 7, A Plague Tale: Innocence, The Surge 2, GRID, Control, Abzu, and Brothers: A Tale of Two Sons. More titles will be added over time, says the company.
Amazon gas also partnered with Ubisoft to create a gaming channel dedicated to the company, which Amazon describes like this:
Players who subscribe to this channel will have access to their favorite Ubisoft titles in up to 4K resolution, mobile gameplay, and access to new titles when the channel launches like Assassins Creed Valhalla, Far Cry 6, and Immortals Fenyx Rising the same day they release. This is the first of multiple Luna game channels in development, where customers can play games from their favorite publishers and genres.
Twitch integration will also be a part of the new Luna service since Amazon owns it. Luna users will be able to access Twitch streams through the platform and start playing the game they are watching at any time.
Users can play games using a keyboard and mouse or a Bluetooth controller, and Amazon created its own Luna Controller specifically for this. During the early access period, its price is $49.99. However, Luna will also support Xbox and PlayStation controllers.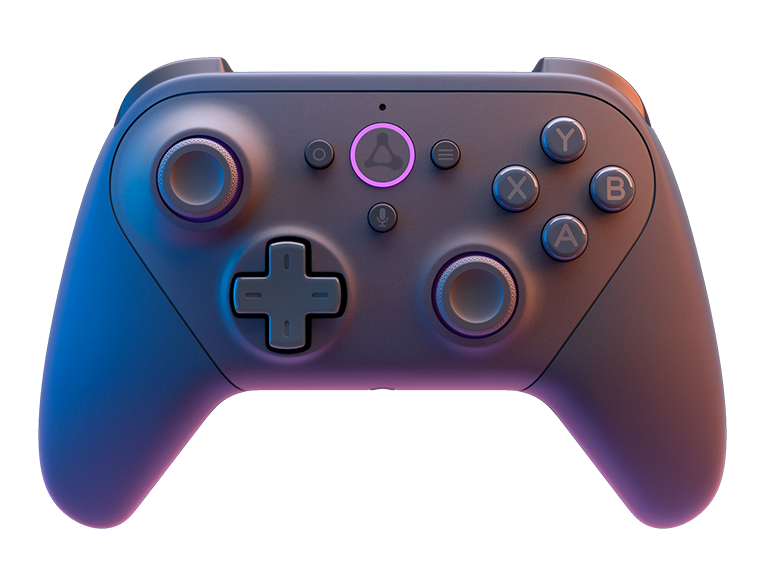 The platform is only available in the US right now, and interested users can request an invitation for early access. It is currently unknown when the platform will become available worldwide.
The new Luna platform developed by Amazon makes it a direct competitor of Google's Stadia subscription service and Microsoft's xCloud gaming platform.