If you miss watching movies and TV shows with your friends together, stop being sad right now! We know how to solve this problem without violating quarantine rules. Of course, the digital alternative of watching things together is devoid of the warmth of seeing each other face-to-face, but it will definitely help you relax together while watching some YouTube videos or your favorite series. The Internet Protocol team has gathered the most entertaining services for streaming movies and series with your friends or colleagues.
---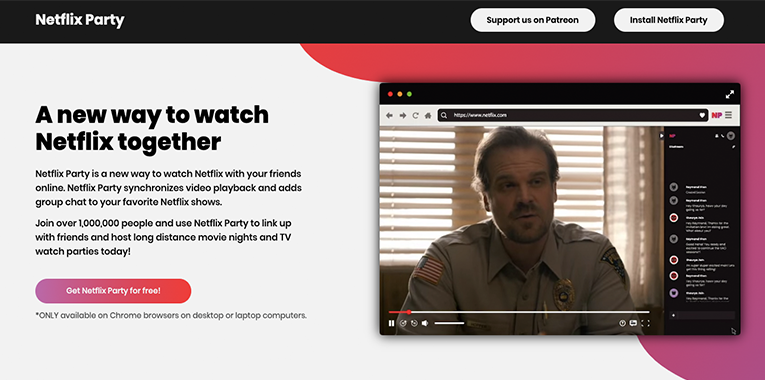 Netflix Party is a free extension for Google Chrome. It adds a chat window to the Netflix player where you can chat with your friends via text messages, meaning that, sadly you can't share pics of your surprised cats with your friends there.
To find out what shows you should watch, take a look at the most detailed guide to Netflix original series.
---

---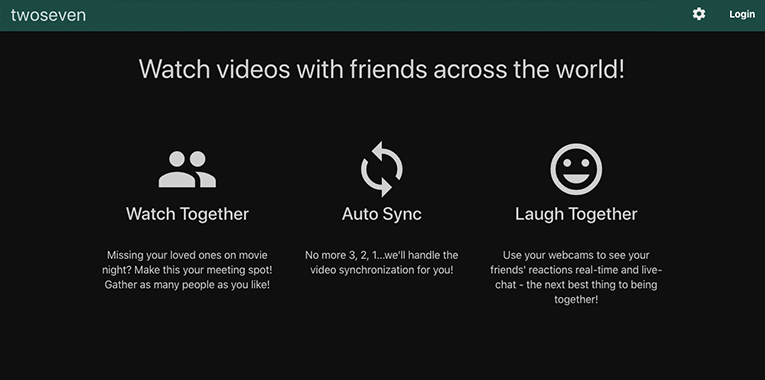 TwoSeven allows you to watch videos together from platforms such as Vimeo and YouTube. In order to watch videos on Amazon or HBO, you need to install a free Google Chrome extension (more on this can be found in the FAQ section of the website). A nice bonus is that you can watch videos from other sites together with your friends, though it will take a long time for them to load, but it's free. You can communicate using the built-in chat or via audio and video. In the mobile version, joint viewing of videos on Vimeo and YouTube is available.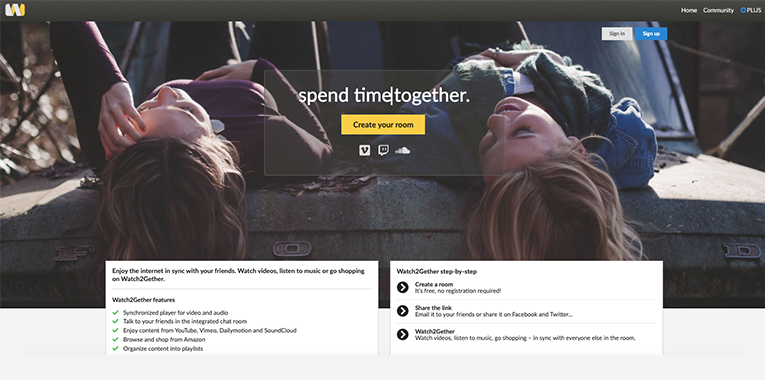 The website will allow you to watch videos, listen to music and podcasts on such services as YouTube, Vimeo, Twitch, and Facebook. You can talk with your friends in a chat or even via a web camera and microphone, which is quite convenient. The advantage of Watch2gether over TwoSeven is that the platform allows you to search for videos in a special window, while in TwoSeven, you can only insert links to videos.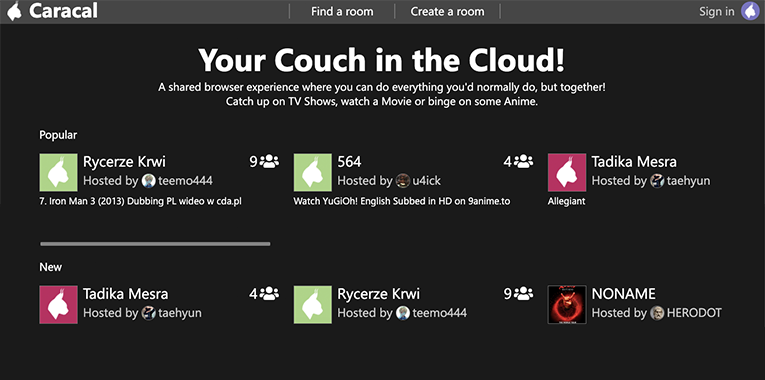 Using these services, you and your friends can manage a browser running in a virtual system together. You can watch anything, not just videos. You can read articles or work on projects together. The services feature a built-in chat function for text messaging.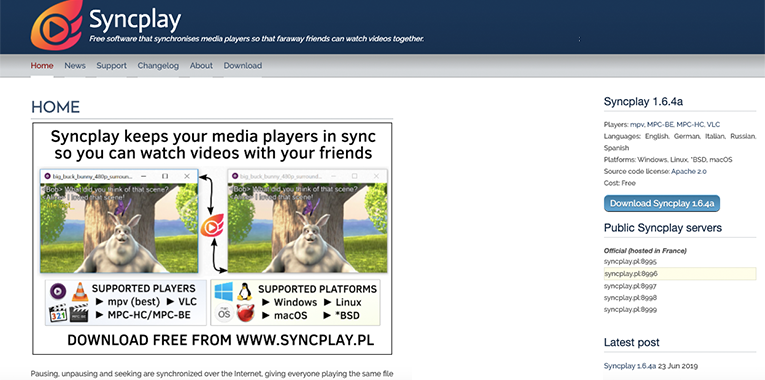 This method is for conservative people who prefer watching videos together. If you don't trust the websites mentioned above, try this plugin for popular Windows and macOS video players. The plugin synchronizes the playback of one file on two computers, so the video must be on the disks of both users. In addition to watching something together, you can use any app for video or audio communication.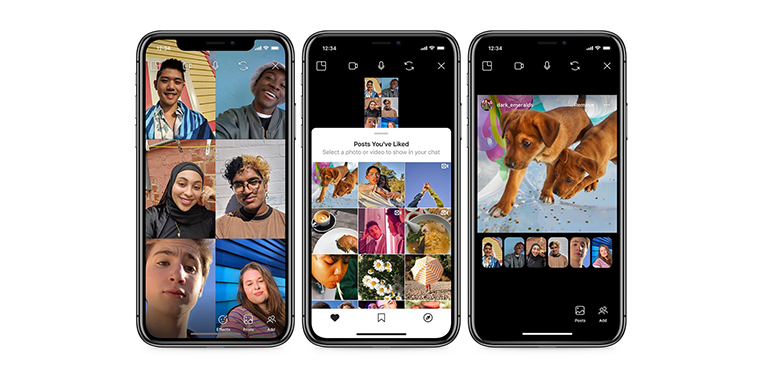 If you are fed up with TV shows and you've watched all videos on YouTube for 10 times already, it's time to get back to social networks. Instagram has just added a new feature of media sharing. Now, you can view the feed and liked posts together with your friends. During a conversation, you can use masks and filters, which is a great alternative to Zoom.
---