The global economy has cracked, and a pandemic has taken over the world. We have nothing to do but listen to ourselves and the stars. The latter will tell you what to buy this June except for rolls of toilet paper and a Pornhub subscription.
---
Aries
March 21 – April 20
Forced self-isolation makes you initiate daily activities with your family? Take a deep breath, check your debit card balance, and dream about what you will do in the future. You have already missed the spring trends, but you can look forward to summer with hope. Pay attention to hiking sandals (they are suitable for expeditions to the kitchen), backpacks with multiple pockets to put your sanitizers and face masks into, and one-piece swimsuits so as not to embarrass your neighbors while sunbathing on your balcony. One-piece bathing suits are not only this summer's trend but also an amulet that protects against the evil eye.
What to buy: one-piece swimsuit, sandals, short-sleeved shirts, backpack with many pockets to put your sanitizers into.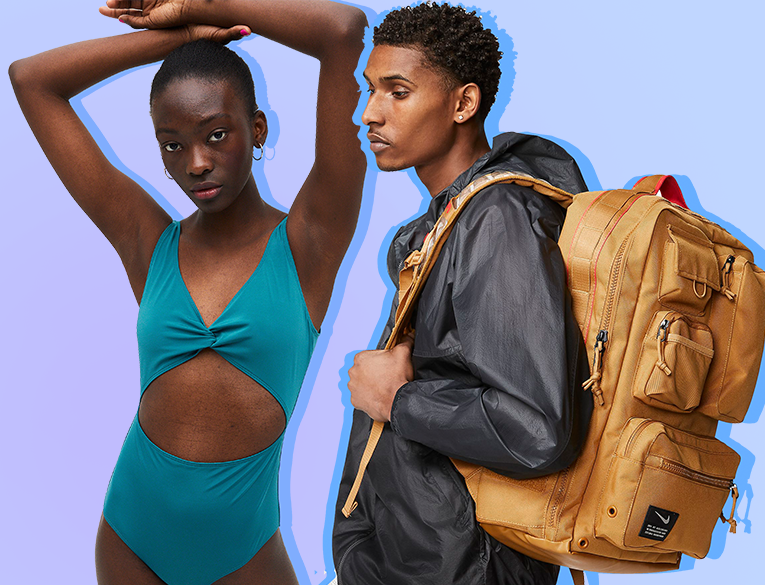 Taurus
April 21 – May 21
Taurus have always been known for their foresight, so they prepared for self-isolation better than others. Now you are most likely sitting on soft pillows at home and wondering about the new shade of the walls in your room. Say no to clothes only worn around the house and dream up a bright future. You will need a windbreaker, funny socks, and a new sunglasses frame. The stars foresee the unity of you and nature (pigeons on the balcony and mosquitoes flying through the window are also part of it) and return to the sources, that is, to the nearest river. Don't even think about resisting the stars.
What to buy: socks, windbreaker or rain jacket, eyeglass frame, instant camera.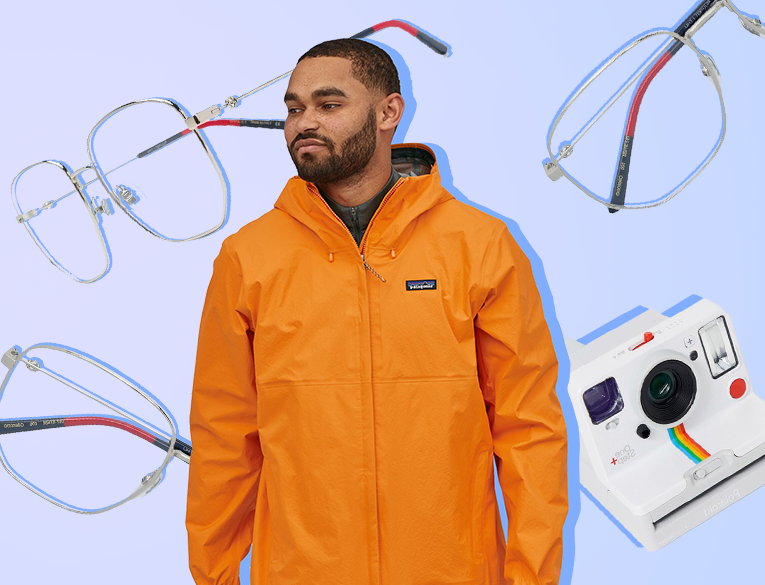 Gemini
May 22 – June 21
Have you already ordered the third bedding set during the quarantine? Well, nobody's perfect! But the stars promise adventures beyond your mattress. Look for tea dresses, floral shirts with large prints, and comfortable shoes on virtual shelves. We don't guarantee the Sicilian heat, but this summer, you can find yourself in the middle of a real resort at your grandmother's in the village. But don't overdo it with tinctures and potatoes.
What to buy: tea dress, flower print shirt, sneakers, cap.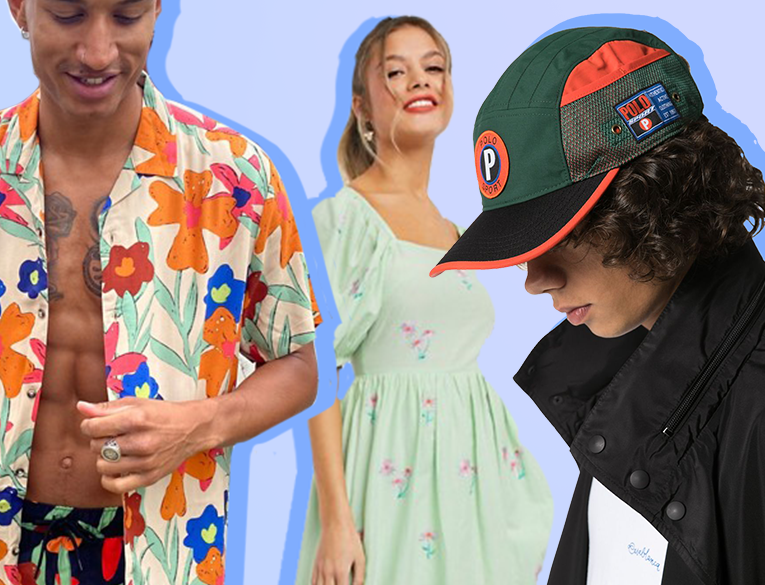 Cancer
June 22 – July 22
Have Zoom yoga and free 15-minute NTC workouts firmly rooted in your daily routine? Buy bike shorts and sneakers with patterns – after the self-isolation is over, you can go to the park and show off. To get ready for the next season's sports activities, check out the tabs with ski sweaters and track jackets. There are discounts on a lot of clothes that you shouldn't miss.
What to buy: track jacket or anorak, bike shorts, bright sneakers, crop shirt.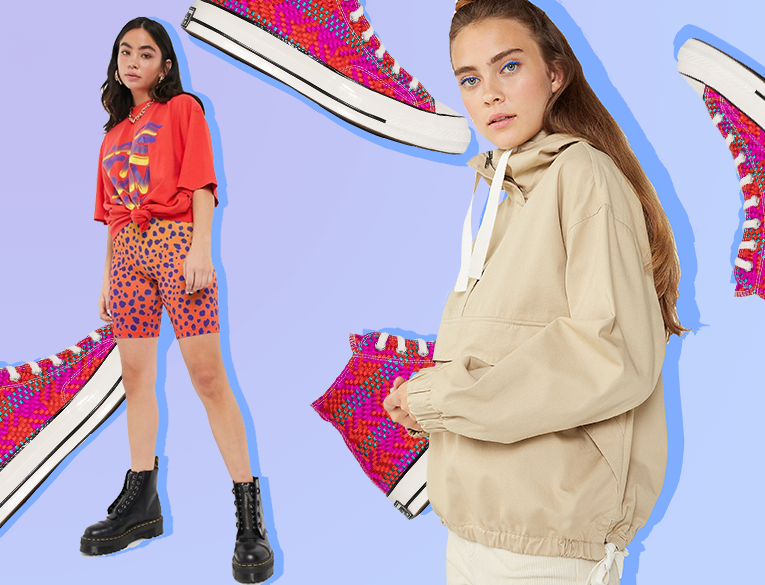 Leo
July 23 – August 23
Despite all the hardships, you are spending the days of self-isolation with the chic inherent only in your zodiac sign. Silk dressing gown, massive jewelry, chic slippers. Tell us how many Zoom photo shoots did you have? Continue to follow the chosen course, and while you're at it, buy new jewelry and decorations for you and your home. In any situation, you should feel royal.
What to buy: kimono, slippers, pendant necklace, plant.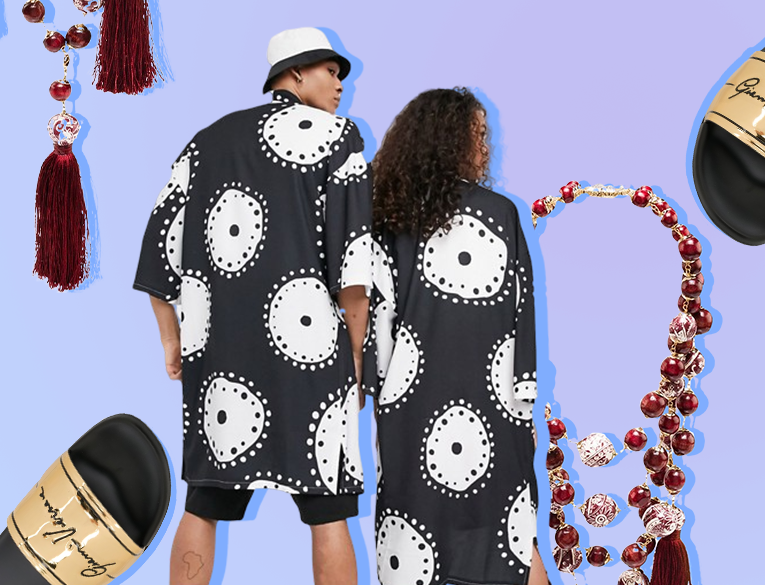 Virgo
August 24 – September 23
Even if work turned into a pumpkin as the quarantine began, you find a thousand things to do at home to take all your free time. In June, your main task is to stop and give yourself a rest. Buy a chair in which you would want to read a bunch of books that have been waiting for their moment to come, toes embroidery slippers (you can go out in them after the quarantine is over), or a large knitted shopping bag to go to the grocery store less often but with a greater benefit for the environment. And remember, hard times will pass, but a comfortable chair will stay.
What to buy: chair, flower stand, knitted shopping bag, toes embroidery slippers.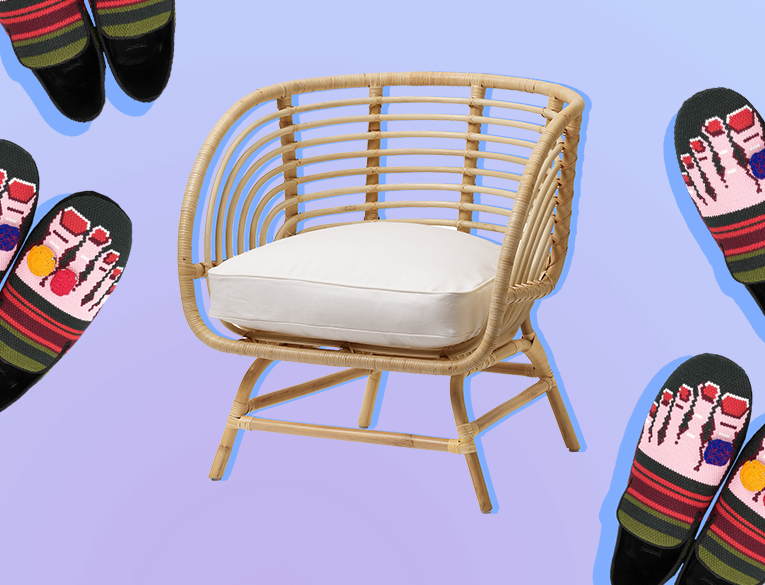 Libra
September 24 – October 23
The bad mood that have been haunting you over the last month will recede in June. Some things might help, including a new tracksuit, a white shirt, in which you will feel like an employee of the months even while sitting on the toilet, and a massive ring (switch your attention to it every time you want to read another piece of news about coronavirus). Do not be afraid to spend money: even in the most difficult times you can cheer yourself up with small things like a pink T-shirt.
What to buy: tracksuit, white shirt, massive ring, T-shirt.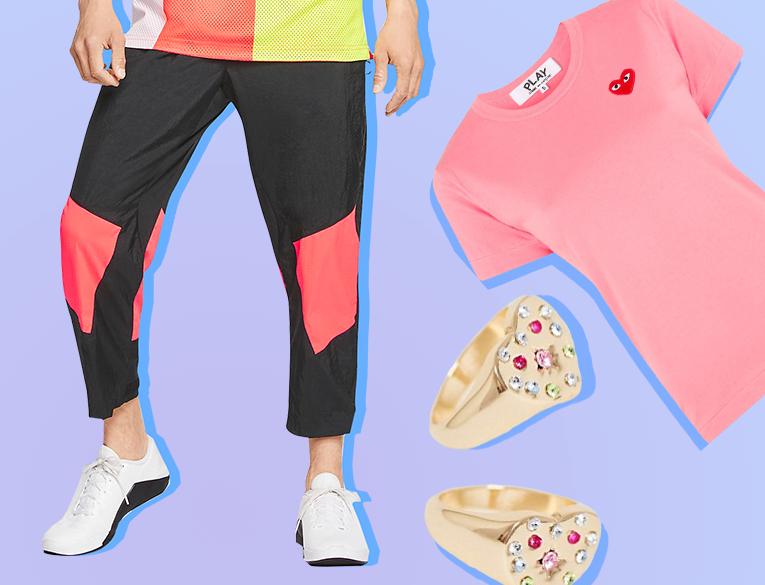 Scorpio
October 24 – November 22
You intend to save and you have mastered this skill. No one on planet Earth can blame you for this.

While stocking up on cereal, toilet paper, and sanitizers, do not lose sight of less rational and yet useful and valuable stuff. For example, a robot vacuum, pajamas, or a dinnerware set. After all, the bad times will end and you will be able to cuddle with your friends again, sitting on the clean floor and gobbling up home-cooked meals.
What to buy: robot vacuum, dinnerware, pajamas.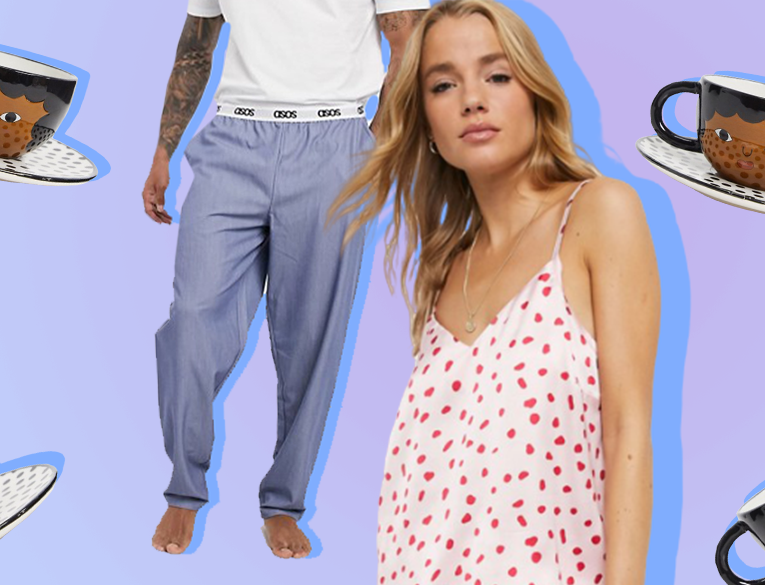 Sagittarius
November 23 – December 21
Has contactless food delivery become the love of your life in recent weeks? Settle down a bit and wait until the end of June. We bet online shopping will bring you no less pleasure. In the second half of the month you will need a blouse with puff sleeves, large earrings, and light trousers. You will successfully fit into the landscapes of the wallpaper.
What to buy: puff sleeve blouse, large earrings, light trousers, humidifier.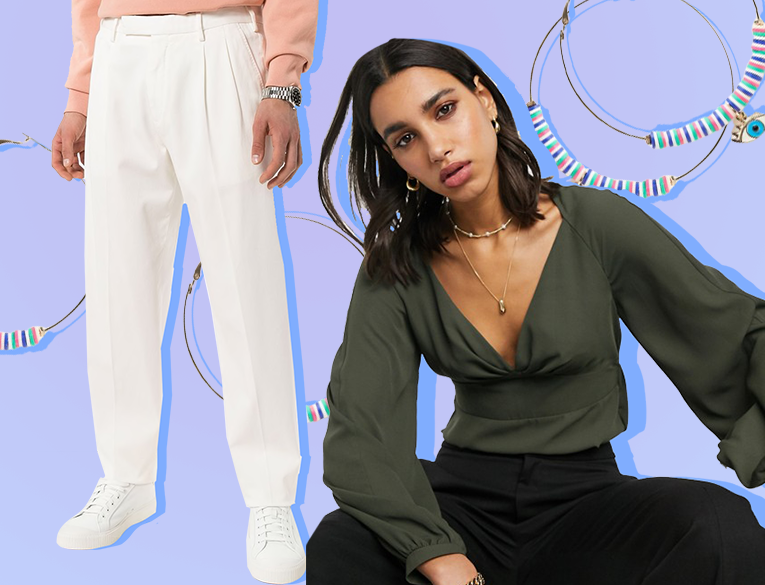 Ophiuchus
November 30 – December 17
Congratulations to all Ophiuchus! You don't depend on the constellations, which means that planets and star have no clues for you. Just kidding. On June 15, the White Moon will move and alienation between people will begin to melt little by little. Order a picnic basket or at least a roomy bag, espadrilles with ribbons and a bottle of new perfume. Joint walks on the balcony and sunrises on the bank of a deserted river happen even in the post-quarantine era, and your friends miss you no less than you miss them.
What to buy: bag, espadrilles, perfume, bomber jacket.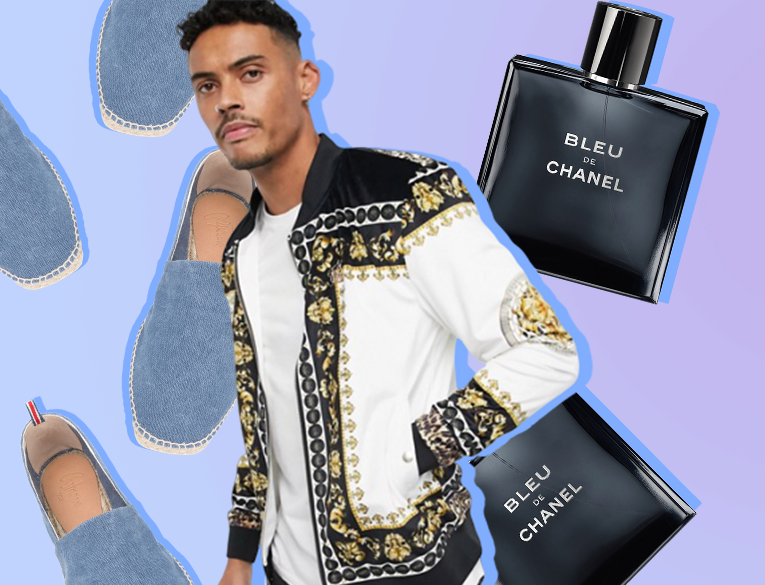 Capricorn
December 22 – January 20
Self-isolation is a serious challenge for you. Few Capricorns love to stay alone with their thoughts. Take it as a chance to get to know yourself better: instead of the next portion of donuts, order a brush for self-massage or canvas and paint. Things have never been an end in itself for you, but quite the opposite applies to impressions. The quarantine will end, and your new and valuable skills will remain.
What to buy: easel, brush for dry massage, apron, underpants.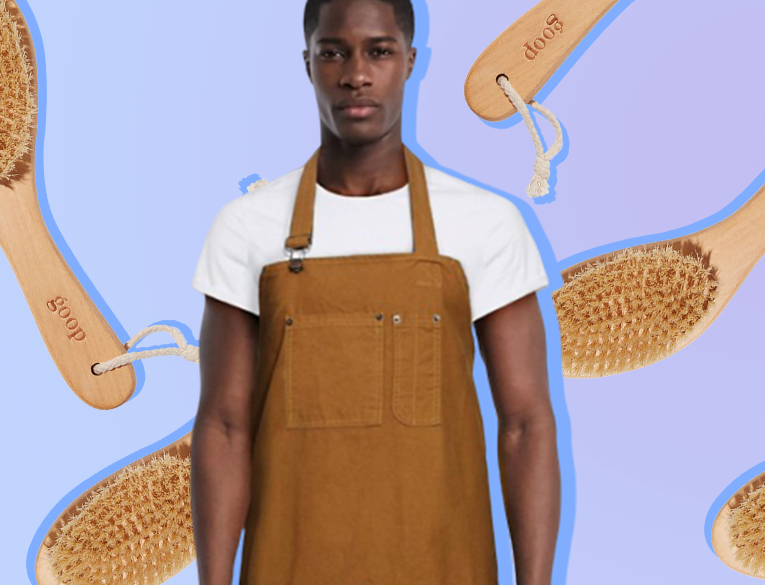 Aquarius
January 21 – February 18
Have all your summer plans fallen apart like a crumbling lineup of festivals for the next six months? You can throw parties at home, too. You will need noticeable accessories and an underwear set. A bright make-up and a minimum of clothing will help you recreate Burning Man at home. The next morning, you can't do without good coffee, so it's better to think about the coffee grinder in advance.
What to buy: coffee grinder, underwear set, hat, ring, eye shadows.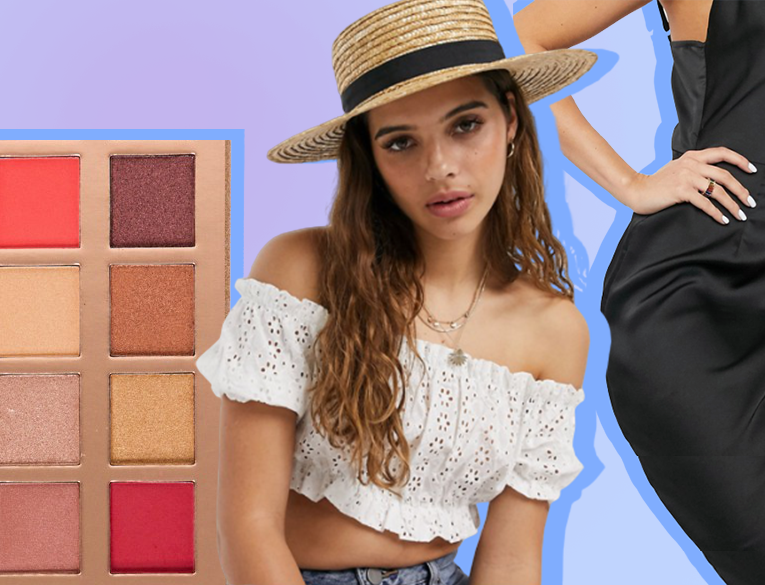 Pisces
February 19 – March 20
The following month promises Pisces many discoveries within their apartment. Some of them will be pleasant, some will cause a lot of trouble (we are talking about treating the leaves of new plants and futile efforts to wipe the dust off the yoga mat and clean the parrot's cage). Do not beat yourself up about anything, even the third Uber Eats delivery in the last 24 hours. You'd better decide on the future, plan a visit to a beauty salon, order high-heeled shoes or a waist bag and get ready for the after-quarantine promenade.
What to buy: hair styler, heels, waist bag, T-shirt.