Everyone seems to be fed up with self-isolation, so we value live communication more than ever. Even with the mitigation of quarantine restrictions, you really shouldn't fall into the arms of all your acquaintances and go to the first party you get invited to right away. Before a safe and effective COVID-19 vaccine is developed (and it may take at least a year), the risk will not go anywhere, and it will not decrease either.
The good news is that you can meet new people, find a partner, and just chat with your loved ones using your smartphone. If you are tired of Tinder and Zoom, we have something for you. We have prepared a selection of apps that can make your social life brighter in quarantine, which is still ongoing.
---
For finding a partner
1. Down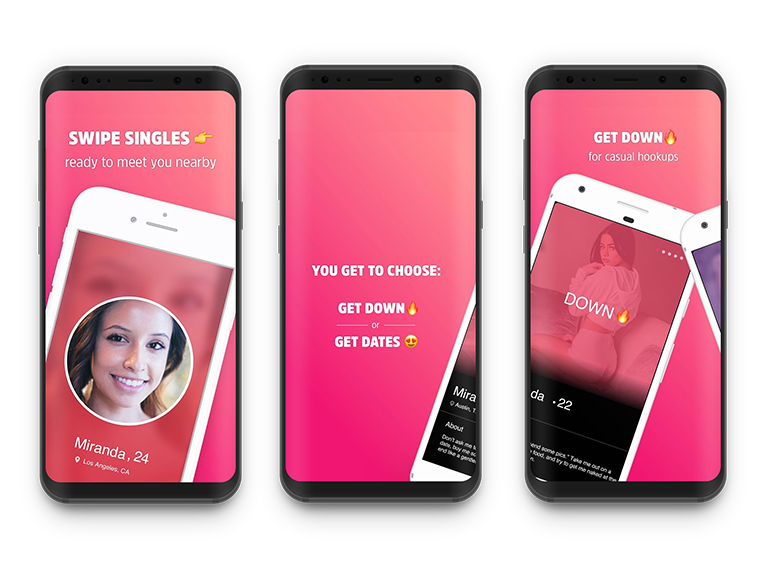 You don't always want to chat or go on dates with complete strangers, and you can be shy to expose your romantic feelings for friends or colleagues. The Down app, which connects to your Facebook account, was created precisely for such cases. First, you will be asked to mark friends you wouldn't mind getting close to or bonding with, but they will know it only if they mark you in their app, too. This way, you will avoid discomfort and go straight to planning days and nights together.
2. happn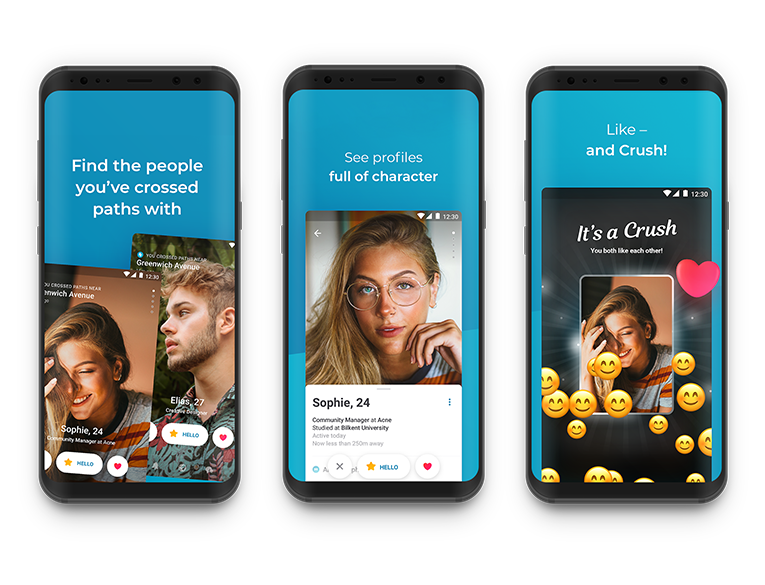 Initially, this application was intended to be a small beacon showing you people that you came across in the city, for example, on your way to the store. Even now, when your daily journey is the road from your bedroom to the kitchen, this app is still favorably different from others – it has a match-by-interests filter that other analogs lack so much.

3. Badoo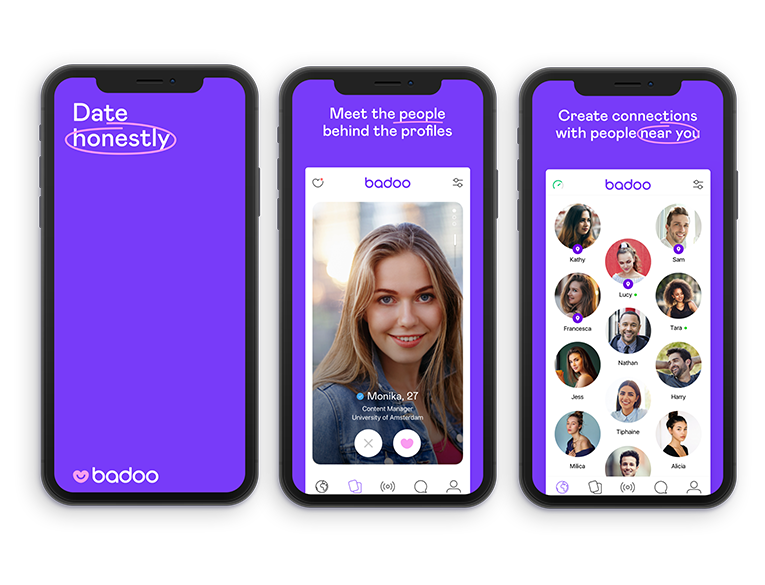 If we compare Tinder and Badoo, the latter has much more extensive functionality. You can choose the type of communication you're interested in right away: from friendship to close interpersonal relationships. Badoo also has more requirements for filling out a profile than other similar apps. Another nice bonus is that you can purposefully search for people who look like your celebrity crushes or idols.
For finding friends
4. Meetup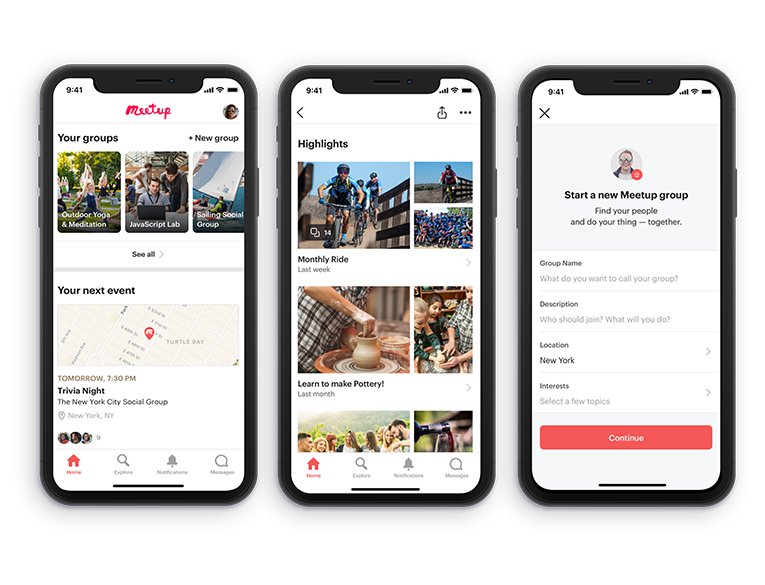 Now you may feel like you don't have enough simple, friendly communication, not necessarily a romantic one. This is especially so if there is no one to discuss your hobby, the last movie you saw or local gossip with. The Meetup app is useful for that purpose. In it, you can create your own "room" for communication on various topics: from programming webinars to groups of jerboa lovers.
5. Blendr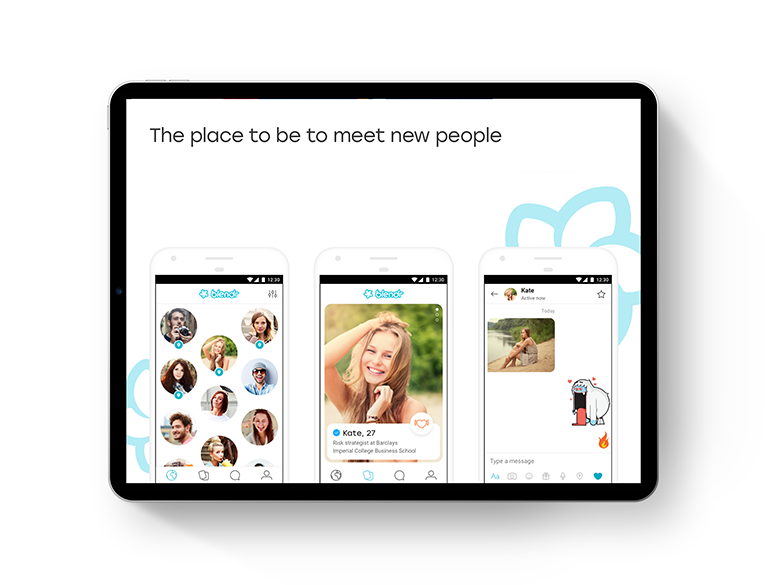 This app is somewhat reminiscent of Badoo, but offers a lot more options for just friendly communication. In users' profiles, you will find a lot of information about their interests and lifestyle, and this is exactly what you need for an exciting conversation starter.
6. Patook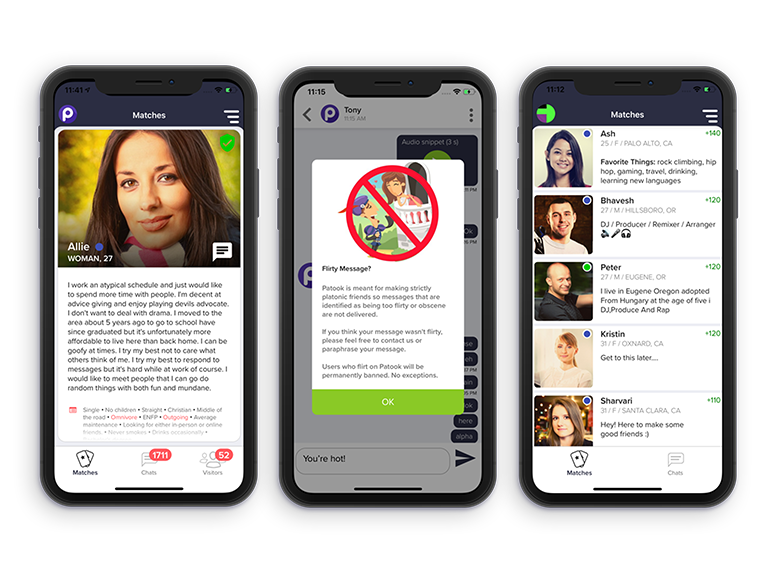 If you may get suspicious about the "sincerity of friendship" of the person you are chatting with in the Blendr app, there's no need to doubt about it in Patook. Here, flirting is forbidden by the application rules, as Patook positions itself as a space for finding friends. The app algorithms will select you profiles of people with the most accurate match of interests and worldview.

For keeping in touch with your loved ones
7. Whereby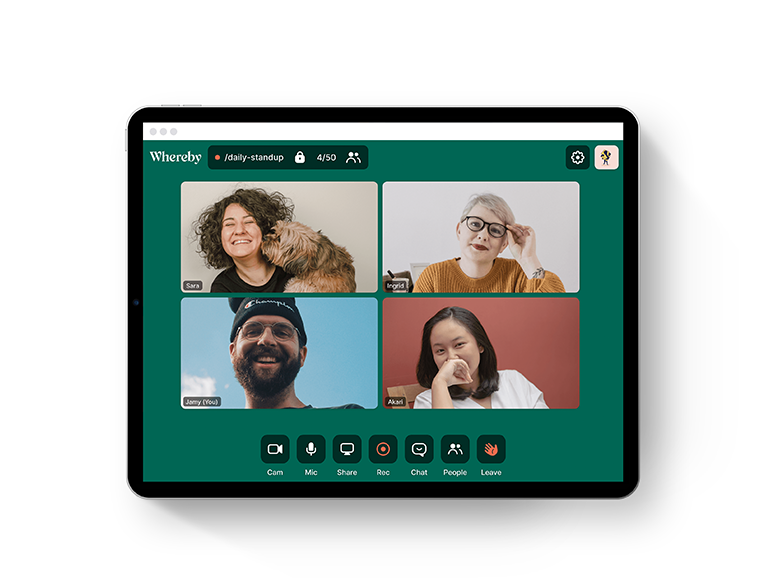 Maintaining relationships with friends and your loved ones is no less important than meeting new people. Nowadays, it is especially easy to do with the help of video communication. Zoom and Skype need to be downloaded and installed, which can be tricky or not that convenient. To help you avoid those unnecessary movements, we found three alternatives for you. One of them is Whereby. All you need to do is to open the site in your favorite browser, and you are good to go. You can share your screen for free on the site, but if you want to capture the screen or invite many participants to a video call, you will need to pay for that.

8. Talky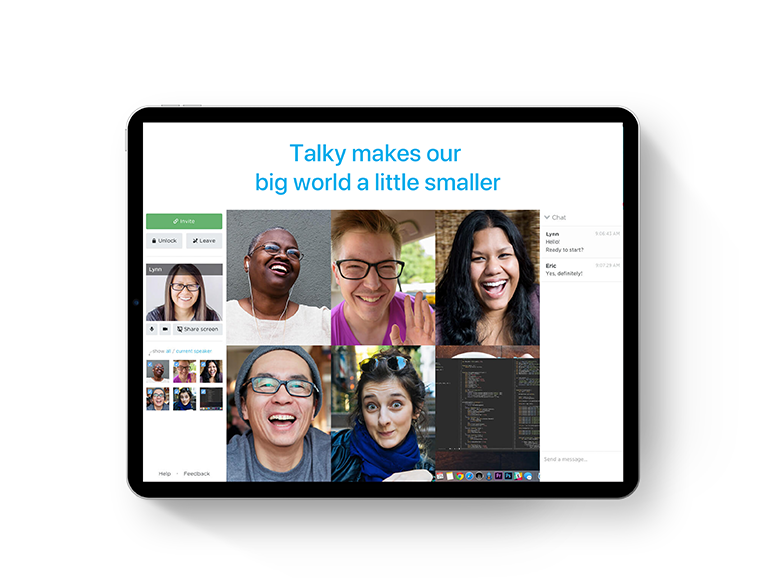 It's a very simple platform for video calling. With just one click, you can add up to five friends to your video chat. Registration is not required as the service works by generating unique links, not personal user accounts (like other analogs).
9. Tango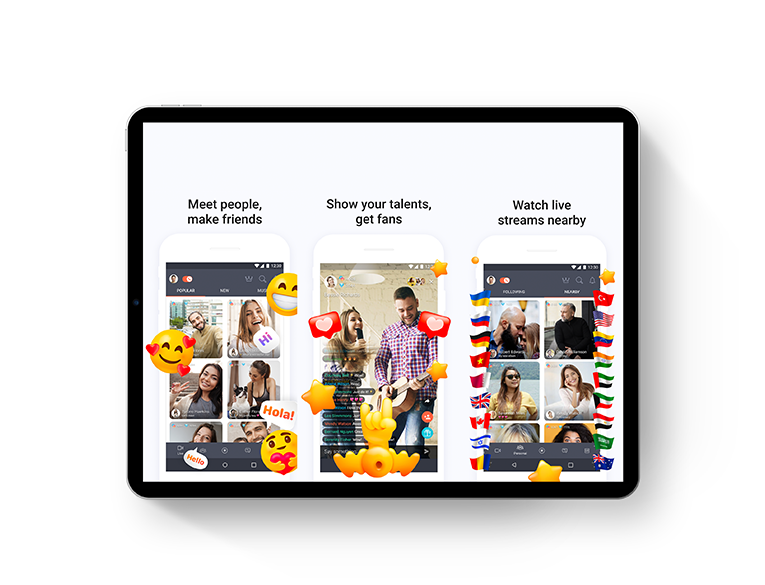 If gathering all your friends and relatives for an online party in a video chat is not your thing, we have a more laid-back option for you. Broadcast your live streams on the Tango platform to keep in touch with friends. They can comment and communicate during your broadcasts. You can also show your talents to the world – Tango has already helped fun and unusual bloggers gain popularity.
---
And please remember that remote communication will help us reduce the spread of COVID-19.