One of the main questions that every other quarantine "prisoner" asks themselves is, "How not to become a drunkard during the lockdown?" Online bars are great and all that, but we are all a bit tired of alcohol by now. Therefore, we decided to show you an alternative way to brighten up monotonous video chatting – playing games! Here's a list of the most convenient and exciting games that you can play with your friends during your next online video gathering in Zoom.
---
1. Codenames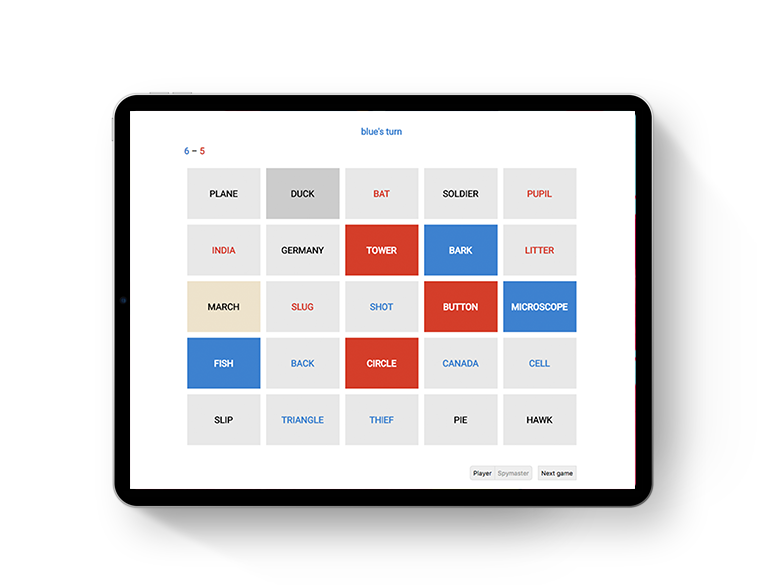 This one is a board game that migrated online. In it, you need to be good at finding accurate associations between words. The rules of the game are a bit confusing, but this is one of the best games for a group of people, so figuring out how to play it is worth it.
Four to eight players are divided into teams – the red and the blue. The playing field consists of 25 cells, and each of them has its codename laid out on it. Eight words refer to one team, and eight words refer to another. You need to guess your words. All players see the words, but only the team captain knows which of them belong to his/her team.
Now the most important thing: the captains take turns giving hints to their players so that they guess the right words. It is important not to open the opponent's words or run into a spy (the black cell). If you this, you will automatically lose.
You can read more about the rules, as well as play Codenames, here.
2. Cards Against Humanity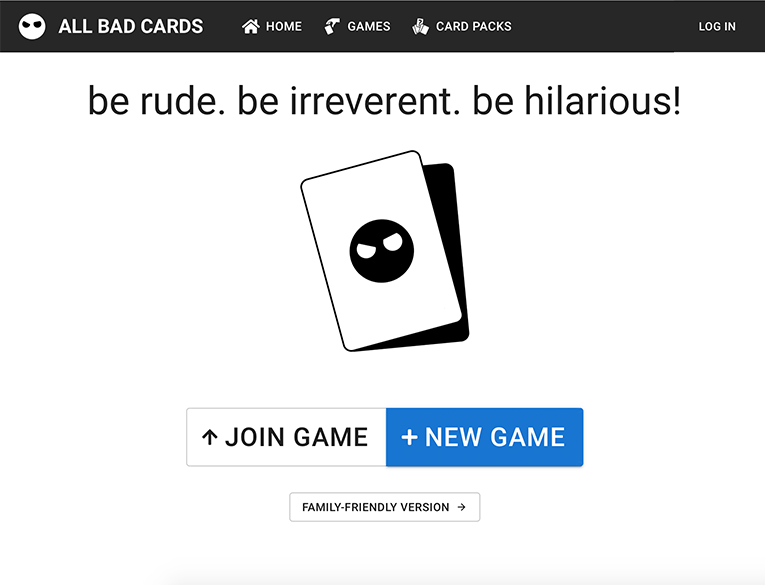 An iconic game that all British teenagers play. One question is played out each round, for example, a sentence with a missed ending. All players have several cards with a possible continuation, and you need to choose the funniest one among them. The host chooses the funniest option, the author of which receives one point, and then the host changes.
The questions may be something like, "What would Trump say about this?" And the eight cards you have may say, "It's time to build a wall," "Bitches," "My fingers are not short" (this is a reference to his quote), "Kiss my steel butt," "Fart and run away," "All my women are beautiful," or " Paradise serenity." Choose the funniest option!

3. Pub Quiz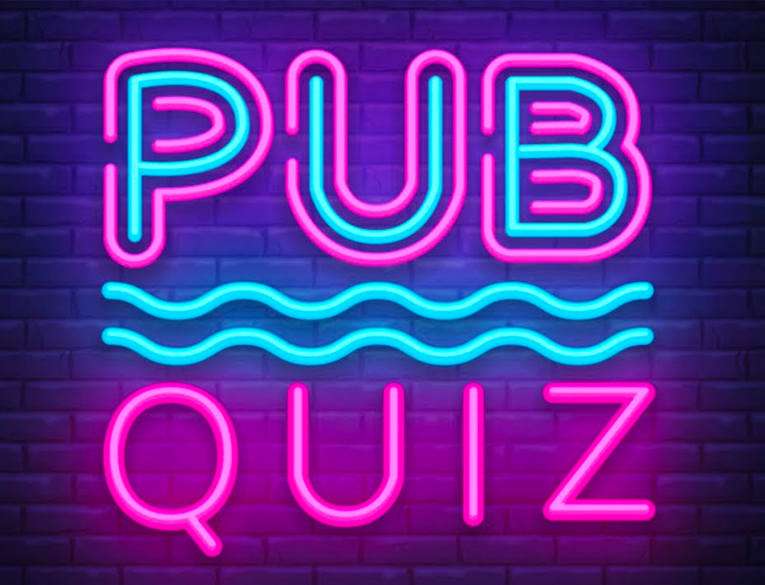 A simple and entertaining word game that came from Britain. Well, actually, you will need to prepare for it a little. Each participant comes up with a topic and ten questions related to this topic in advance.
For instance, let's take the topic of drinks. The host reads the sentence or paragraph from a well-known work, and the rest need to guess it. Answers are not pronounced aloud, but written down on a piece of paper, so that later you could count points.
"This is an elixir of life after a night of troubles, liquid gold in a hat from the most delicate cloud of foam." The answer is, "Beer."
4. The Journey in the North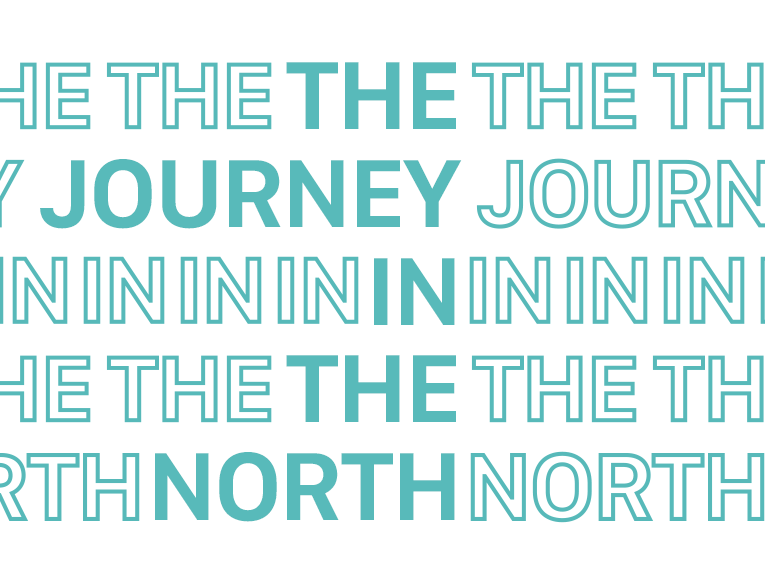 A classic game that does not require any additional equipment – just words. The host takes turns interviewing the players about what they would take with them on a hike. At the same time, the host himself comes up with the conditions that the options proposed by the players must meet. For example, all items that a player lists must not be created by humans. Or, players must be polite and say the word "please." Or, for example, all items should be yellow. The host can establish absolutely any rules, which makes the game varied and interesting.

5. Heads Up!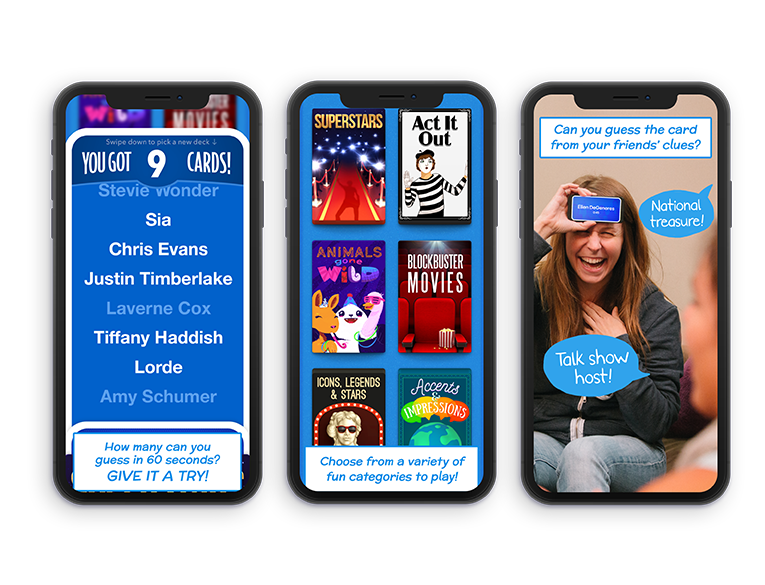 Yep, it's that very game with cards on the forehead from Inglourious Basterds. Here are the rules: come up with a character, write the name on a piece of paper and pass it on to the neighbor on the right. Nice people have made several online versions of this very game. For example, the Heads Up! App for iOS users.
6. Monopoly
The game that has scattered thousands of friends around the world – Monopoly. In Monopoly, each participant is entangled in the ideals of capitalism. In general, it's a cool game that you can play on your iPhone during a video call. The game goes until everyone goes bankrupt, and only one player remains.
7. Name, Place, Animal, Thing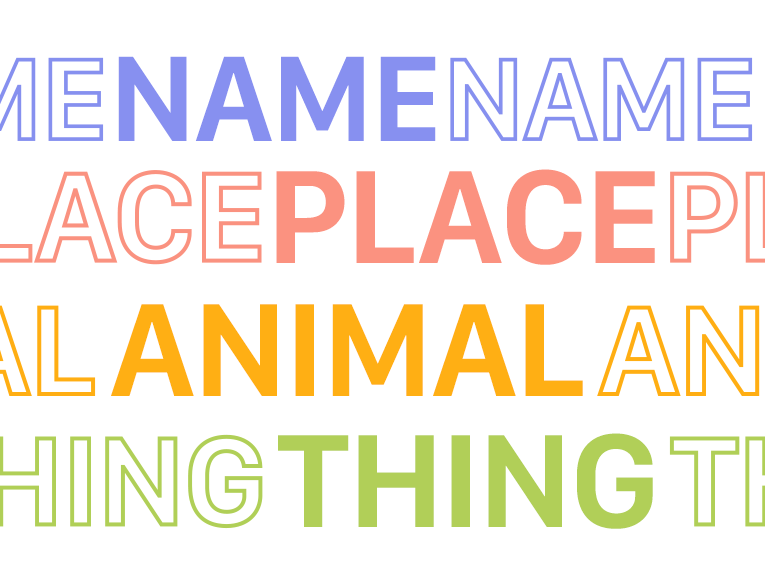 A simple game that is perfect for children: one player selects a letter, the rest quickly write four words in the chat starting with it. You may have seen such a mask on Instagram. In this version, your friends just put on these masks at the same time. No sites and applications are needed.

8. Battleship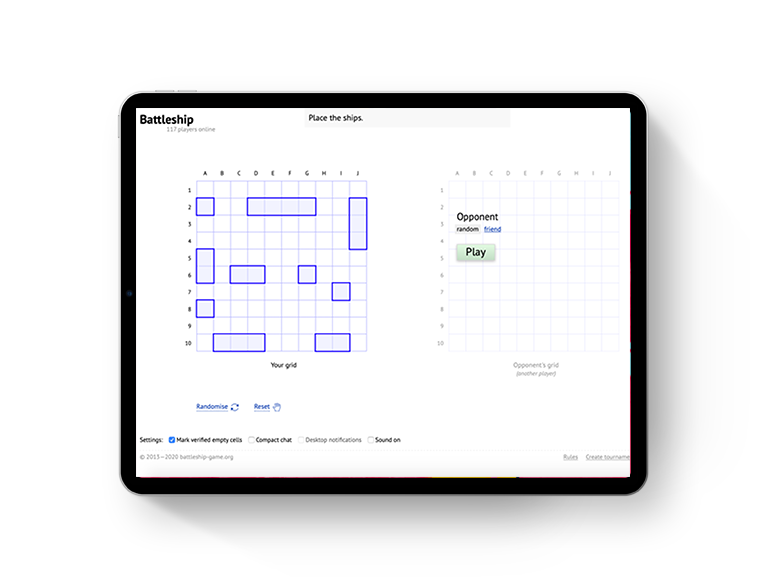 An old game that we all once played on the last pages of our physics notebook. Where to put the four-cell battleship, where to hide single-deck boats – the problems are as eternal as the question of losing weight or not losing weight. The game is designed for two.