The developers of the secure messenger Signal, which was one of the three most downloaded applications in the world at the beginning of the year (following Telegram and TikTok), began testing a new feature called Signal Payments for transferring money in cryptocurrency. So far, only one protocol is supported – the MobileCoin electronic wallet with MOB tokens.
MobileCoin was created in 2017 and is being developed with contributions from Moxie Marlinspike, founder and CEO of Signal. According to him, the MOB cryptocurrency was chosen due to the flexibility and speed of transactions. In addition, it can provide the same confidentiality when making payments, as in encrypted messaging in the messenger.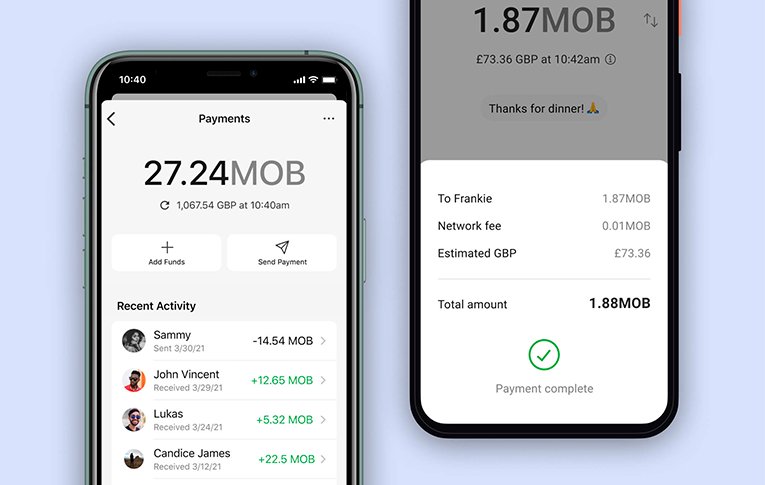 "There's a palpable difference in the feeling of what it's like to communicate over Signal, knowing you're not being watched or listened to, versus other communication platforms. I would like to get to a world where not only can you feel that when you talk to your therapist over Signal, but also when you pay your therapist for the session over Signal," Marlinspike told in an interview to WIRED.
Unlike the payment features that are available in WhatsApp or iMessage and are usually simply tied to a user's bank card, transfers inside Signal are not visible to anyone other than the sender and recipient, Marlinspike said. According to him, MOBs are better suited to mobile devices than other privacy-focused altcoins such as Zcash and Monero. They take up less space, and transactions are confirmed in just a few seconds.

Jun Harada, head of growth and communication at Signal, added that the use of MobileCoin does not allow the messenger itself to access the balance and history of transactions. " You can also transfer your funds at any time if you want to switch to another app or service," he said.
Currently, only UK residents can test payments in the Signal app for Android and iOS.