Meta announced the launch of the short-video service Reels on Facebook worldwide in 150 countries. According to a press release, the global launch of Facebook Reels, which was previously available in the USA, will allow creators to expand their audience and monetize their content. Reels Facebook is now available to both iOS and Android users.
"Today, we're expanding the availability of Facebook Reels for iOS and Android to more than 150 countries across the globe. We're also introducing better ways to help creators to earn money, new creation tools and more places to watch and create Facebook Reels," the press release reads.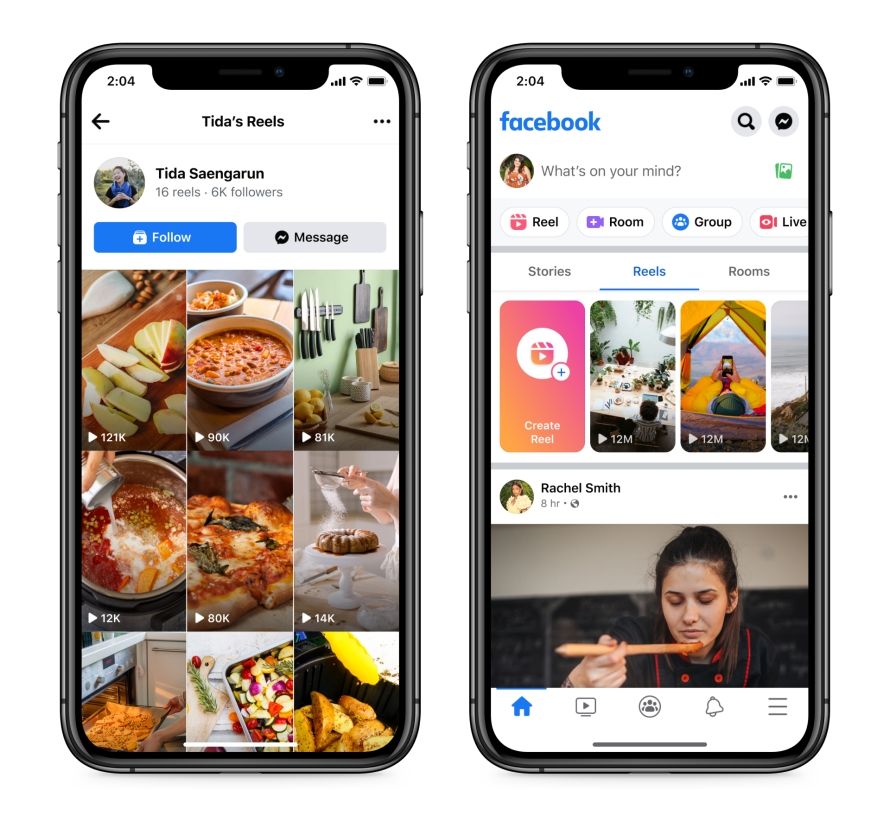 In addition to expanding access to Facebook Reels globally, the social media giant also introduces more ad and editing features to the service. Most of these features are already available in Instagram Reels.

Facebook Reels users will now be able to remix other people's videos (duet them) and upload videos of up to 60 seconds long. They will also be able to save draft videos without publishing them. In addition, Meta will add new video clipping tools in the coming months, which the company says "will make it easier for creators who publish live or long-form, recorded videos to test different formats."
Reels are short vertical videos that offer a set of editing tools that allow users to add filters, captions, music, AR-based effects, overlays, etc. Instagram was the first to introduce them in August 2020 to compete with TikTok.