Facebook rolled out a Portal TV console that connects to the TV. The device will go on sale on November 5 and will cost $149.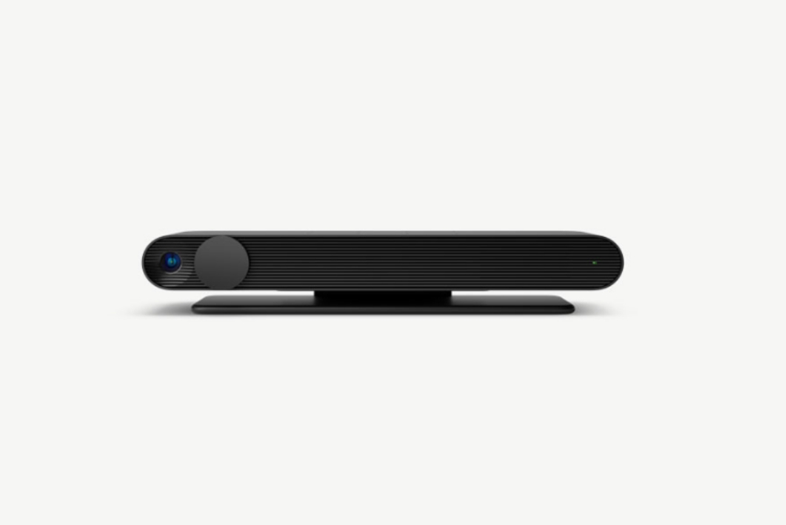 As creators reported, this device is a slim Microsoft Kinect box which allows users to initiate video chats on the TV screen. The connection couldn't be easier, just enter your account, and all contacts from Messenger and WhatsApp will be on display. Tell Alexa the name of the person and enjoy the conversation.
"Today, we are expanding the range of Portal video call devices with three new models: Portal, Portal Mini, and Portal TV," the company said in a statement on its official website.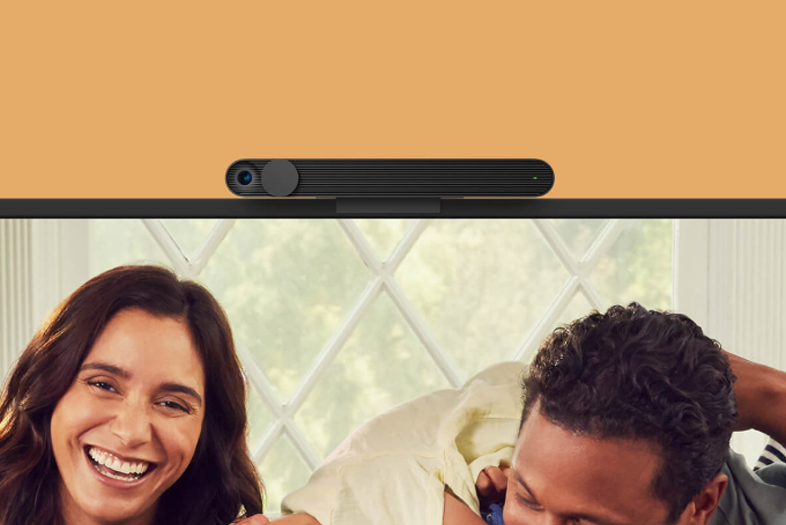 Users can control devices via the Amazon Alexa voice assistant. Besides, each console is equipped with a Facebook "smart" camera that includes elements of artificial intelligence, which will allow users to move freely around the room and talk, remaining in the frame. While the system of "smart" sound strengthens the voice of the speaker, minimizing unwanted background noise. Also, there is access to streaming services like Amazon Prime Video, CBS, and Showtime.