At the WWDC 2020 Developer Conference, Apple introduced an updated version of its macOS desktop operating system, which is called Big Sur, in honor of the Big Sur area on the California coast. It has become a tradition for Apple to name major macOS updates after the natural attractions of their state.
The new version of the operating system will have many innovations, especially considering that its design has not changed much over the past few years.
Big Sur will become closer to iOS and iPadOS. The system will receive new icons, updated controls, sounds, a new control center with quick settings, and a new notification menu.
---
Safari
With macOS Big Sur, Apple promises to implement the most significant update to the Safari browser since its release in 2003. It will be based on the new JavaScript engine, which should increase the speed of loading web pages. Apple claims that for popular sites, it will be 50% faster than in Chrome right away.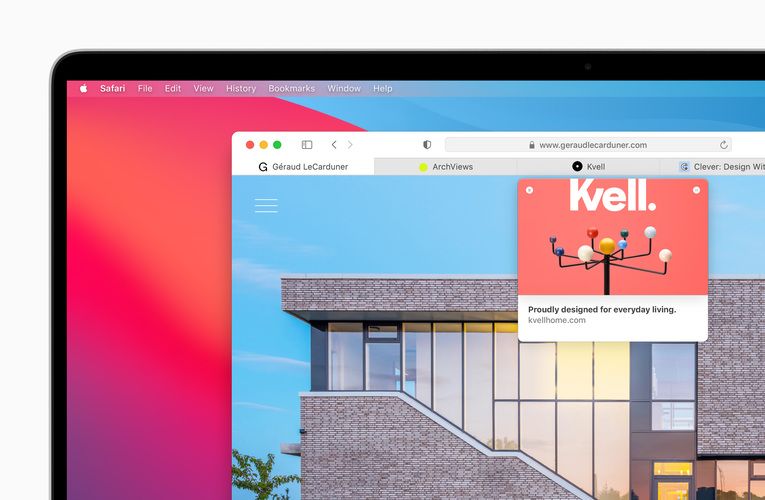 Safari update will also receive a new design with a customizable start page and updated tabs that will show not only the name of the site and its favicon but also a preview of the page.
Also, the company promises to improve privacy for Safari users. A special Privacy Report will be built into the browser, which will show which trackers were blocked, and tools like data breach password monitoring will never reveal your password information — not even to Apple.
Other interesting Safari innovations include Apple's attempt to build a translator in its browser with the ability to translate web pages fully. Only seven languages are available for now: English, Spanish, Chinese, French, German, Russian, and Brazilian Portuguese.

Messages on macOS Big Sur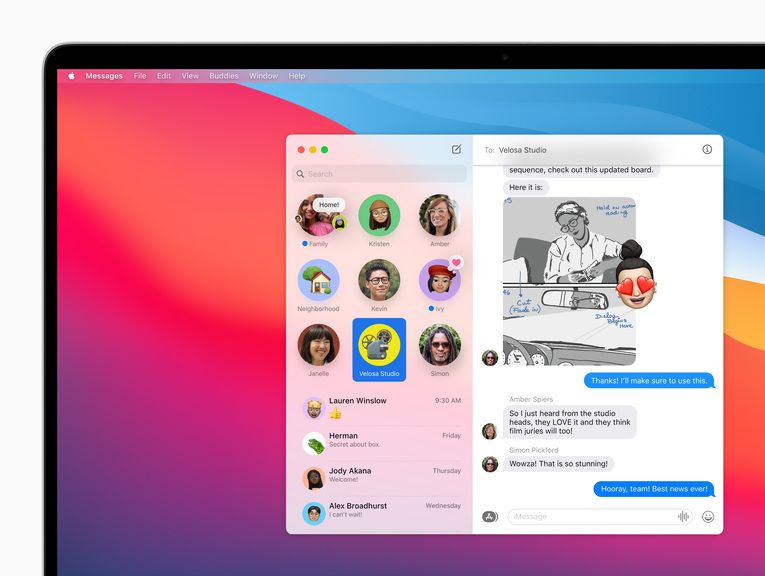 Another updated application in the Big Sur Messages, which works based on iMessage's own protocol. Apple added the ability to pin conversations to the top of the messages list for fast access. Search has been entirely redesigned — organizing results into links, photos, and matching terms — to help users quickly find what they are looking for.
Maps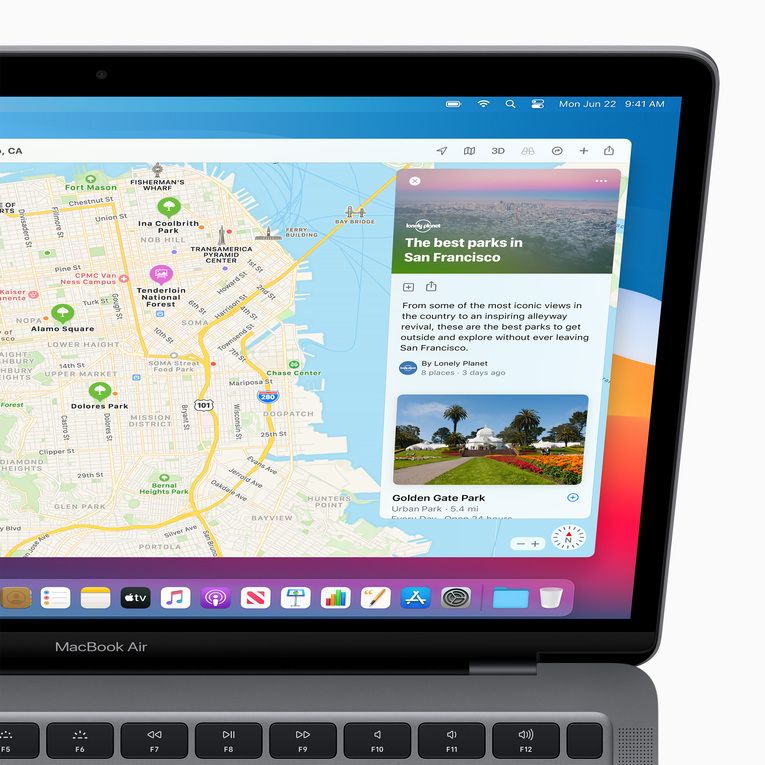 With macOS Big Sur, Apple promises to redesign the Maps app completely. In addition to visual changes, guides from reliable sources will be added to it so that the user can find interesting restaurants, places of rest, parks, and attractions, as well as share this information with family and friends.
Privacy
Over the past few years, Apple has placed particular emphasis on protecting user data, and macOS Big Sur is no exception.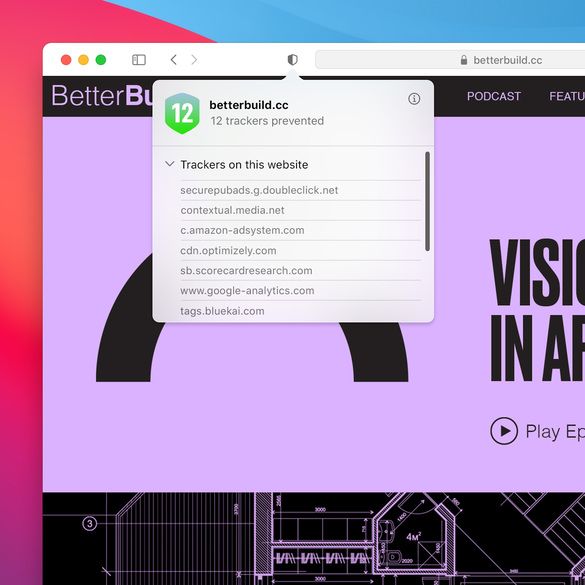 The company plans to increase the transparency of information use. The App Store will have more detailed descriptions about what data apps collect and whether it is shared with third parties.
Photo editing
The standard Photos program will receive a new set of tools for image editing, including the possibility of retouching based on machine learning.
---
Which devices can get update to macOS Big Sur?
Apple is trying to release updates for their computers for as long as possible, and macOS Big Sur was no exception.
The full list of devices supporting macOS Big Sur looks like this:
MacBook (released since 2015)
MacBook Air (since 2013)
MacBook Pro (since the end of 2013)
Mac mini (since 2014)
iMac (since 2014)
iMac Pro (all models)
Mac Pro (since 2013)