On May 11, Austria, Belgium, France, Spain, the Netherlands, and other European countries gradually began to mitigate the quarantine restrictions. Hair and beauty salons, non-grocery stores and summer terraces in cafes and restaurants have been opened, although there are still very few passers-by on the streets. For now, the borders of countries are closed, so you will not be able to enjoy the shining sun on the beach or sightseeing in Europe. But don't lose your heart! You can take a virtual tour around the world while social distancing. The Internet Protocol team has gathered nine fascinating streams for you.
---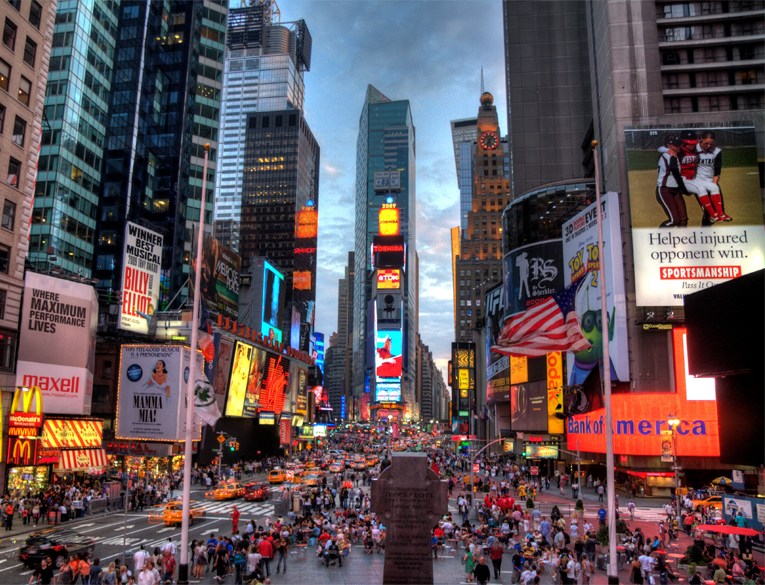 Times Square is the main square of New York and one of the United States' main attractions, where millions of tourists aspire and dream to get. Shopping malls, well-known publishing companies, boutiques of famous brands – all the brightest and most popular sites are located here. No wonder they also call Times Square "The Crossroads of the World."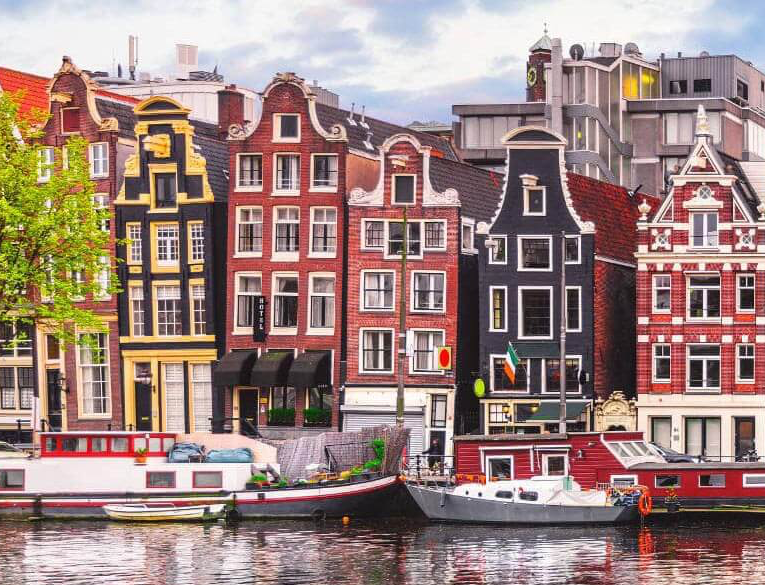 Amsterdam is rightfully considered one of the most impressive and colorful European cities. It was founded more than 700 years ago during the construction of a small dam on the Amstel river. At the moment, the city is one of the most significant historical and cultural centers in the Netherlands. Its diverse architecture has absorbed many trends and styles. In this stream, you can admire the city from the window.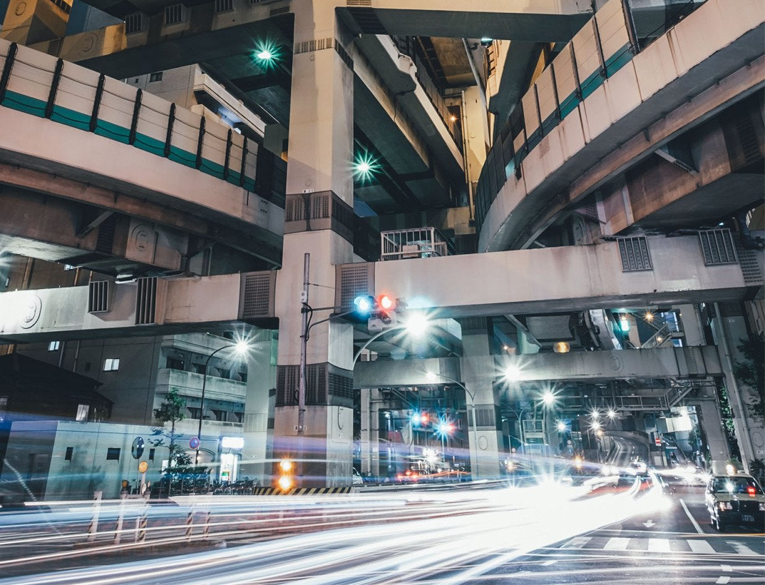 This is what Tokyo Highway Battle looks like in real life.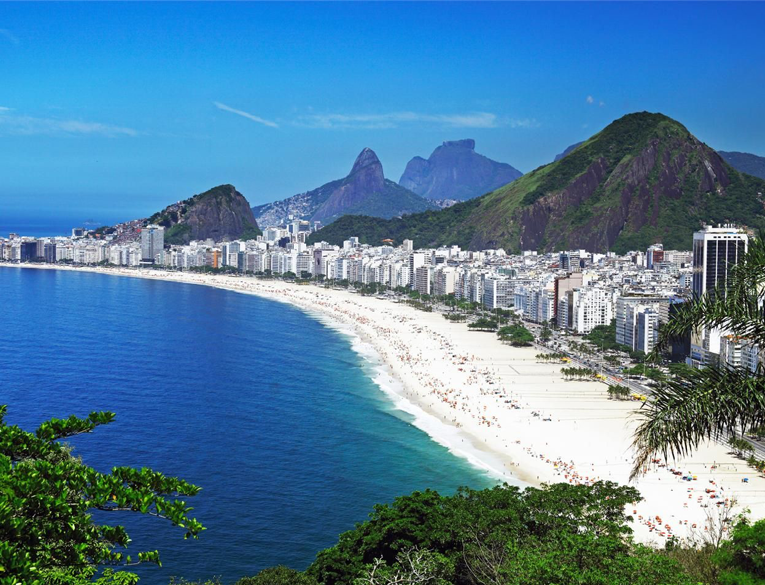 Copacabana Beach is the first thing that comes to your mind when you talk about the beaches of Rio de Janeiro. Copacabana combines all the best stuff from the world of Brazilian beach culture: white sand, azure ocean waters, scenic views of mountains and tall hotels in the background, and high waves for water sports.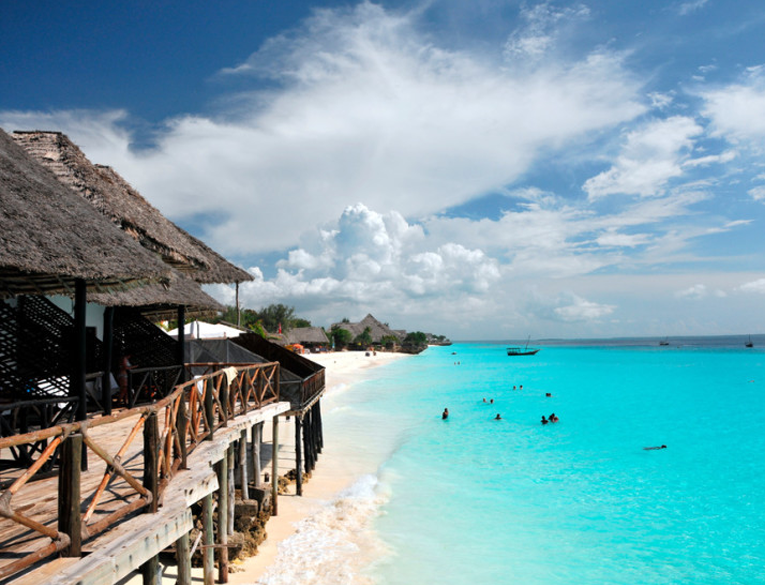 There are a lot of beautiful beaches in Zanzibar that are perfect for a secluded vacation. One of them is located in Pwani Mchangani.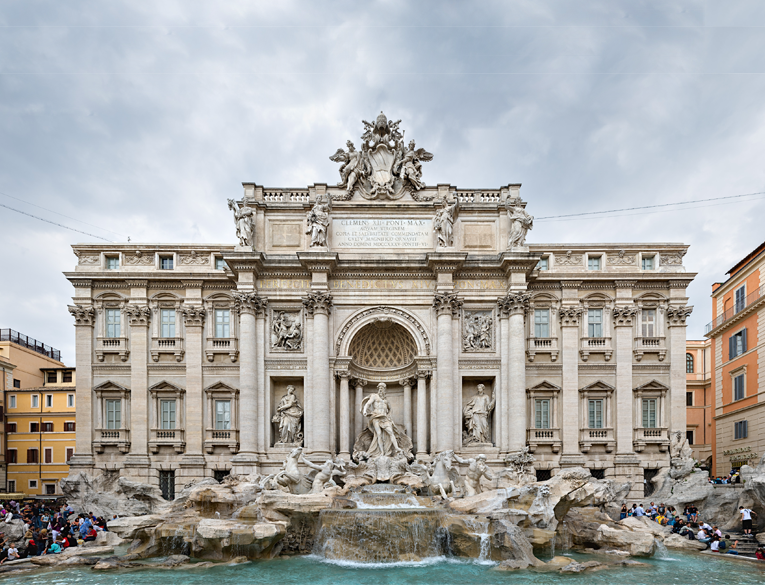 The Trevi Fountain (Fontana di Trevi) is considered a real gem among hundreds of water sources in Rome. An extensive and spectacular attraction rather resembles a scene from an ancient play embodied in stone than a source of clean water.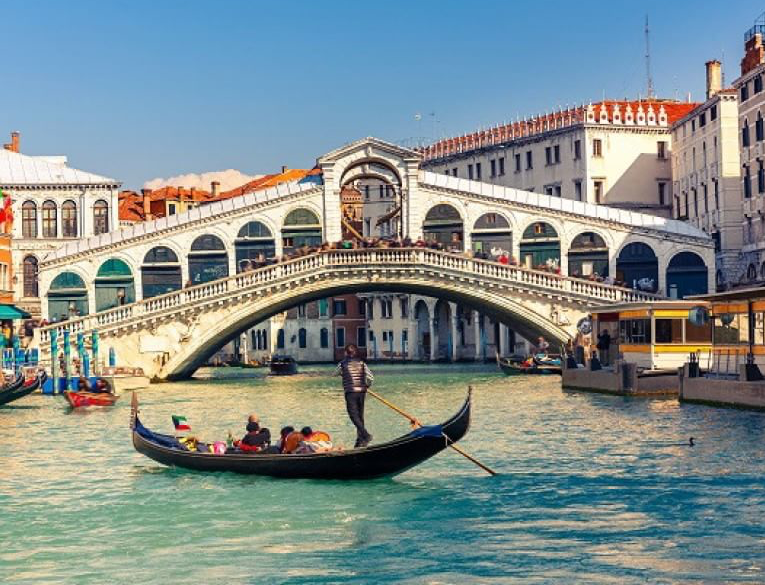 Without a doubt, you can call the Ponte Vecchio Bridge in Florence one of the main attractions of the Tuscan capital. Its peculiarity lies in the fact that the bridge has not changed its appearance since the time of its construction, namely, since 1345.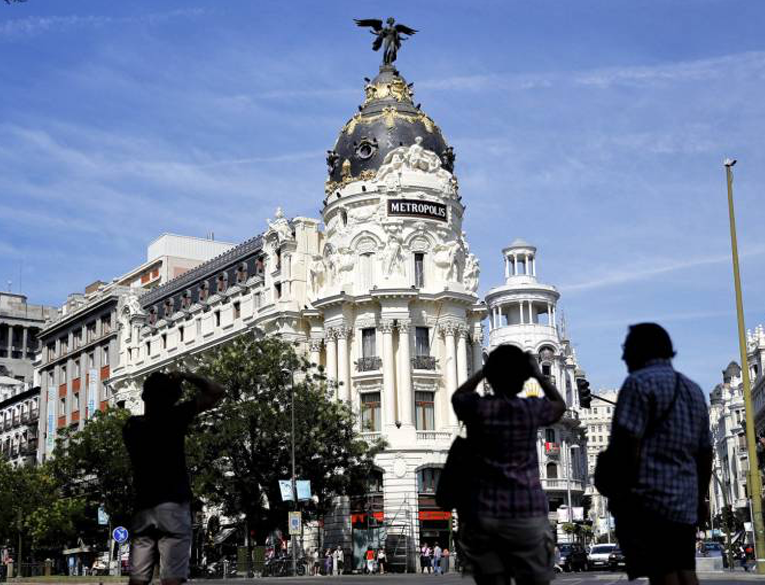 Alcalá Street is one of Madrid's leading business, cultural, and transport arteries, through which the traffic moves in both directions. Since ancient times, Calle de Alcalá has been very active in the commercial field and has become a kind of finance center.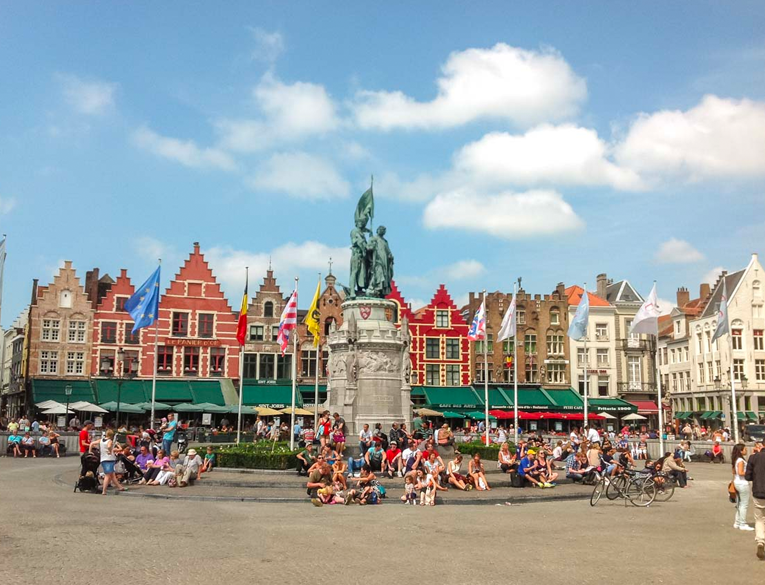 In Bruges, the Markt (Market Square) is considered the starting point for excursions to the sights of Belgium. In Market Square, you can meet stray artists, street musicians, mimes, and dance groups from around the world in any season and at any time of the day.