Every week, our editorial team dugs up the funniest and the most ridiculous bits of news and prepares a compilation of life stories and situations, chucklesome videos, amusing texts, memes, and a variety of jokes and wisecracks to make you grin from ear to ear. Reading our selection of Weekly Fun stuff without a doubt equals having a whale of a time.
---
Pantone dedicated a new shade of red to menstruation
"An active and adventurous red hue, 'period' emboldens people who menstruate to feel proud of who they are. To own their period with self-assurance; to stand up and passionately celebrate the exciting and powerful life force they are born with; to urge everyone regardless of gender to feel comfortable to talk spontaneously and openly about this pure and natural bodily function," said the vice-president of the Pantone Color Institute Laurie Pressman.
NASA unveiled a $23 Million Space Toilet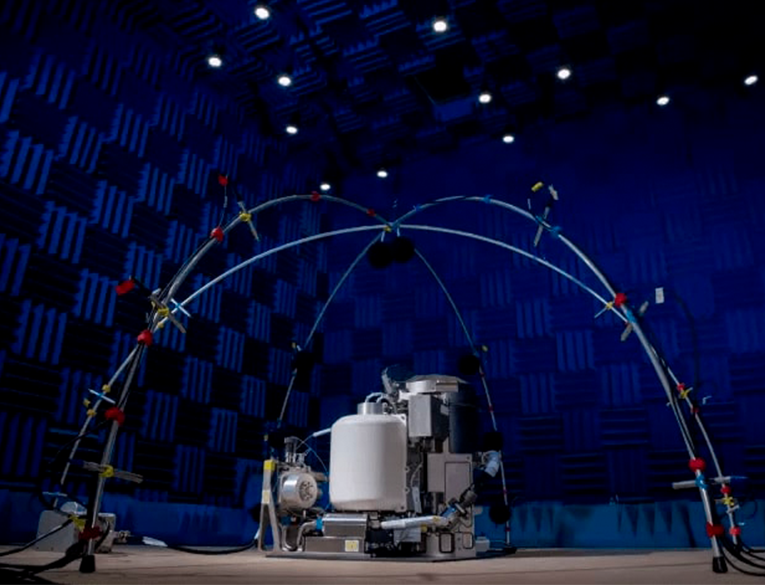 The device is officially called the "Universal Waste Management System." It is known to be 65% smaller and 40% lighter than the toilet used on the International Space Station today. It is designed for multiple crews and is suitable for microgravity environments.
Thanks to the new design, it will now be more comfortable for female astronauts to use the toilet.
World Dog Surfing Competition was held in the USA
California-based shelter Helen Woodward Animal Center has hosted an annual dog surfing competition. Due to the pandemic, though, this time, the competition was held remotely. Instead of inviting owners and their pets to the beach, the organizers asked them to record videos and then edited them into one. Thus, residents of not only California, but also other states and even countries were able to take part in the competition.
A group of parrots in a British zoo were isolated because the birds used offensive language and laughed
A group of grey parrots, which recently settled in the Lincolnshire Wildlife Park in the east of Great Britain, had to be hidden from visitors due to the love of these birds for swear words.
In a few weeks, the birds learned to swear and laugh, and when one swore, the second began to laugh – it began to resemble a club of elderly workers, where everyone swears and laughs. According to the Wildlife Park administrator, just 20 minutes after the opening, the birds managed to swear at visitors, which greatly offended the latter, so the birds had to be isolated. The swearing ones were removed to an open-air cage inaccessible to visitors. In the future, they will be resettled in different parts of the park so that they at least do not swear together.
New Snapchat filter: see how you'd look as an anime character
A filter called Anime Style has appeared on the Snapchat app. To turn yourself into an anime character, you need to install the application and find a filter – it is indicated by characteristic anime eyes. You can pre-download the filter here.
The peculiarity of the filter is that it can turn you into an anime character in real time, that is, it follows your facial expressions, eyes, or turn of your head.
Even though the filter was developed for Snapchat, people began posting their transformations into anime characters on other social media platforms, namely Instagram and TikTok.
Social media users immediately used the new filter to turn movie heroes into anime characters.
As well as to turn memes into anime.
You should be prepared for the fact that soon you will see this filter almost everywhere, so be ready to lead the wave.