Honor released its new smartphone Honor Play 4 Pro, which features a built-in infrared temperature sensor.
The official account of the company on the Weibo service published a video demonstrating the operation of the sensor.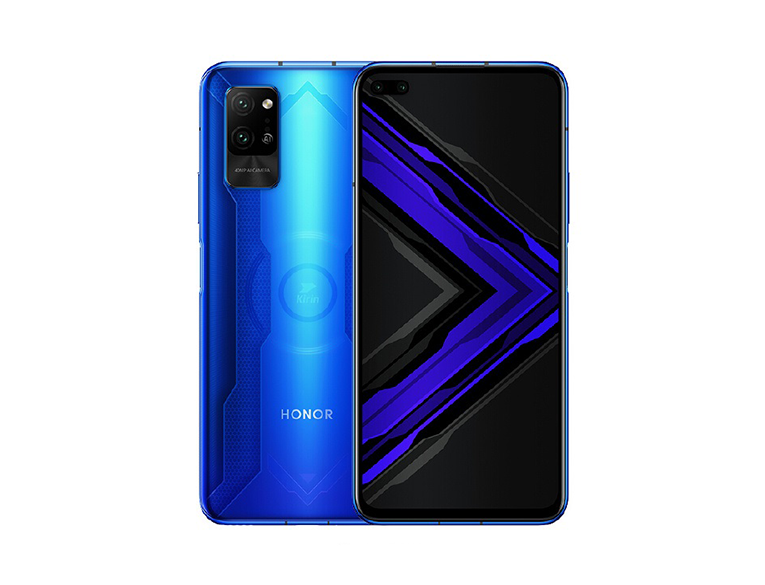 Typically, temperature sensors are not used in smartphones. A function like this may look like a great solution, especially during the pandemic, when high fever can be a sign of COVID-19 disease.

It will always be useful to have a device for measuring the temperature at hand. Of course, its usefulness depends on the accuracy of the measurement. Honor claims that the sensor can measure temperature in the range from -20 degrees Celsius to +100 degrees Celsius with an accuracy of a tenth of a degree.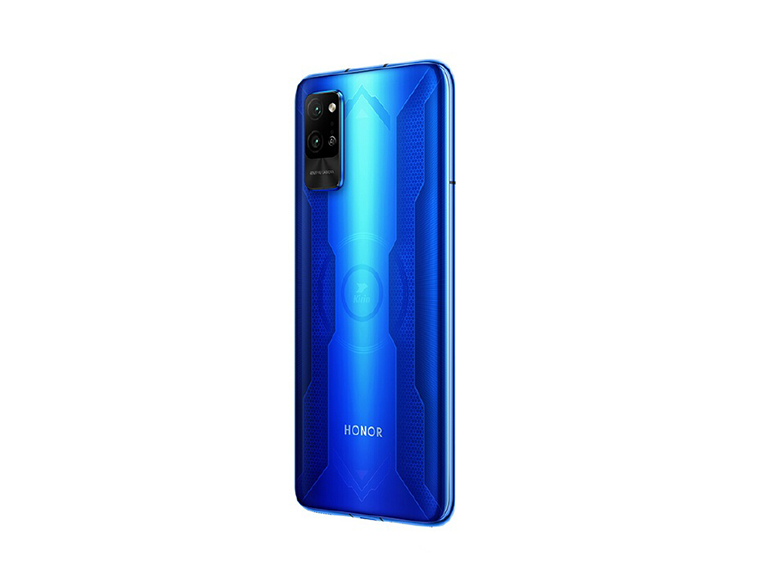 Except for the temperature sensor, the new Honor Play 4 Pro looks like a typical mid-range smartphone. The device is equipped with a display with a resolution of Full HD +, a Kirin 990 processor, 8 GB RAM, a dual camera, and a 5G modem.

The Honor Play 4 Pro smartphone with a temperature sensor will go on sale in China for about $421. A modification without a sensor will also be available, and its price will be $407. Still, there is no information on whether this smartphone will be sold outside of China.